The Czech Republic, Srbsko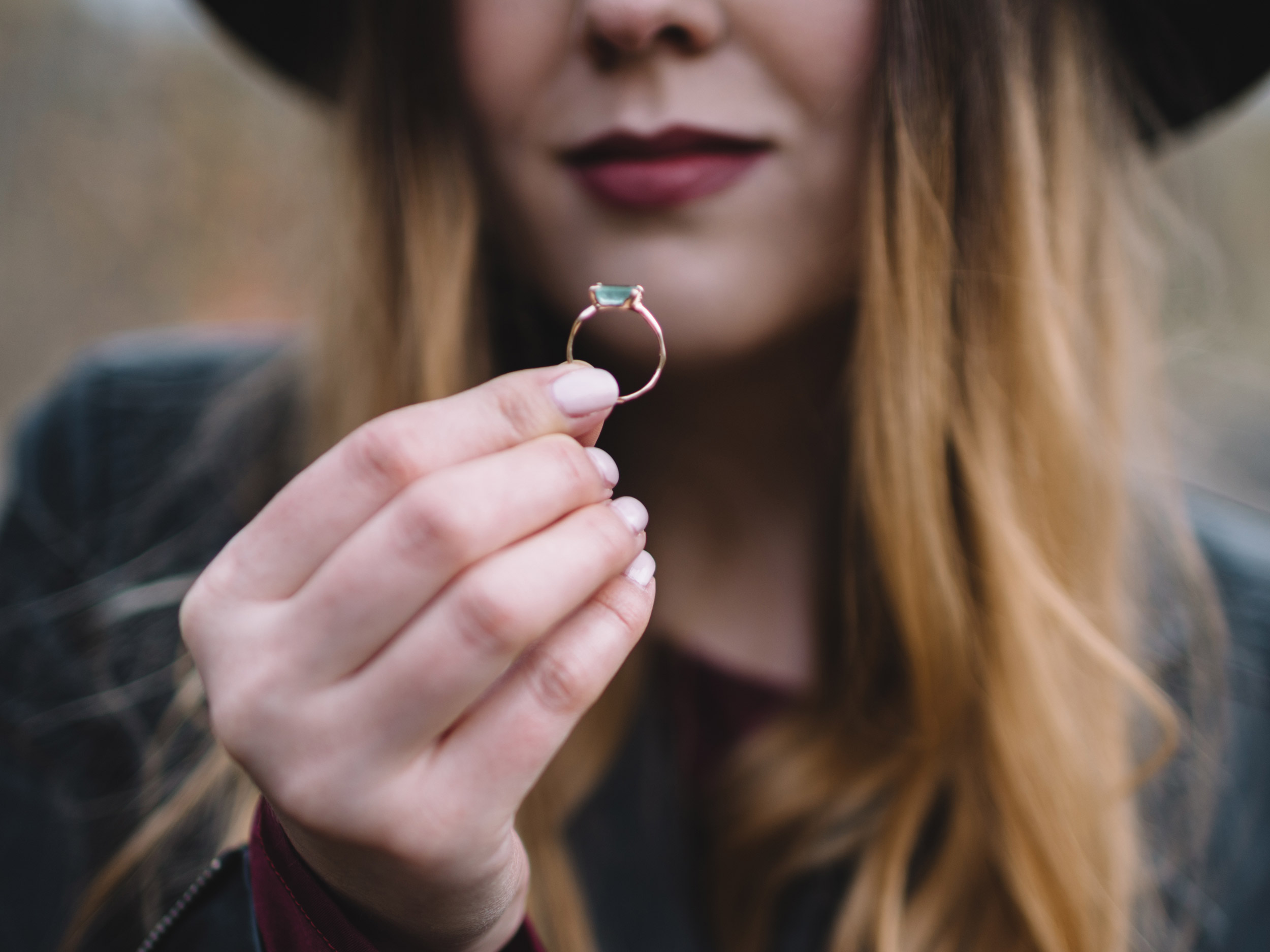 Když dáte ženě ty správné boty, ehm šaty, dokáže si podmanit svět! Bylo mi naprosto jasné, že na naše zásnubní focení znovu vytáhnu na míru šité bordové šaty od módní návrhářky Denisy Dovala, které naprosto krásně kontrastují s mým snubním prstýnkem se smaragdem, který spolu s Pólíkem navrhla a ručně vyrobila Lenka z 27JEWELRY. Poprvé jsem šaty obleklá na oslavu 5. narozenin CCF (kde jsem se také prvně pořádně potkala se Stáňou a Kájou z PunkRockCakes a Martinou z Mat Flowers) a cítila jsem se v nich jako princezna. A věřím, že je ještě několikrát obléknu! Myslím si totiž, že to budou přesně ty šaty, které mě budou provázet v těch nejdůležitějších momentech mého života. Hádejte, kdo mi navrhne ty svatební?

PS: Pólíku, ten prstýnek je nejkrásnější <3 Děkuju!