Czechia, Prague, Dejvice
Ještě před tím, než se naše #Kyzivatko narodí jsme si zašli na pořádné gastro-rande do ulic v Praze v Dejvicích!

#POLABARB soon to be #POLABARBplus1

Dali jsme si kávu a horkou čokoládu v Kafematu (Dejvická 3) a zmrzku v Angelatu (Dejvická 24). Barevné koblížky v "piknikové" verzi od Small Piece of Sara jsme pojídali cestou – na etapy.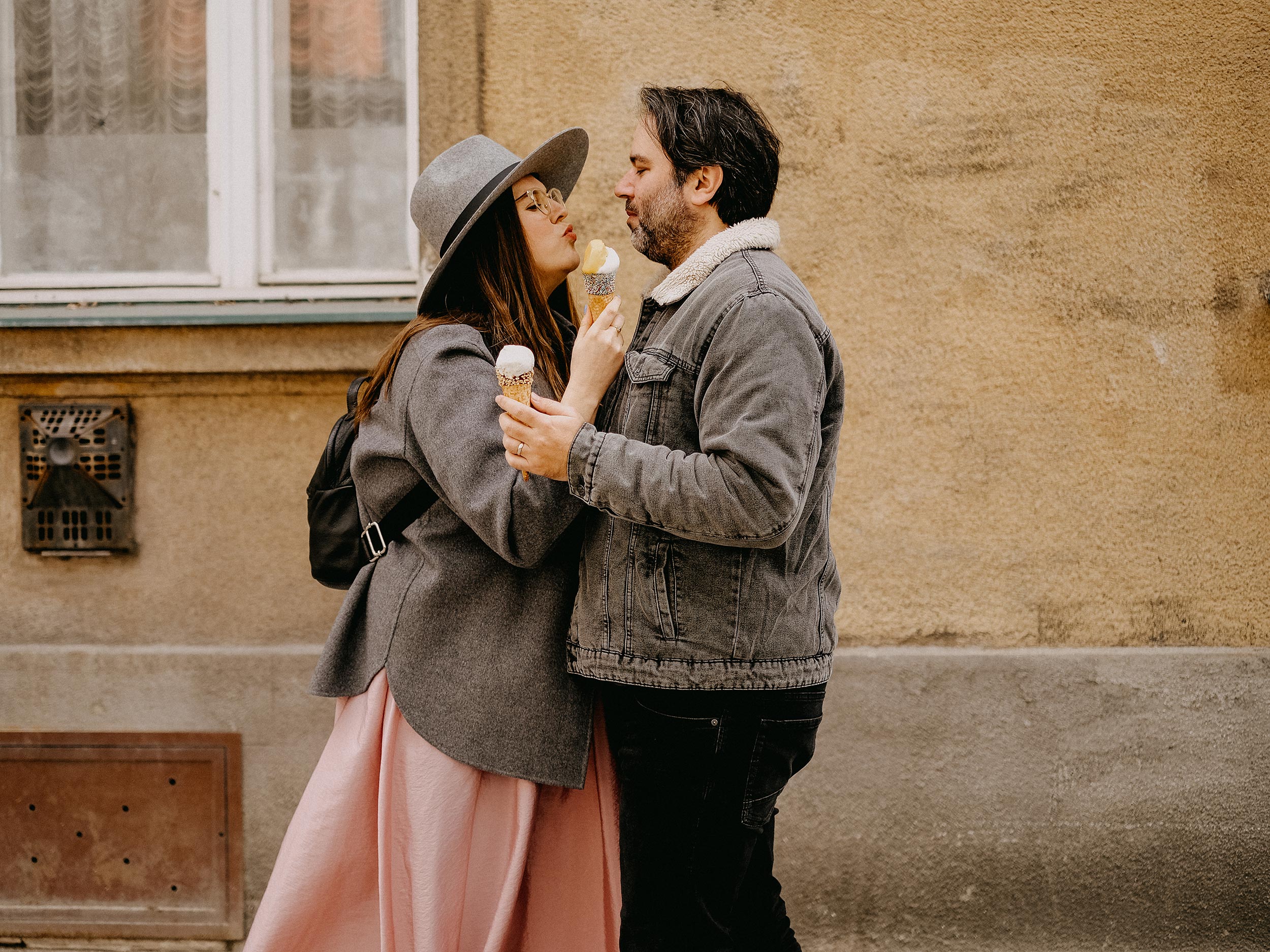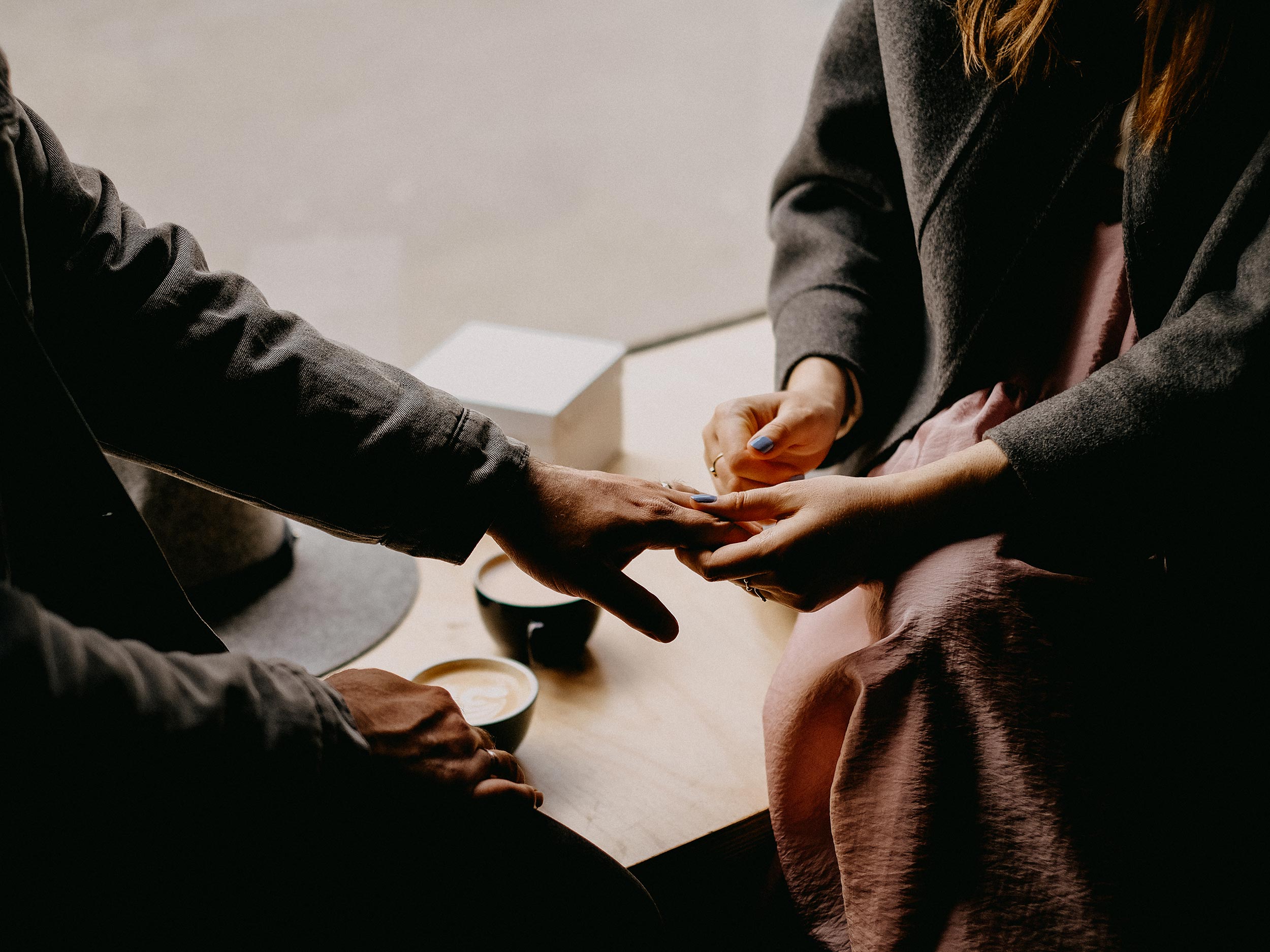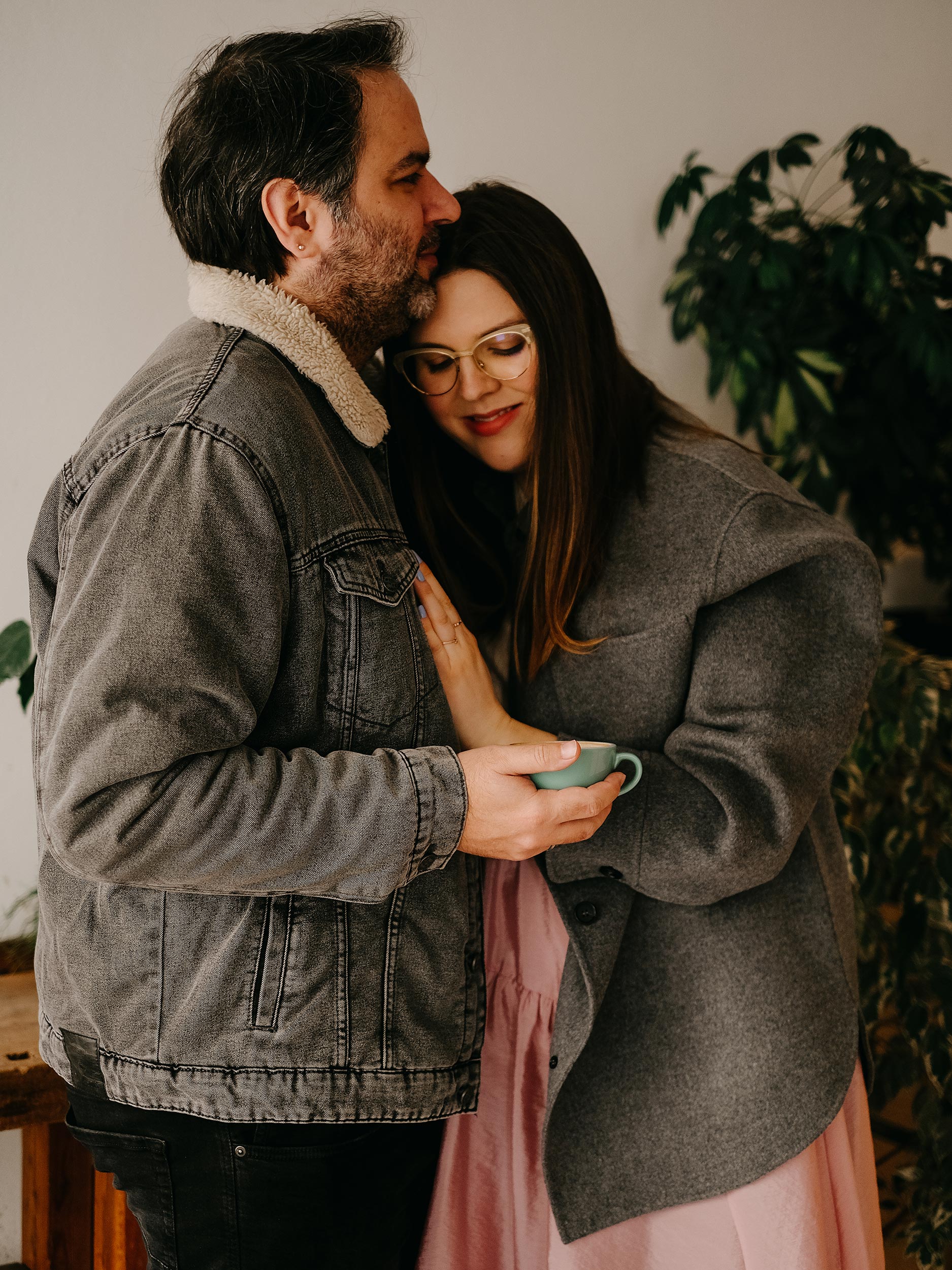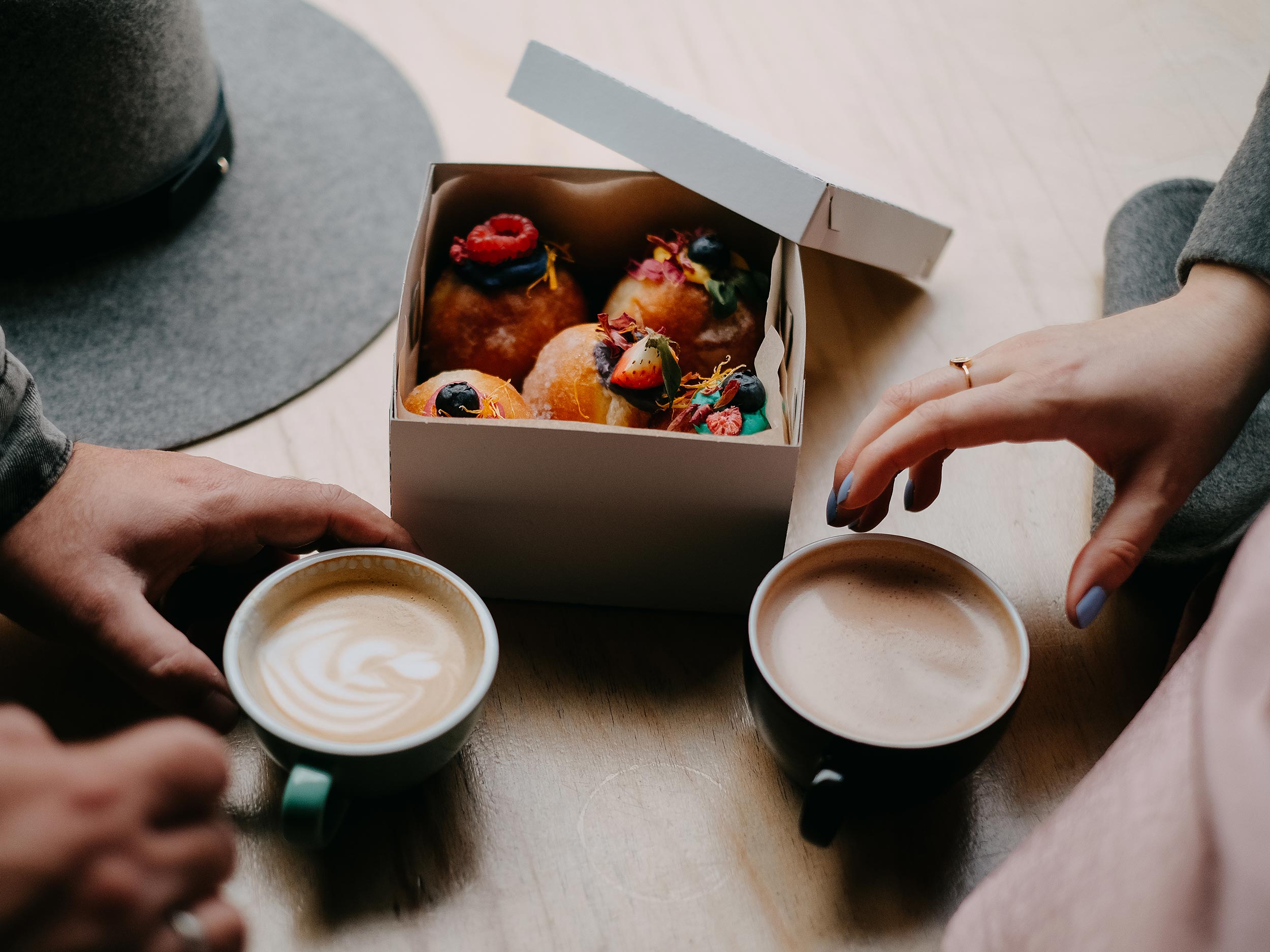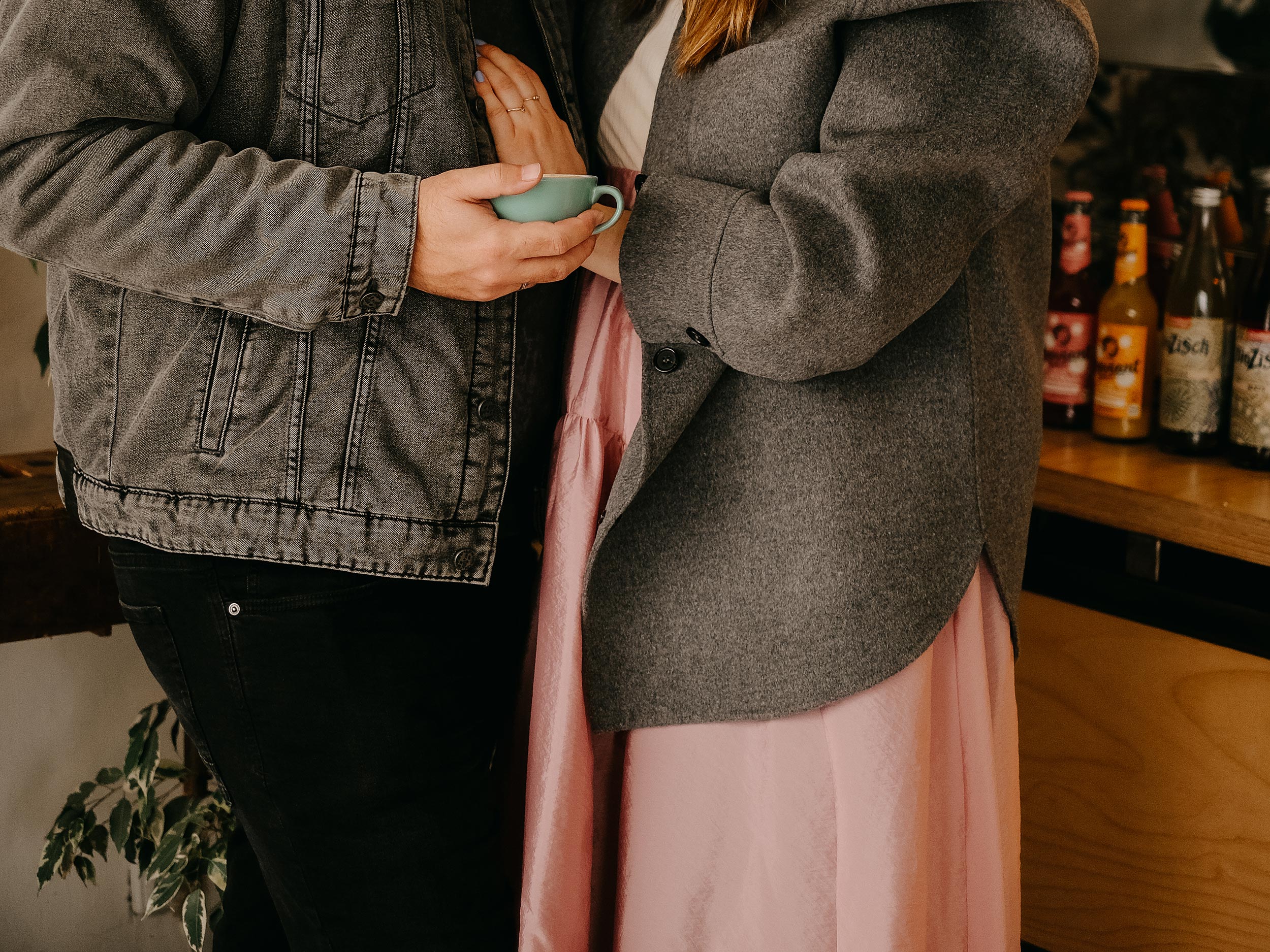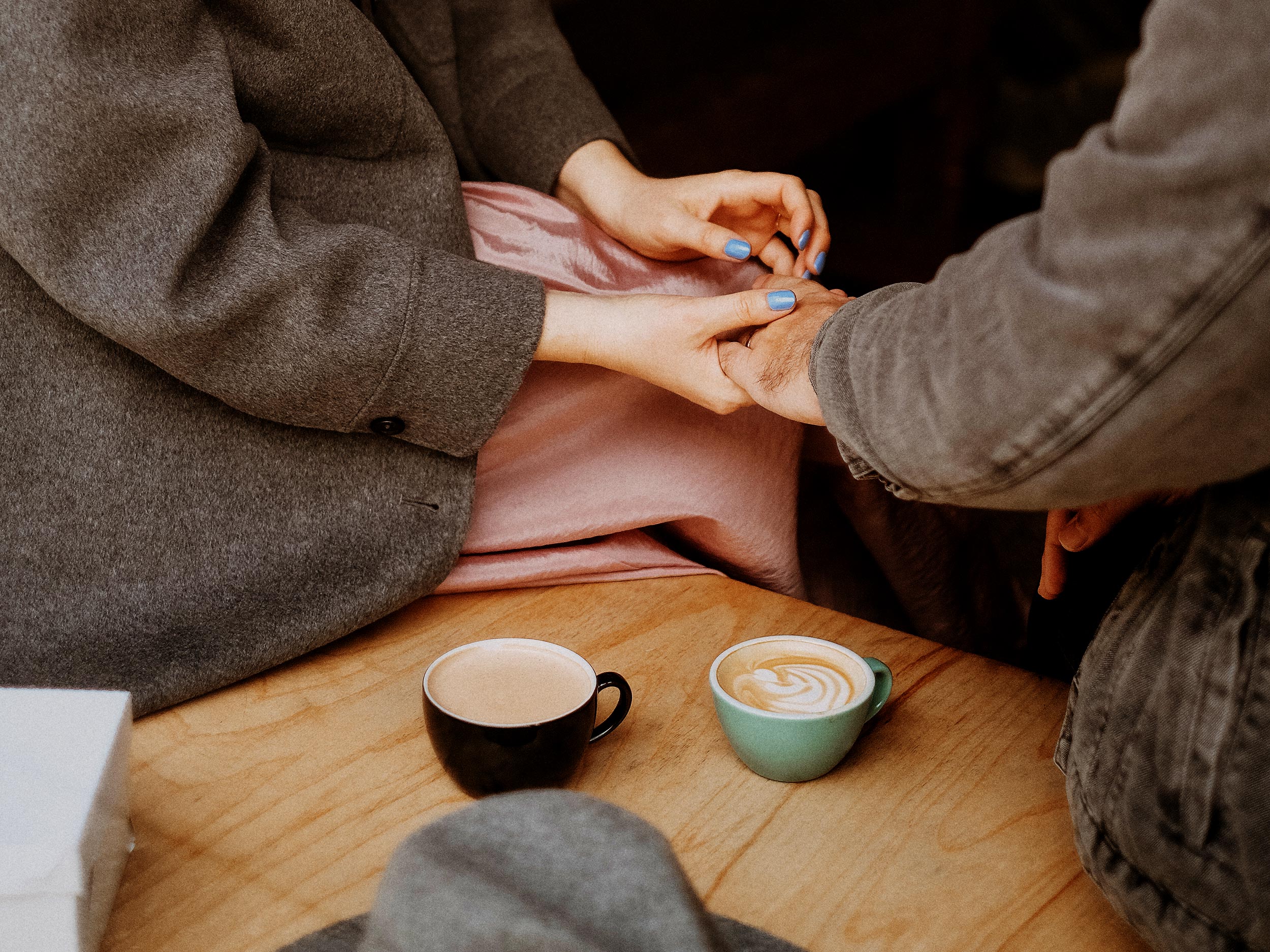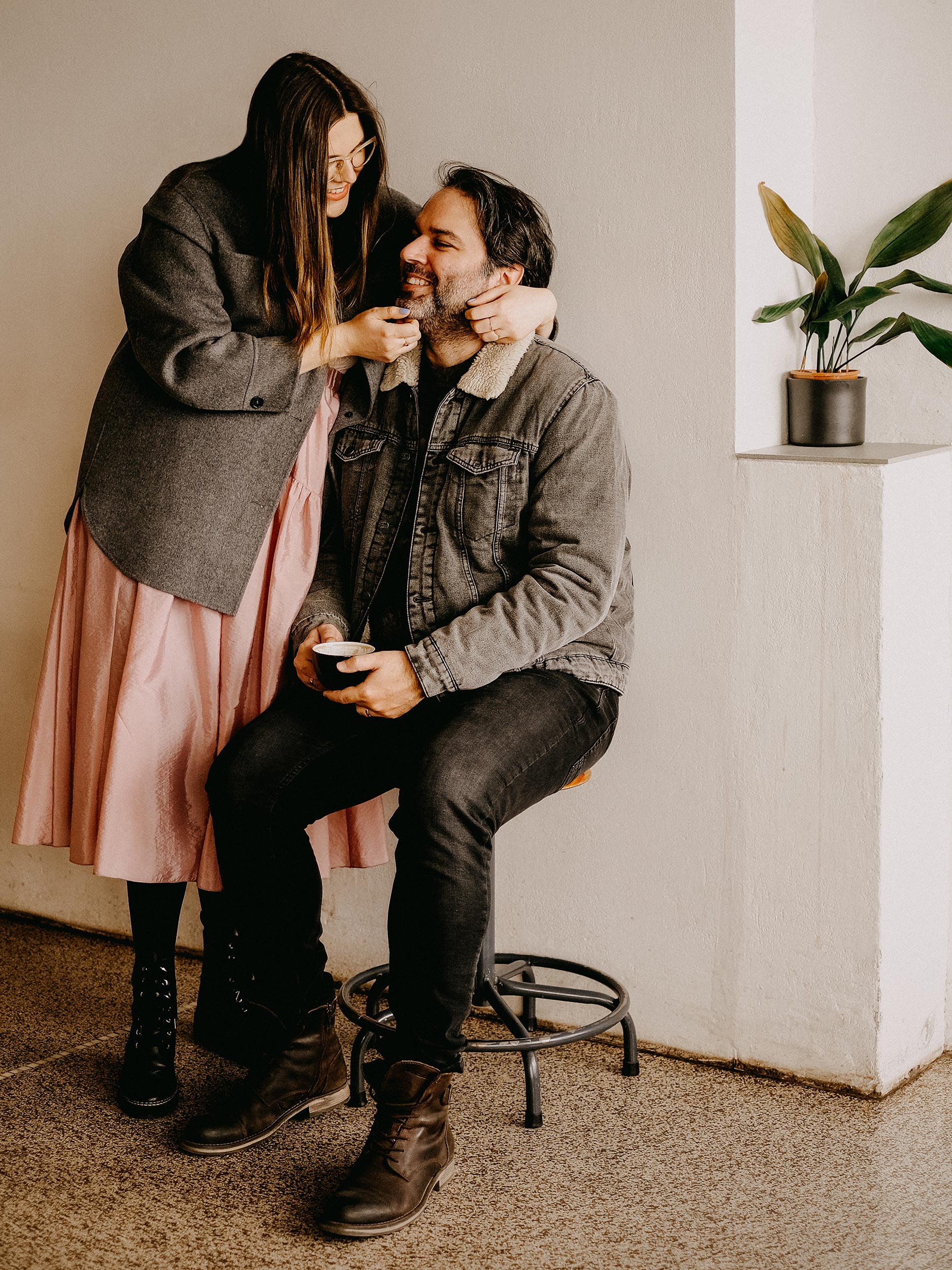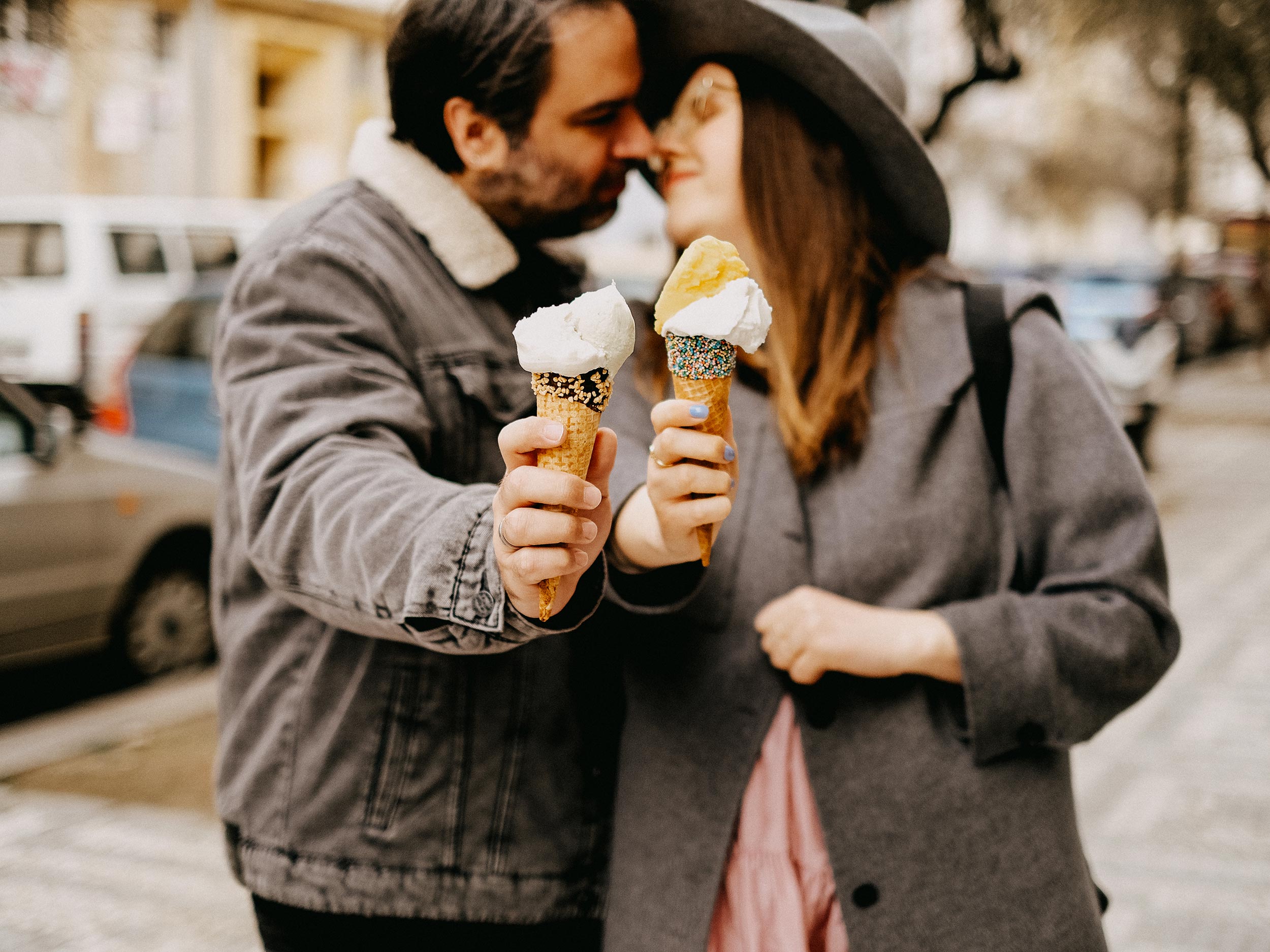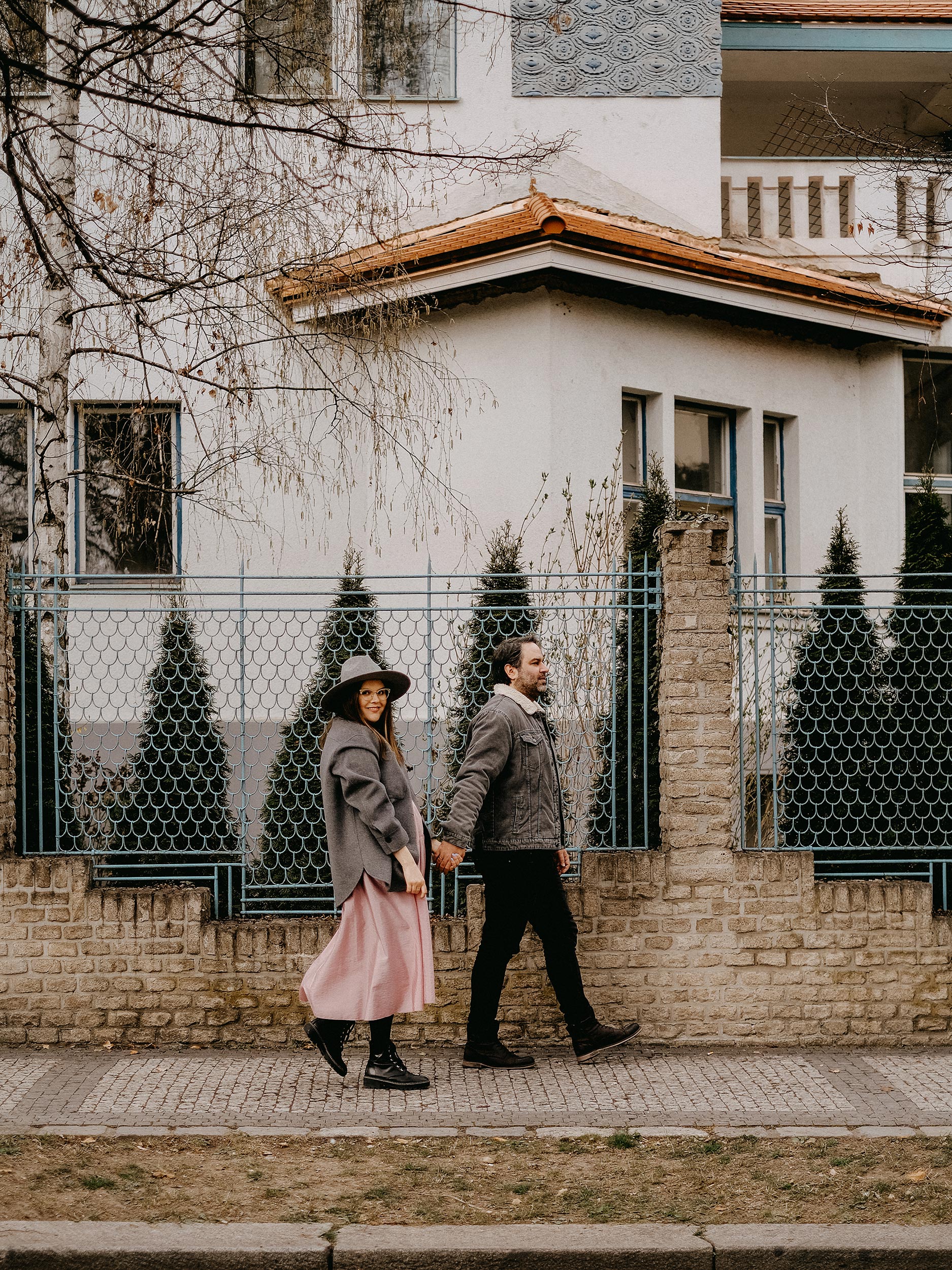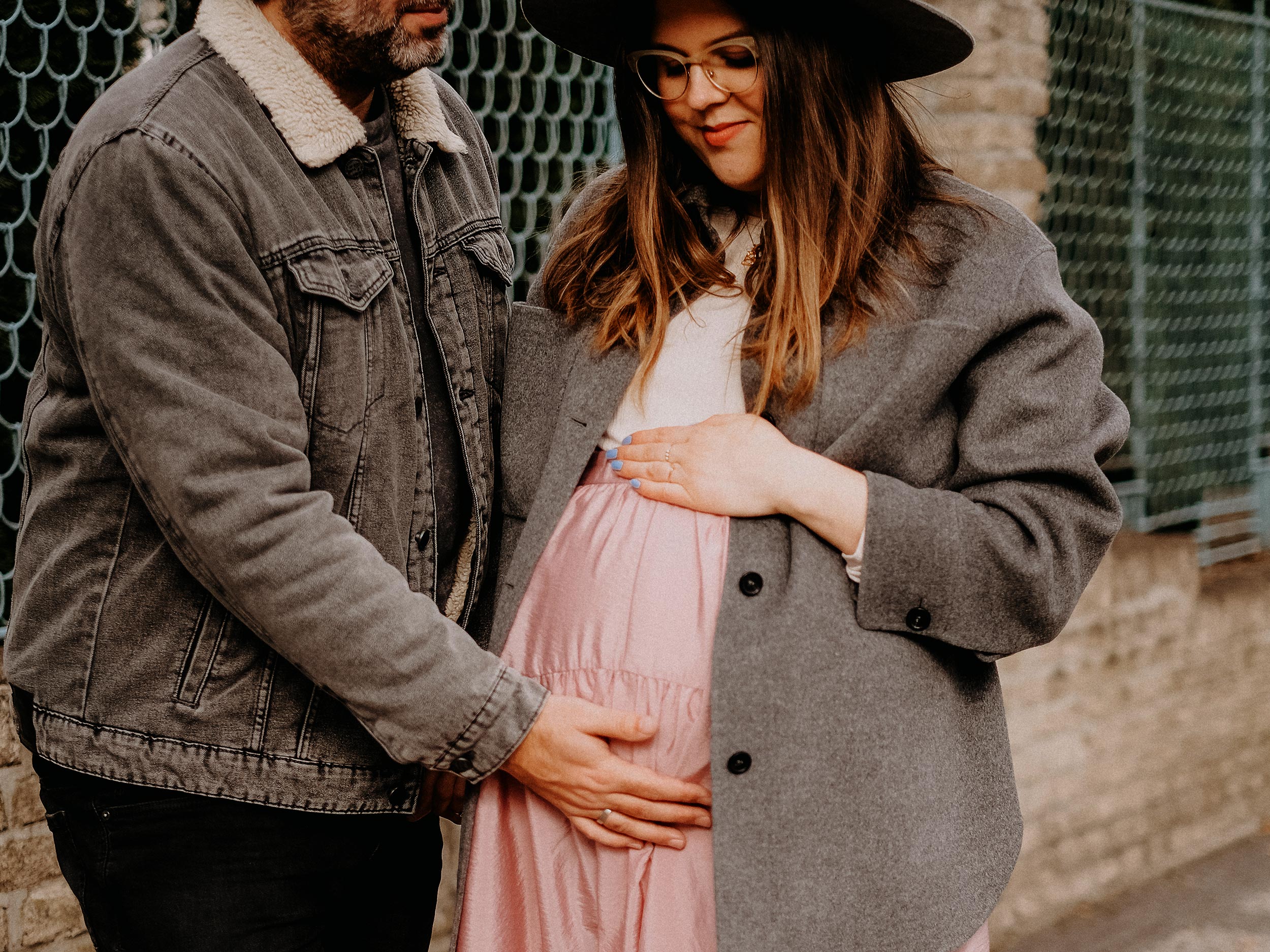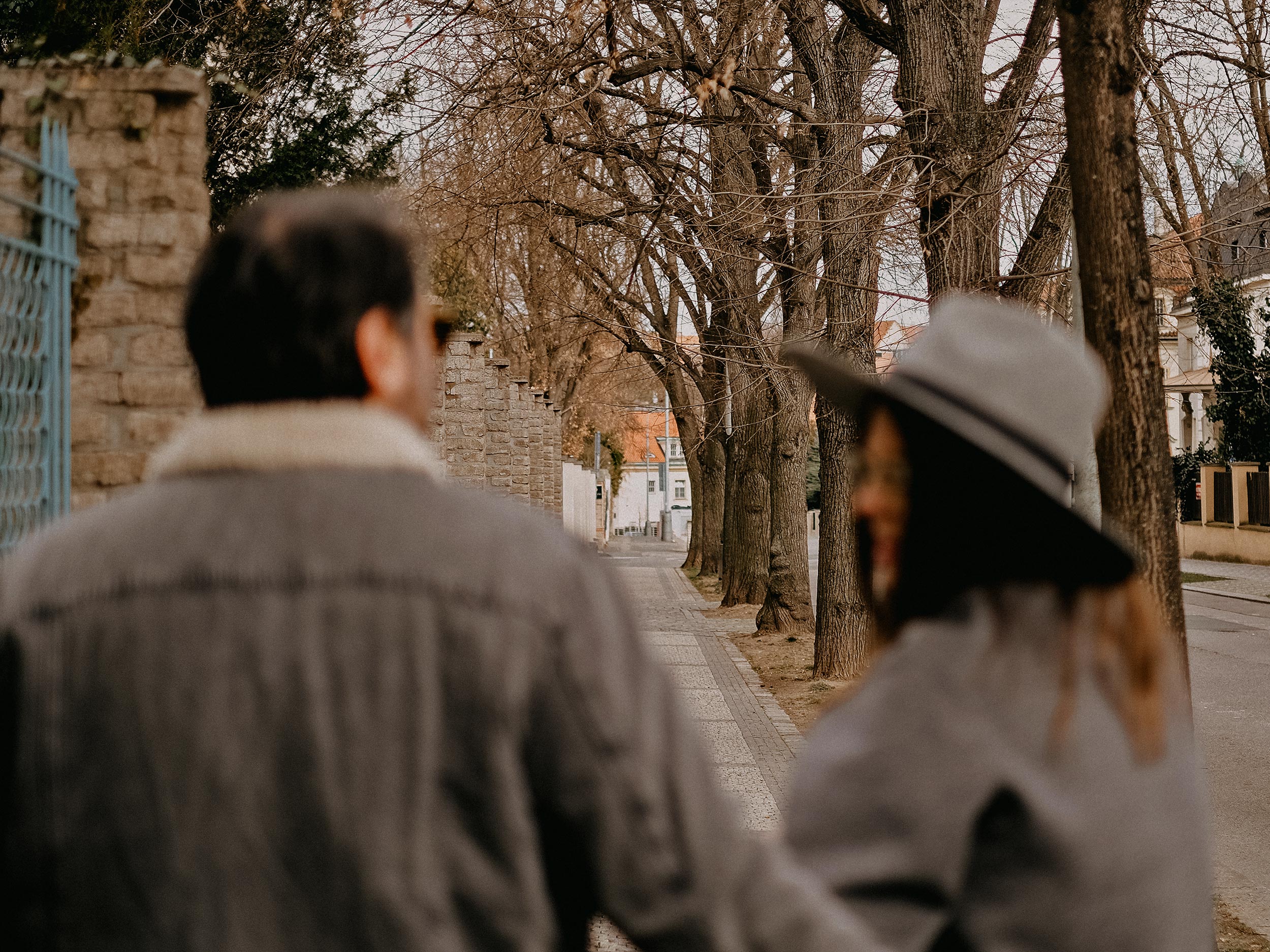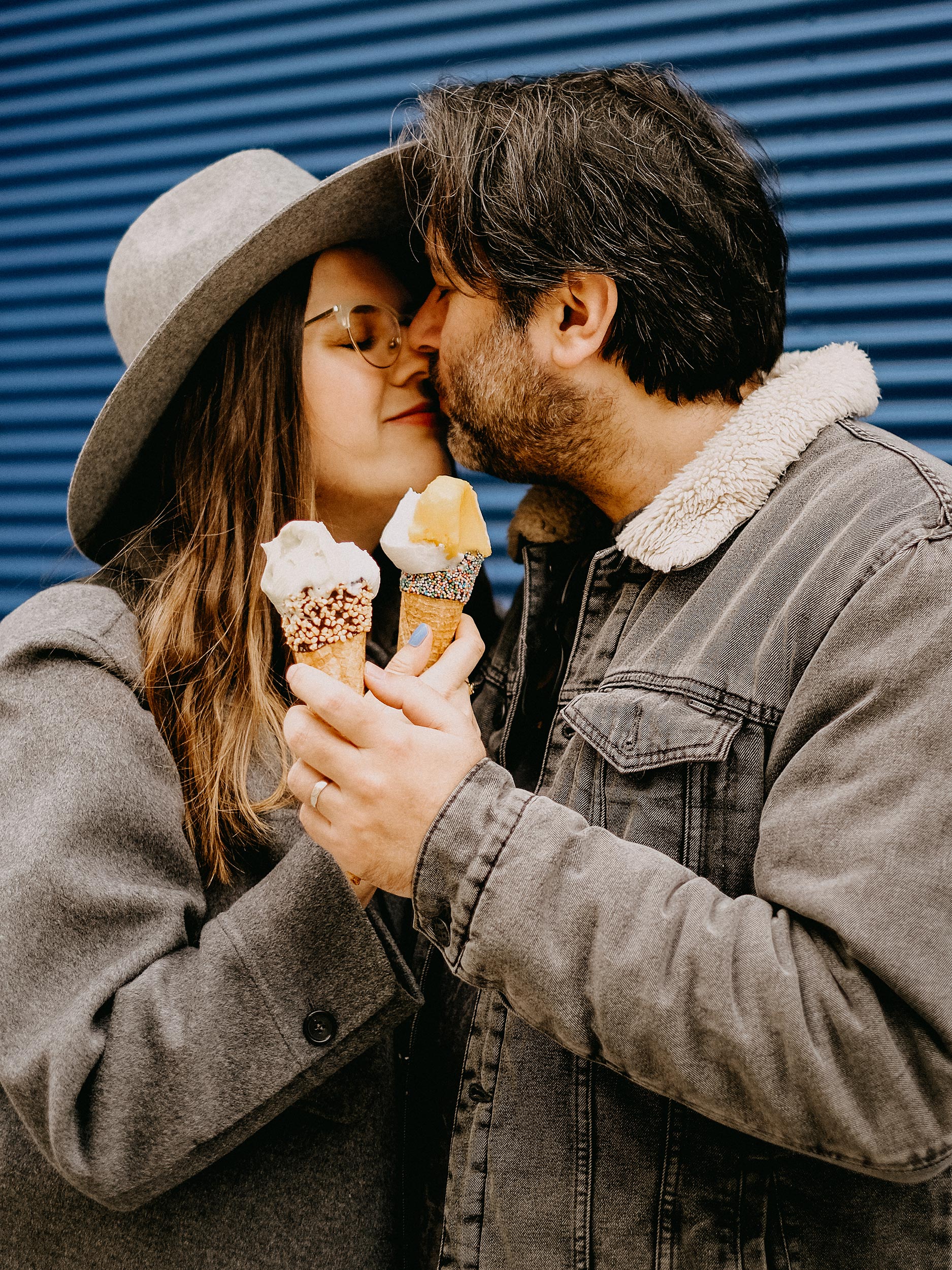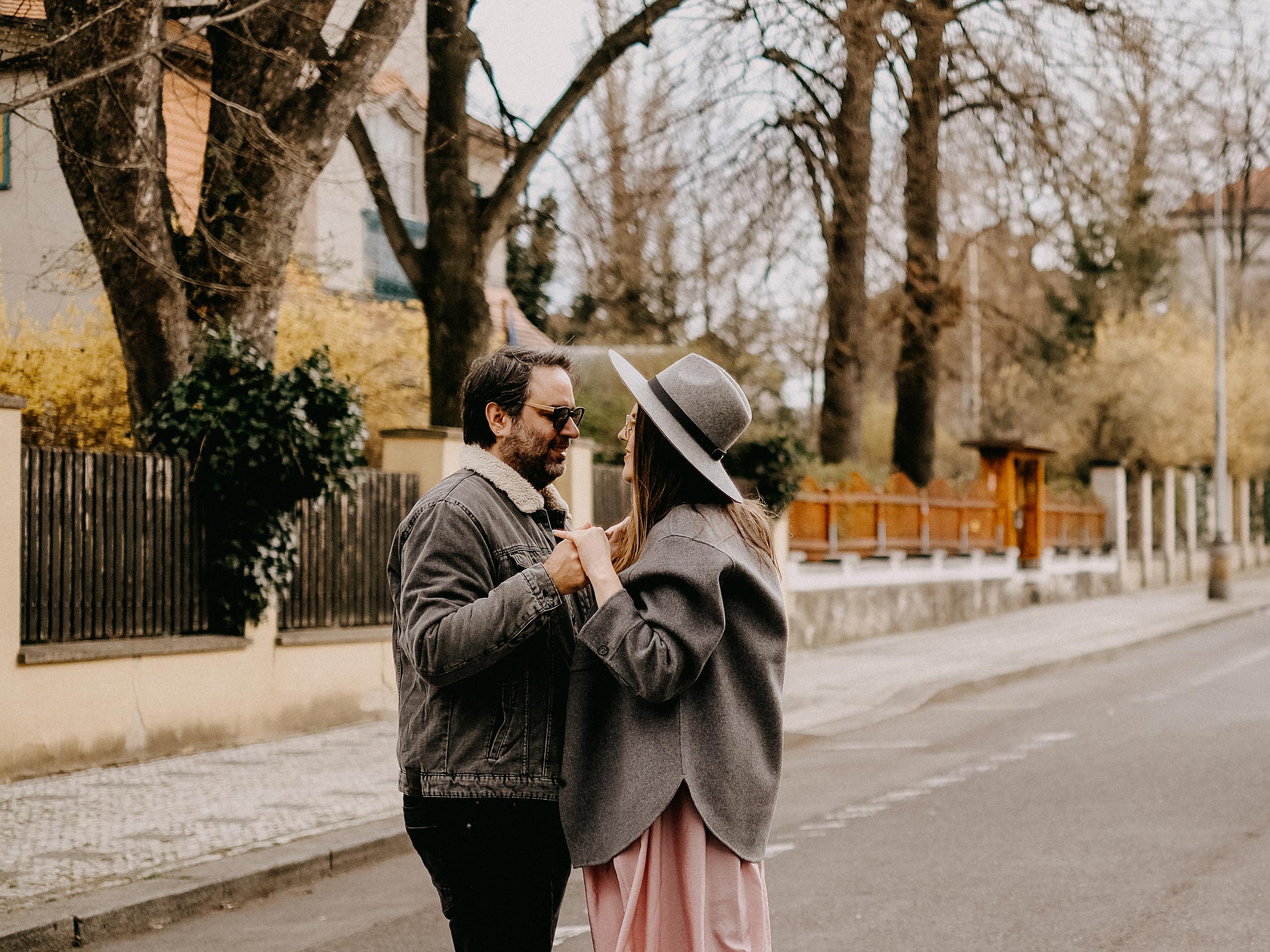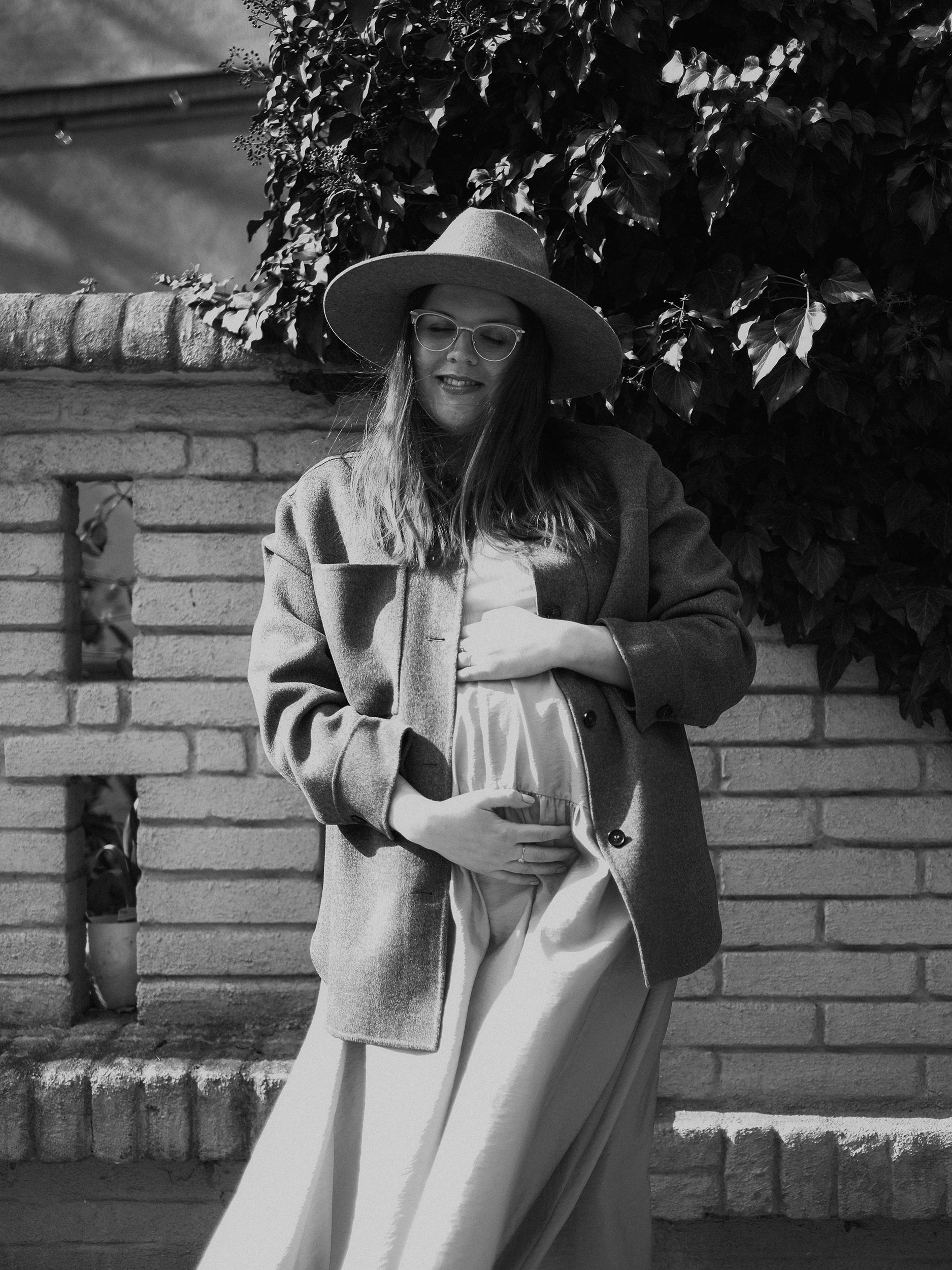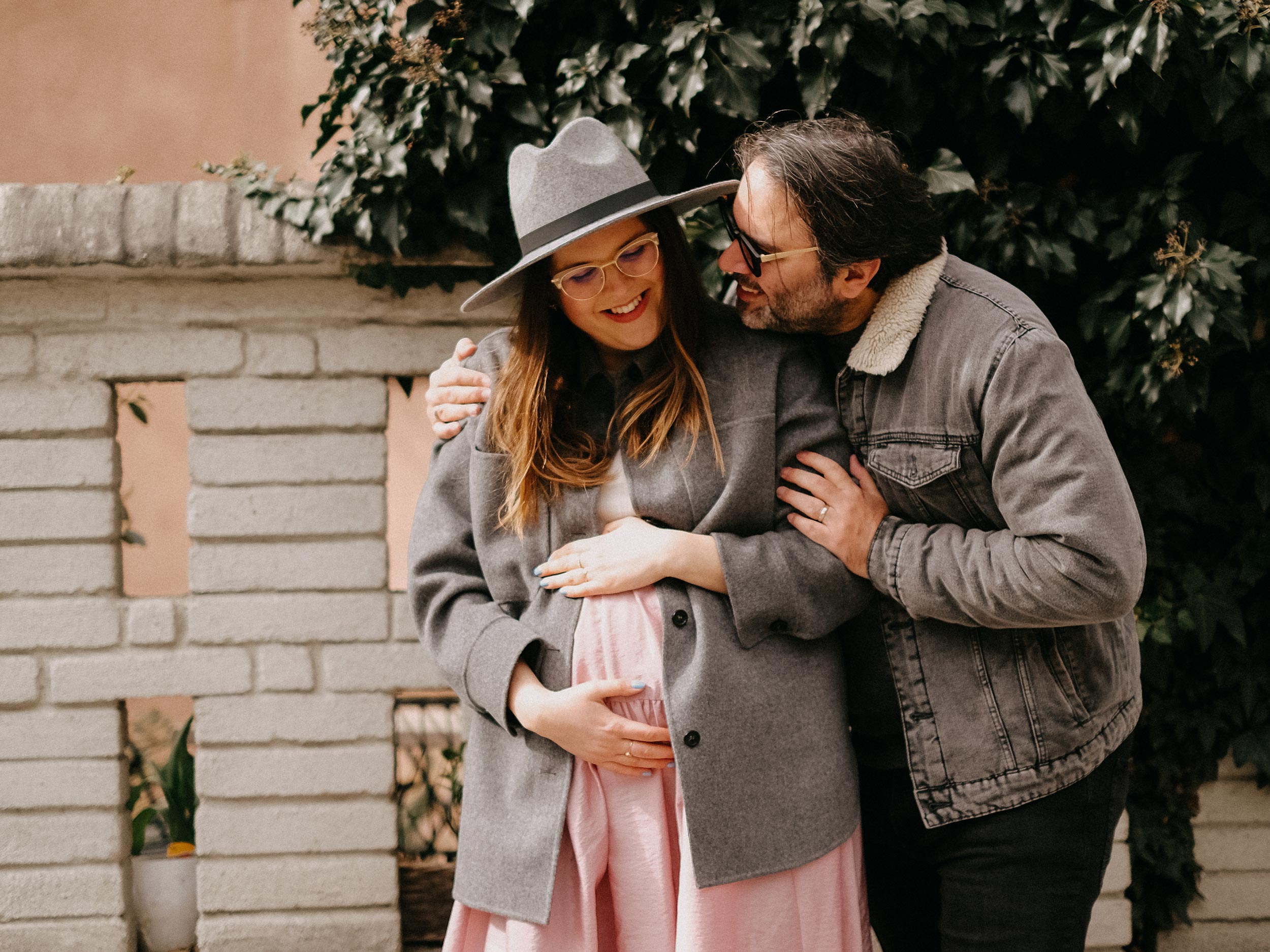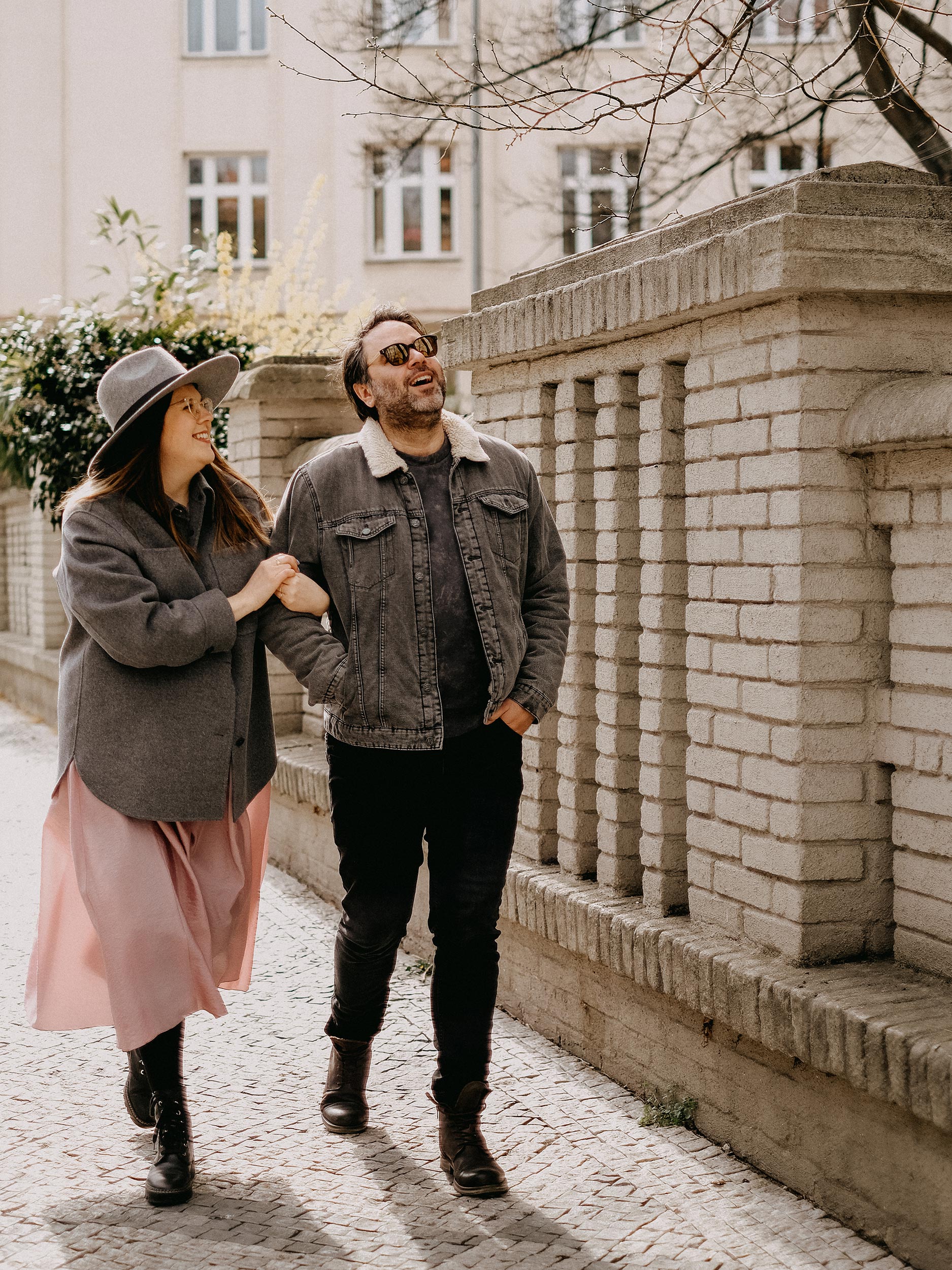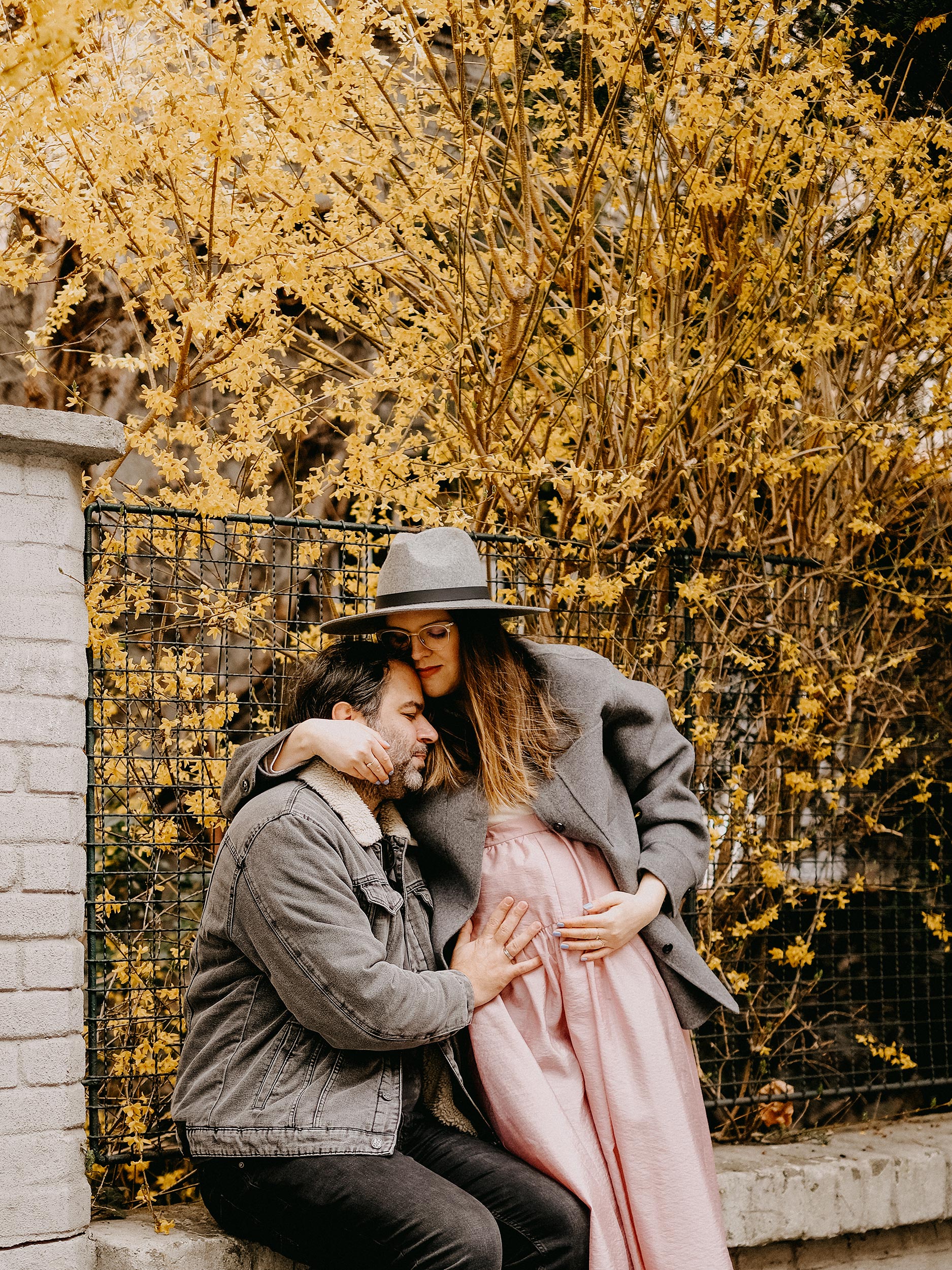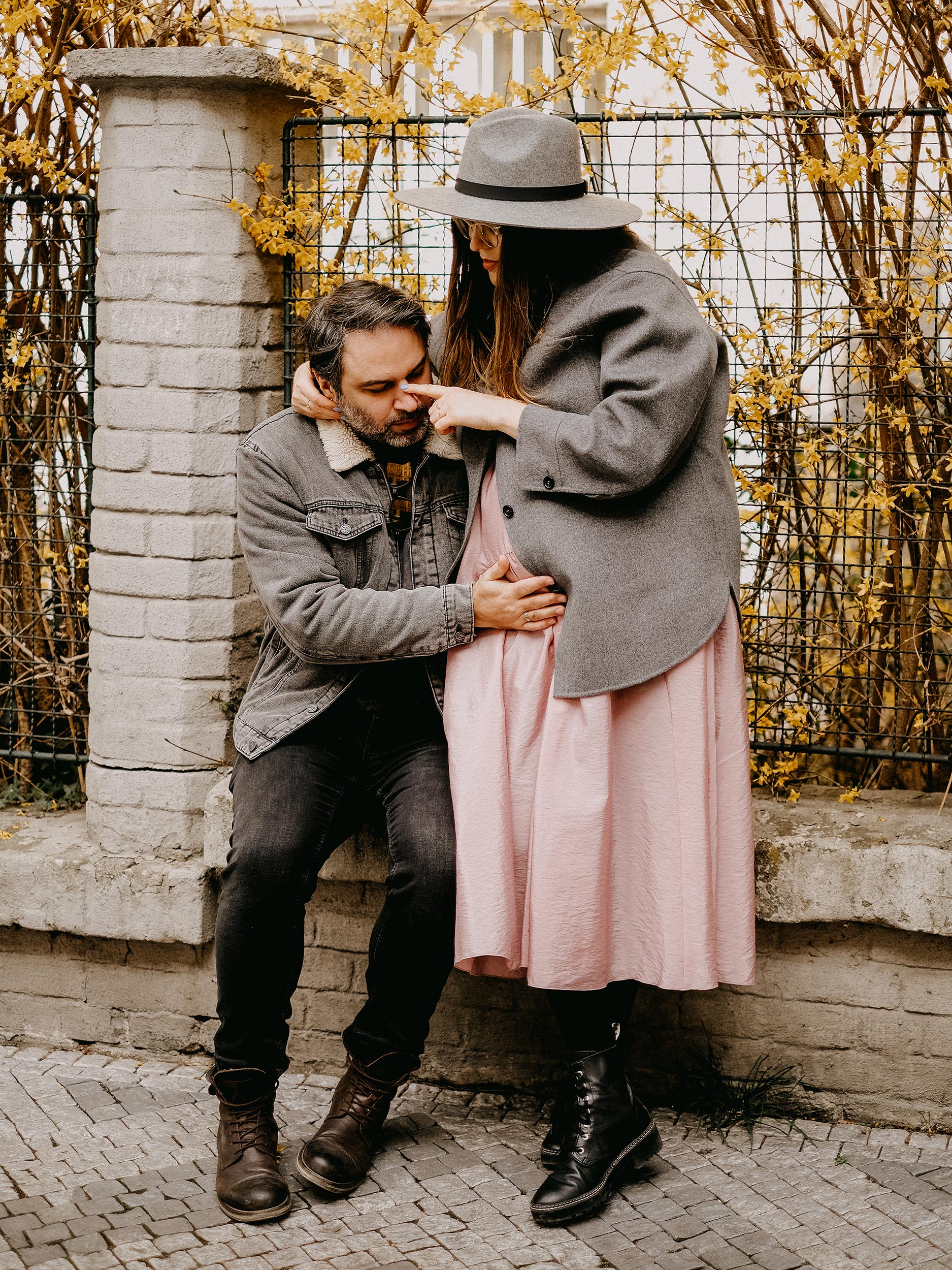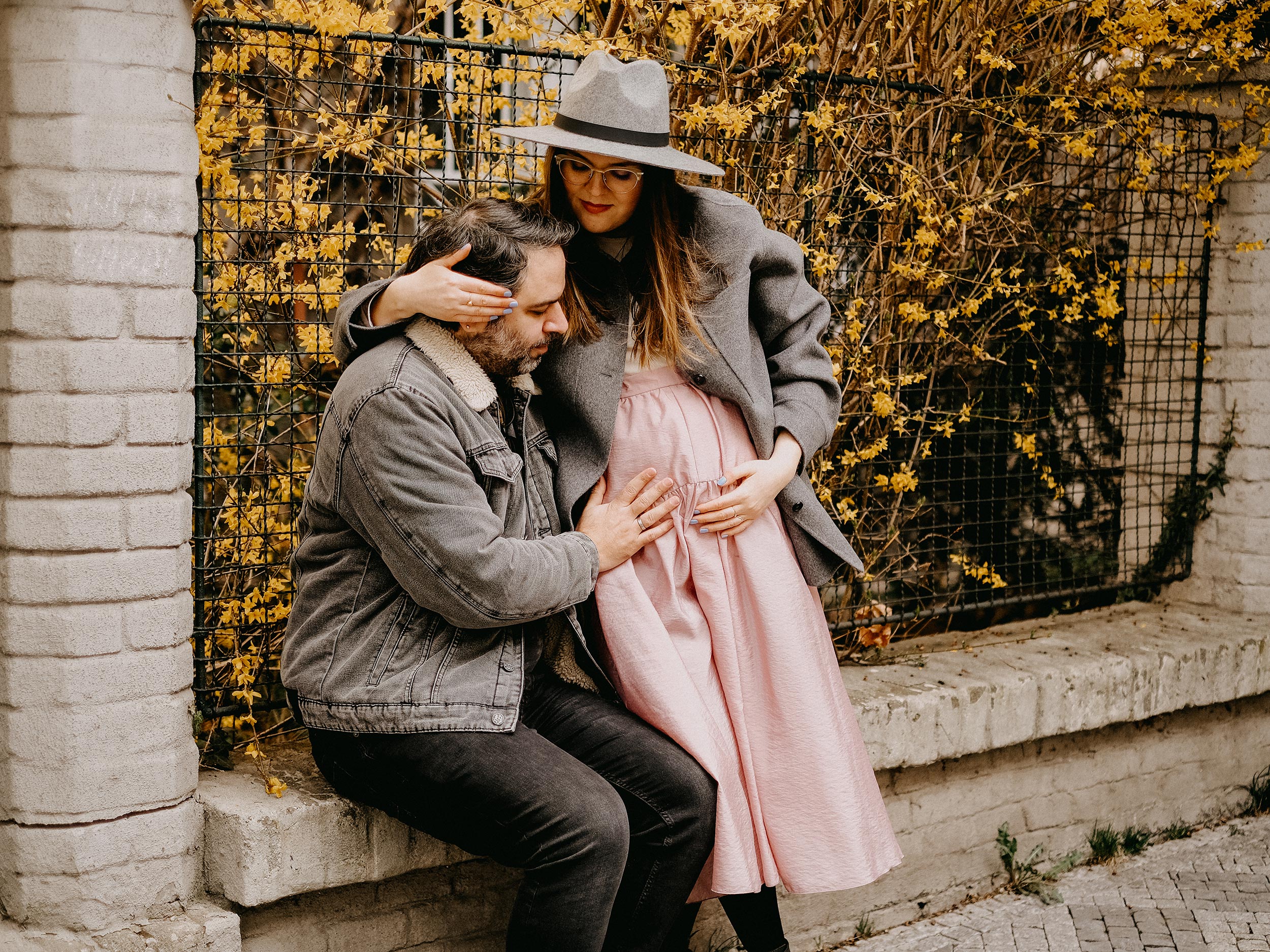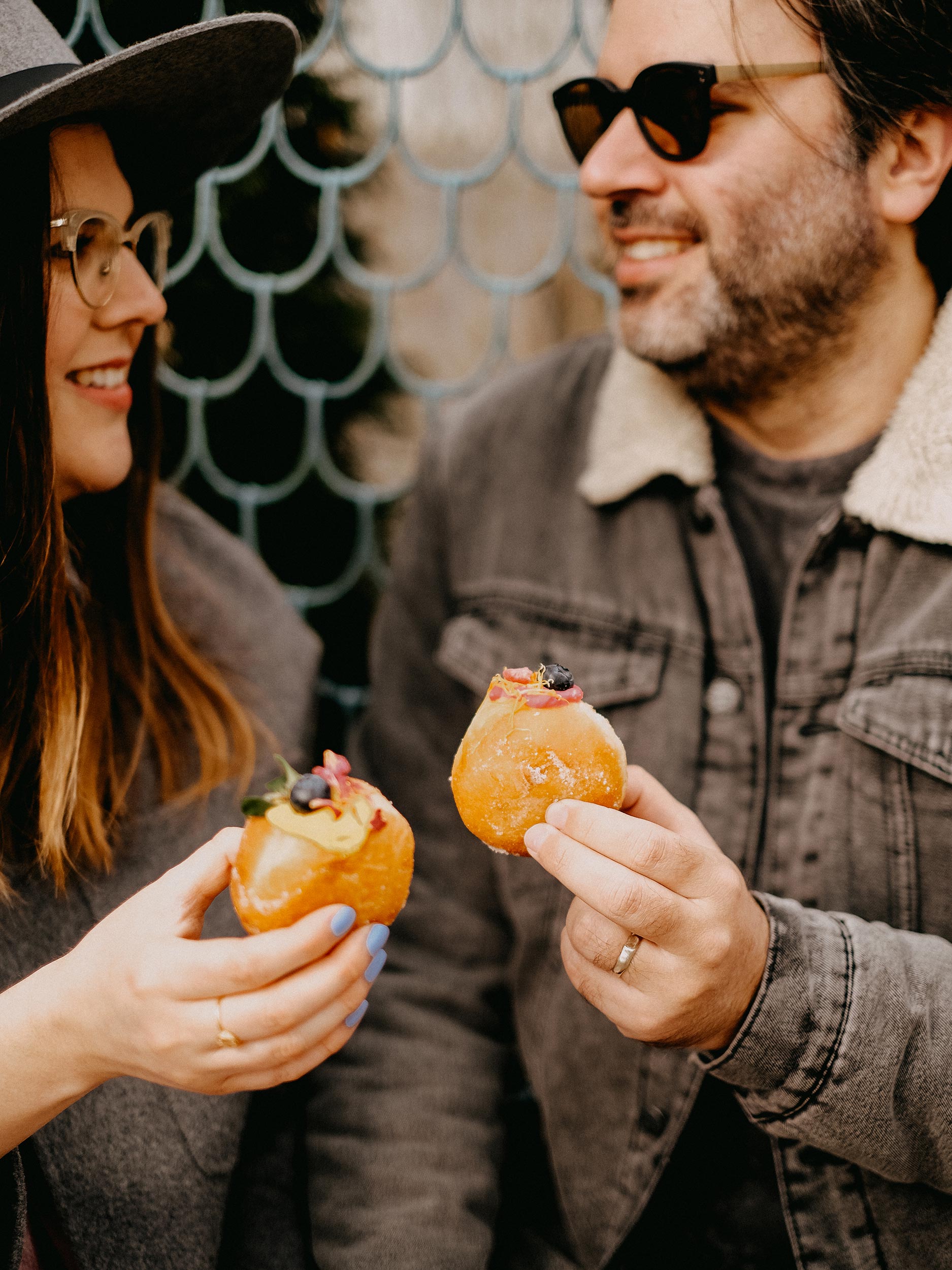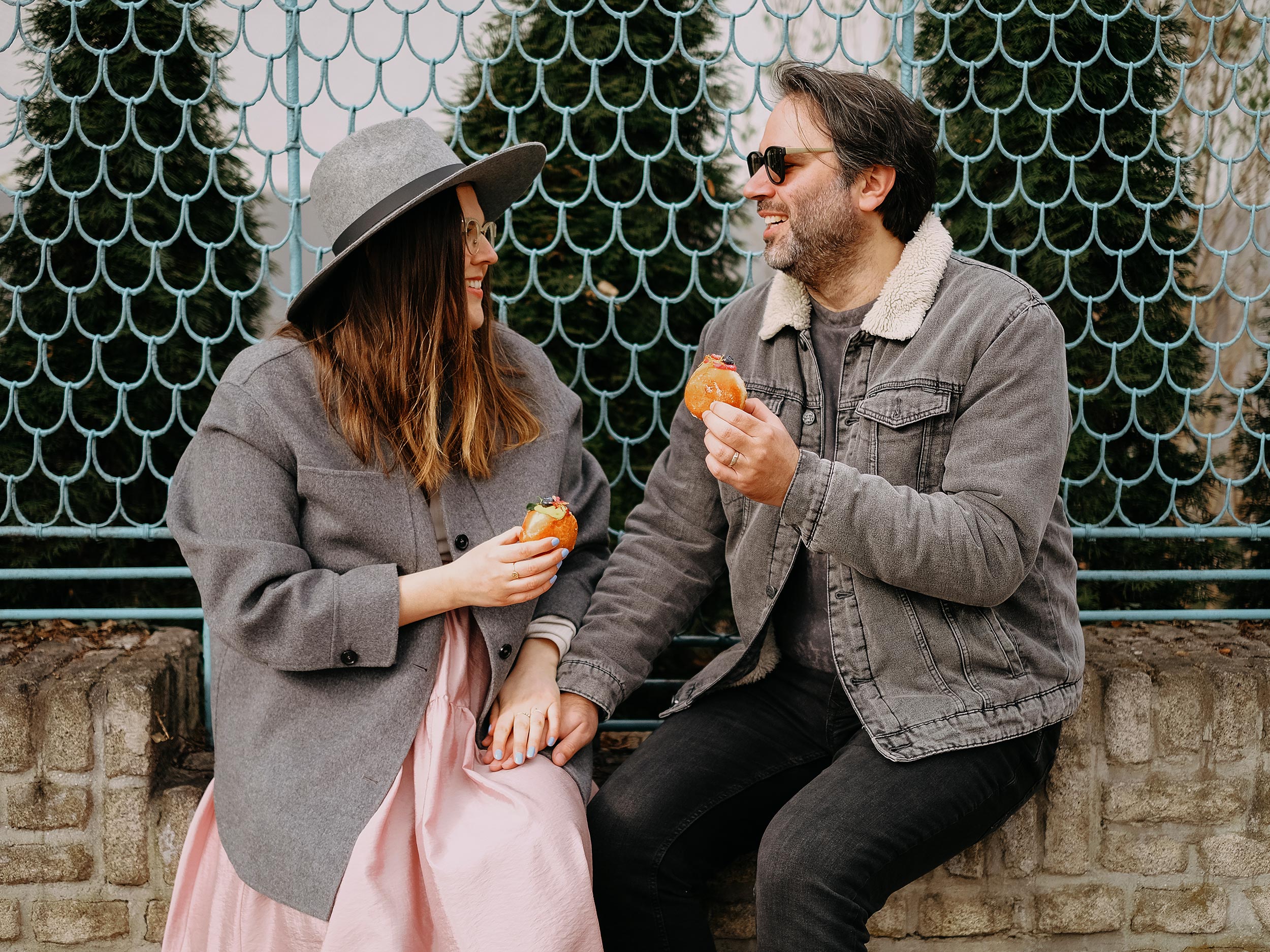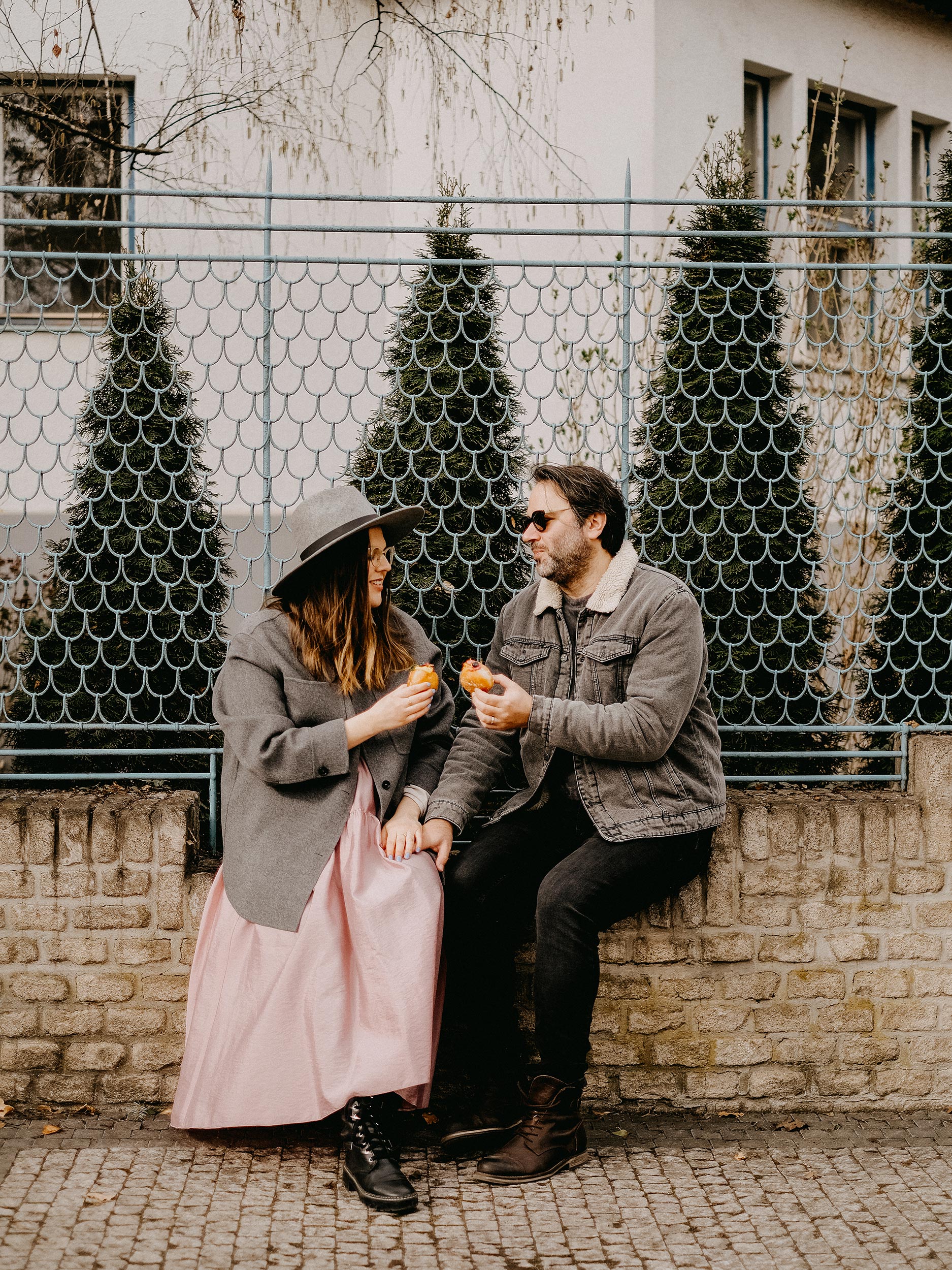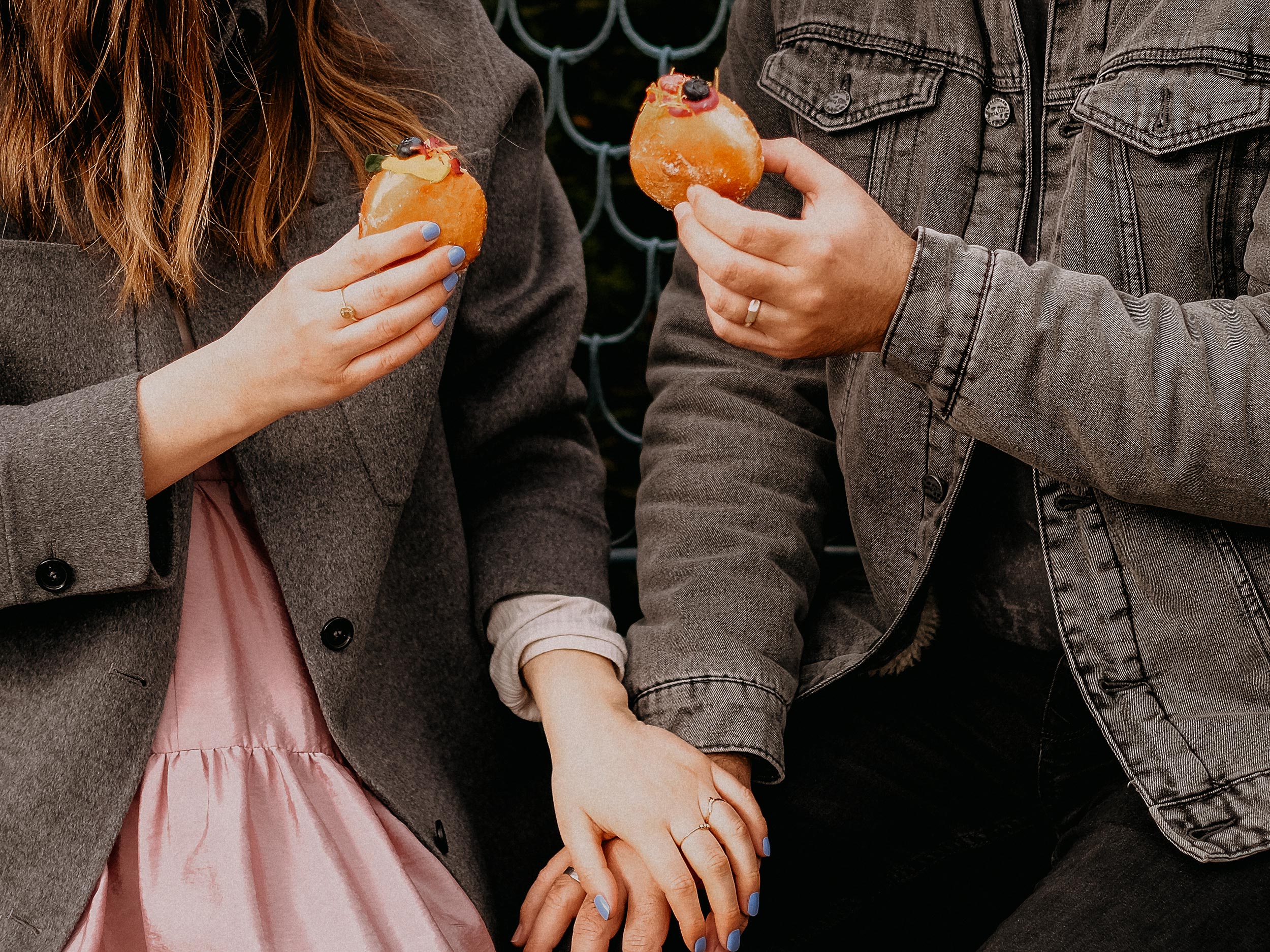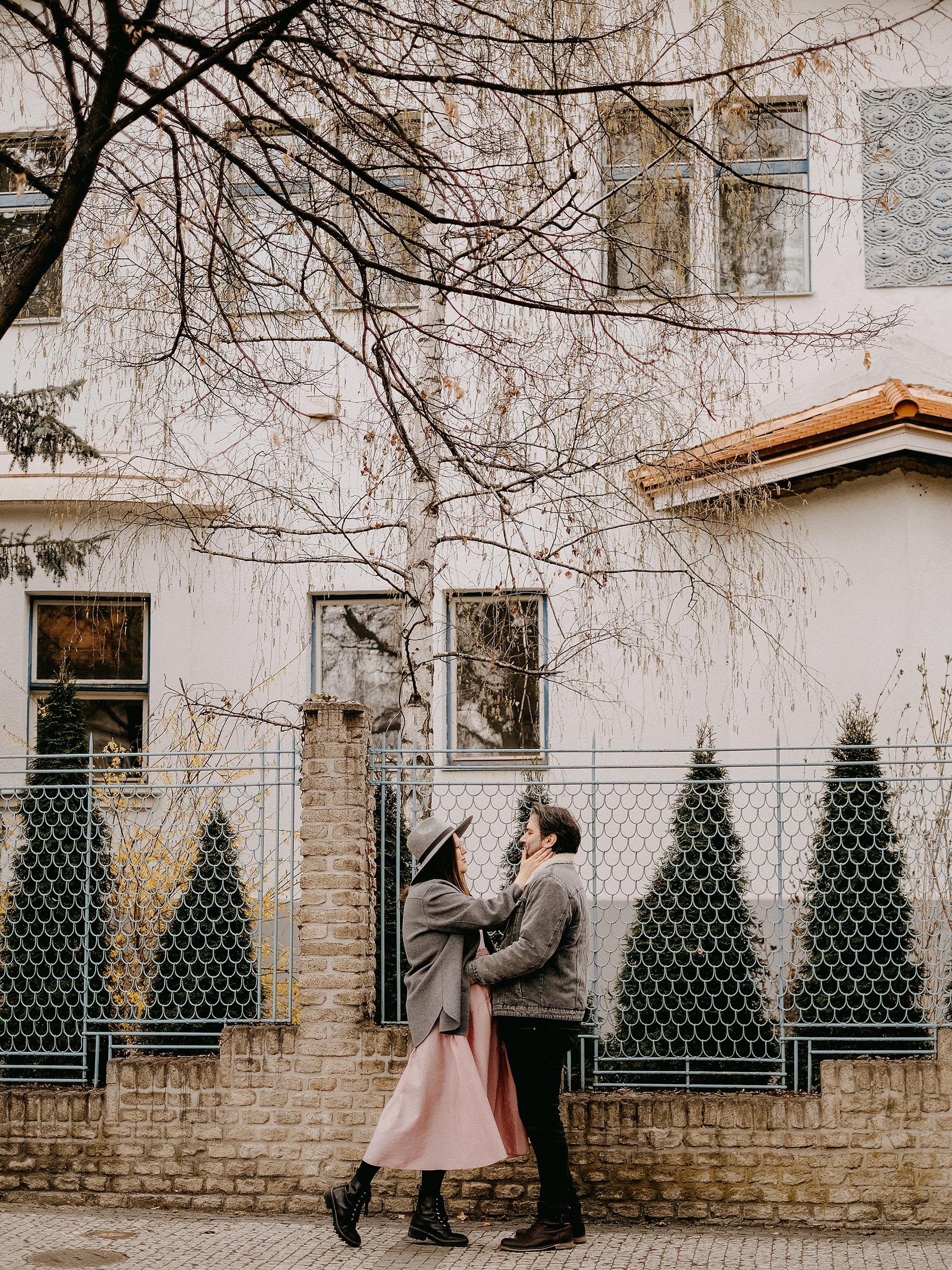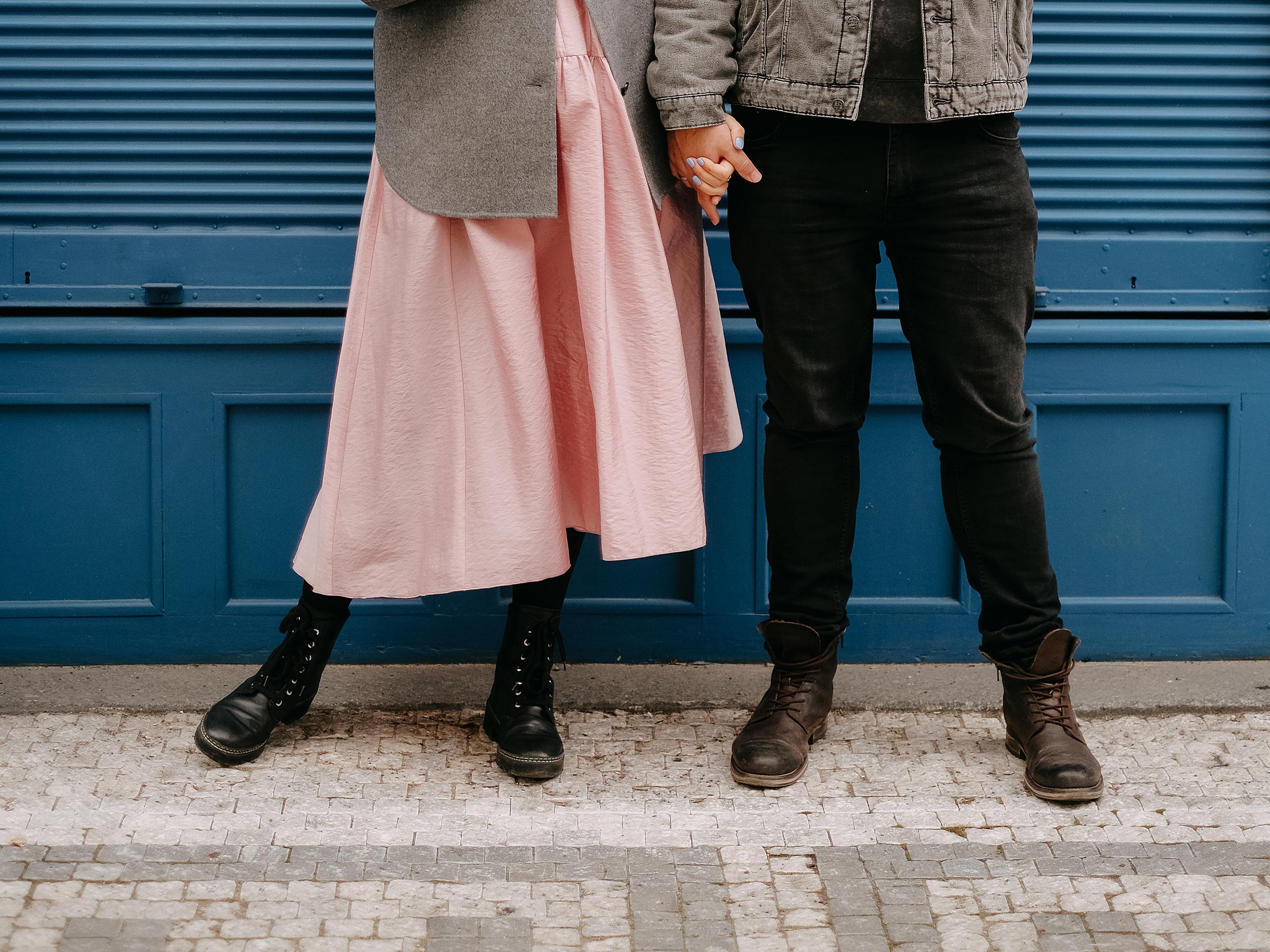 IG POSTS
/ 1 / 2 / 3 / 4 /