Svatá Kateřina, Czechia, Europe
We needed a few days off. So we picked resort Svatá Kateřina near Počátky town to relax a bit. Not for its reviews or services but because of an amazing location deep in the forest (we hoped for piece&quit foggy mornings) and beautiful Ayurvedic Pavilion designed by Architect Jakub Tejkl which also became the Building of the Year for 2019.
Our 3days long visit of Bohemian-Moravian Highlands (Vysočina) was mostly filled with relaxation in the forest resort of Svatá Kateřina near small town Počátky and a short trip to the beautiful city of Telč with the main square full of famous 16th-century houses, part of a UNESCO World Heritage Site.
Been there, loved it
Ayurvedic Pavilion of Resort Svatá Kateřina, Počátky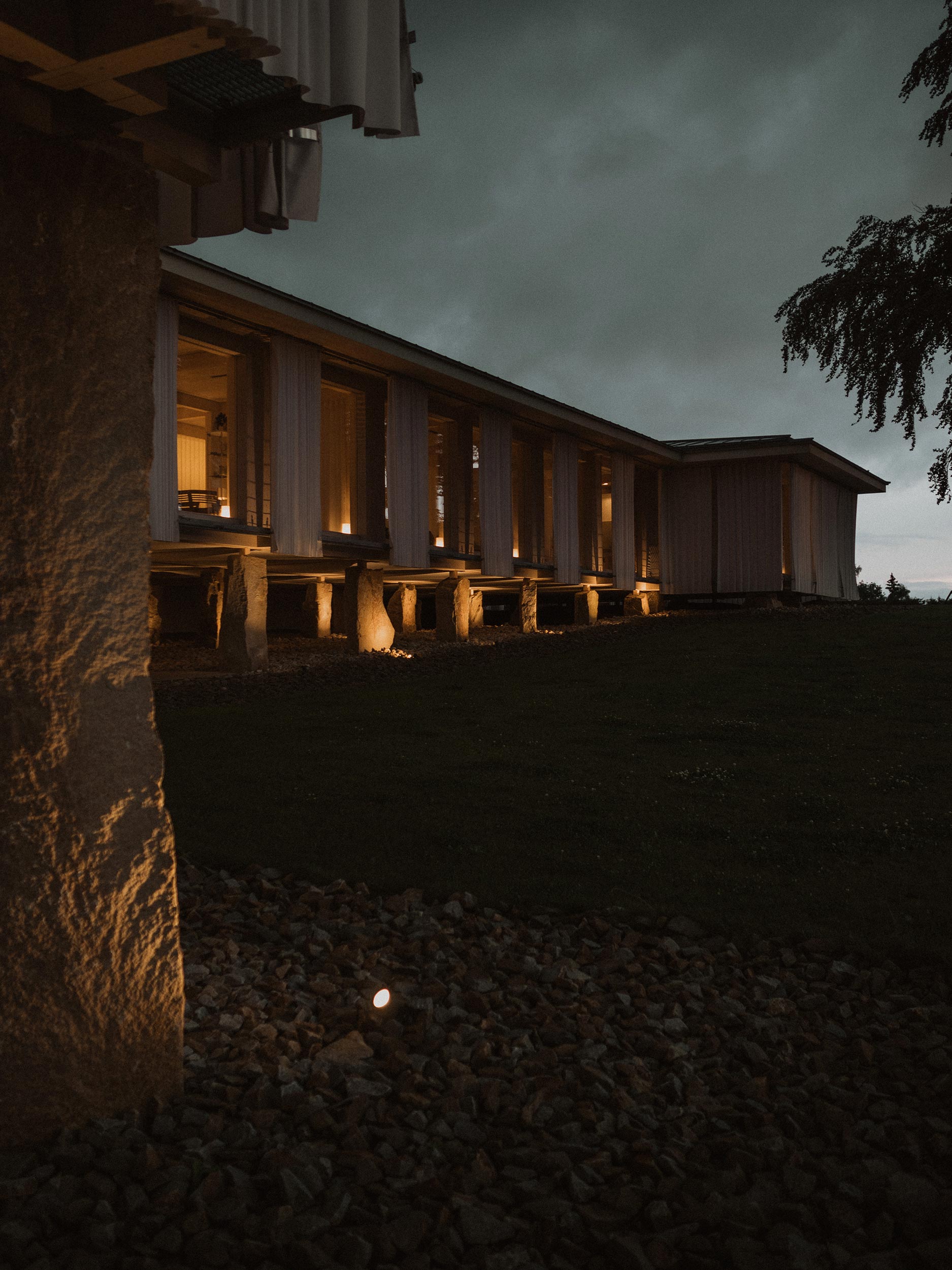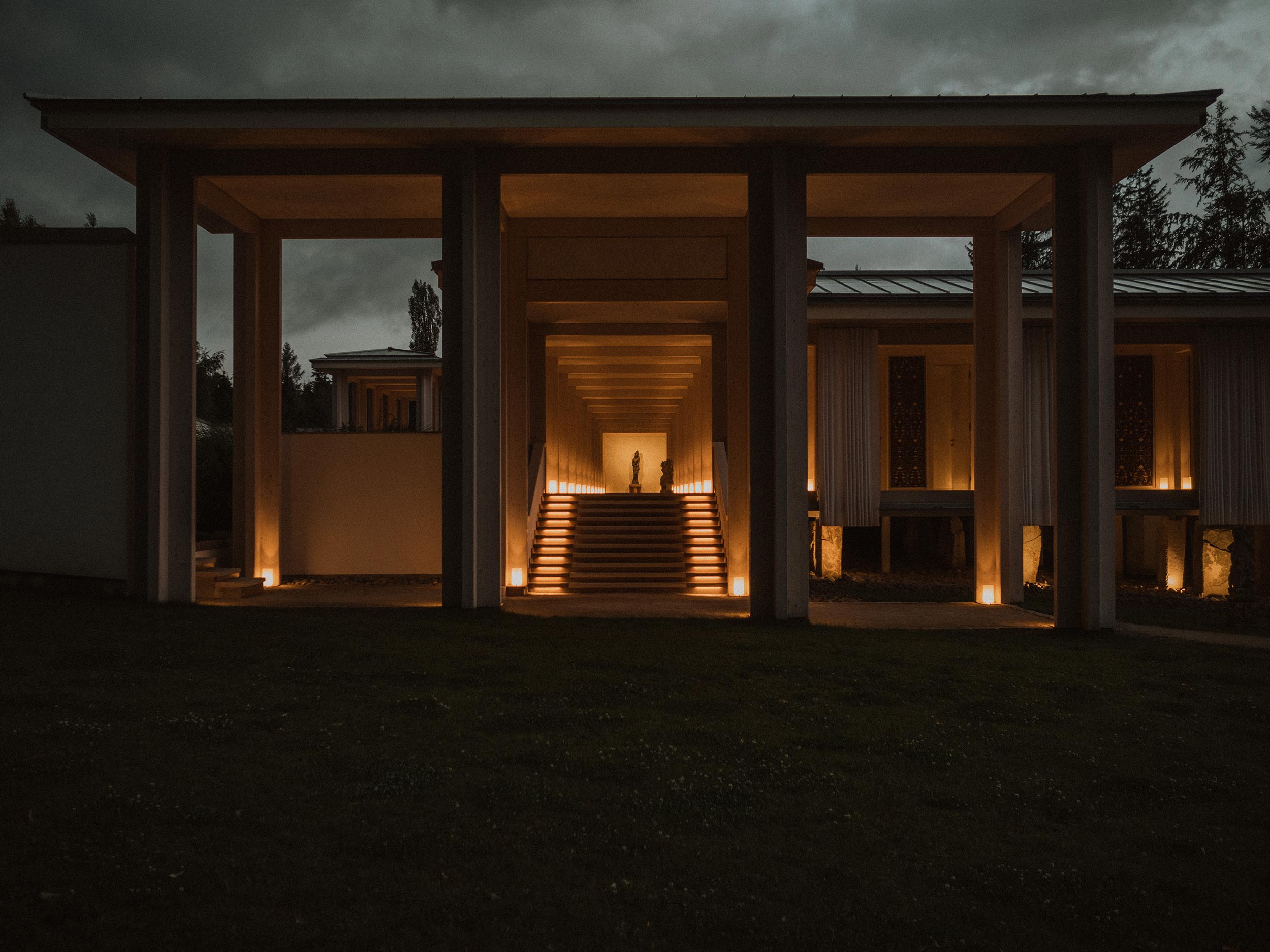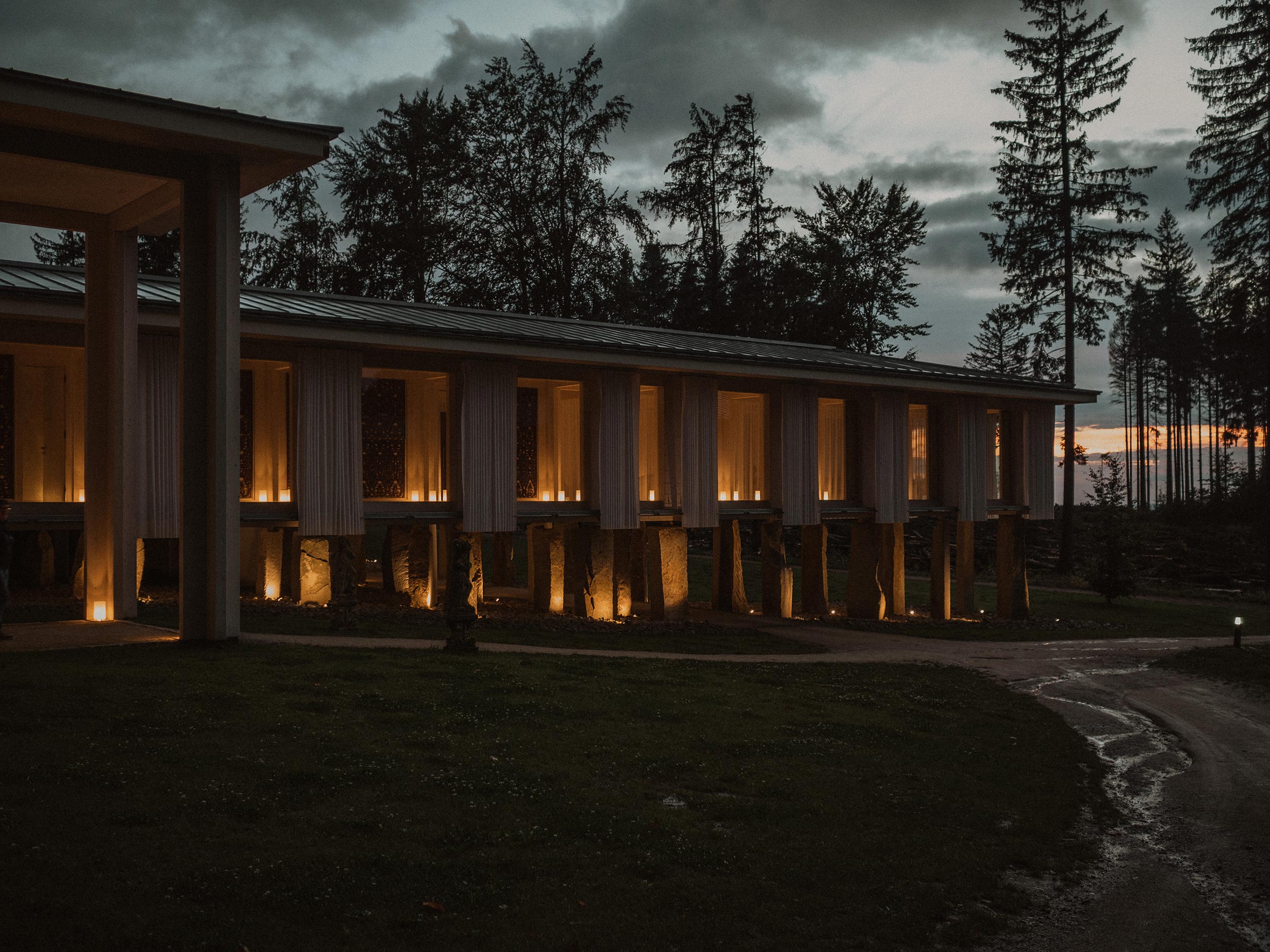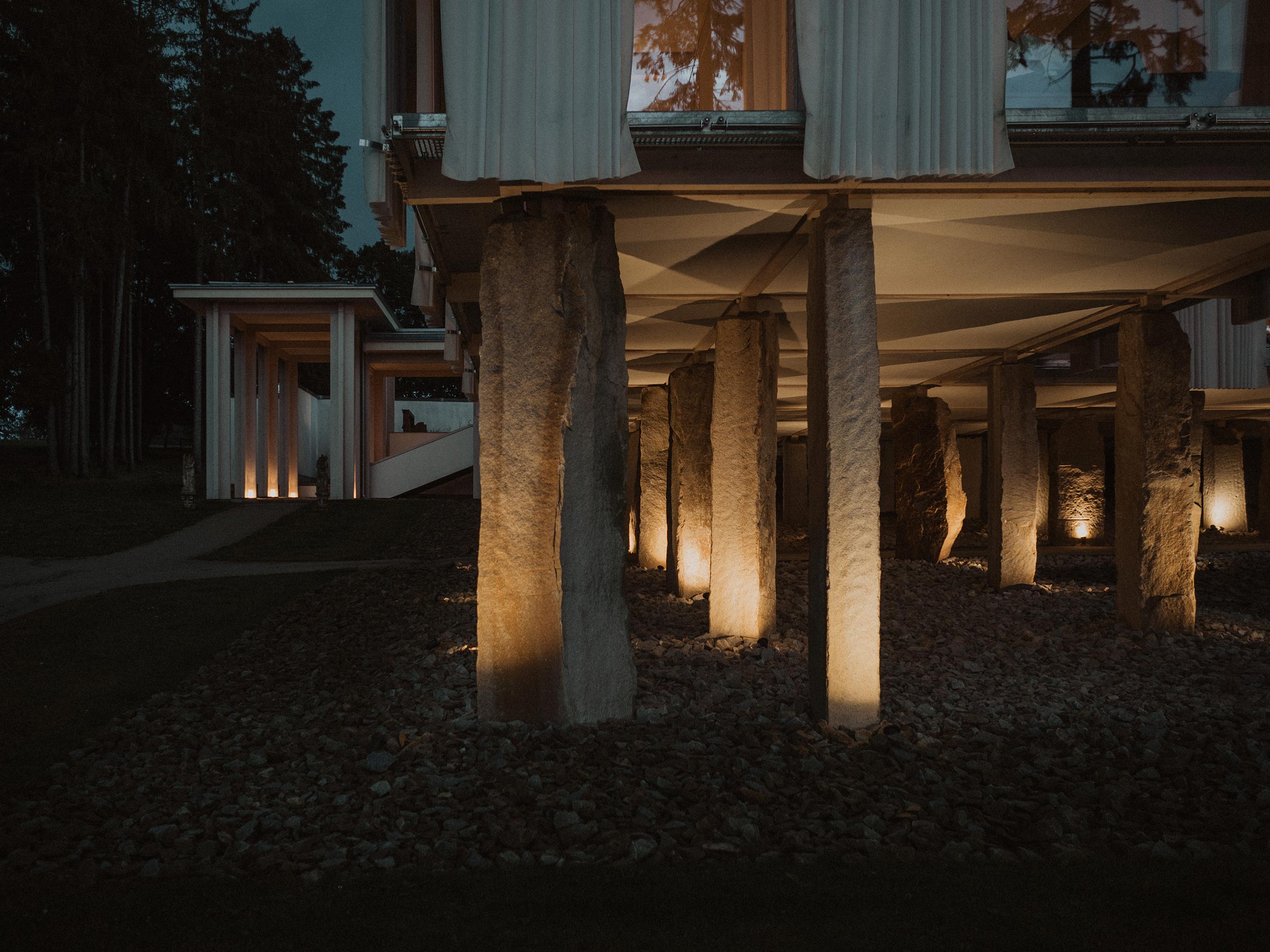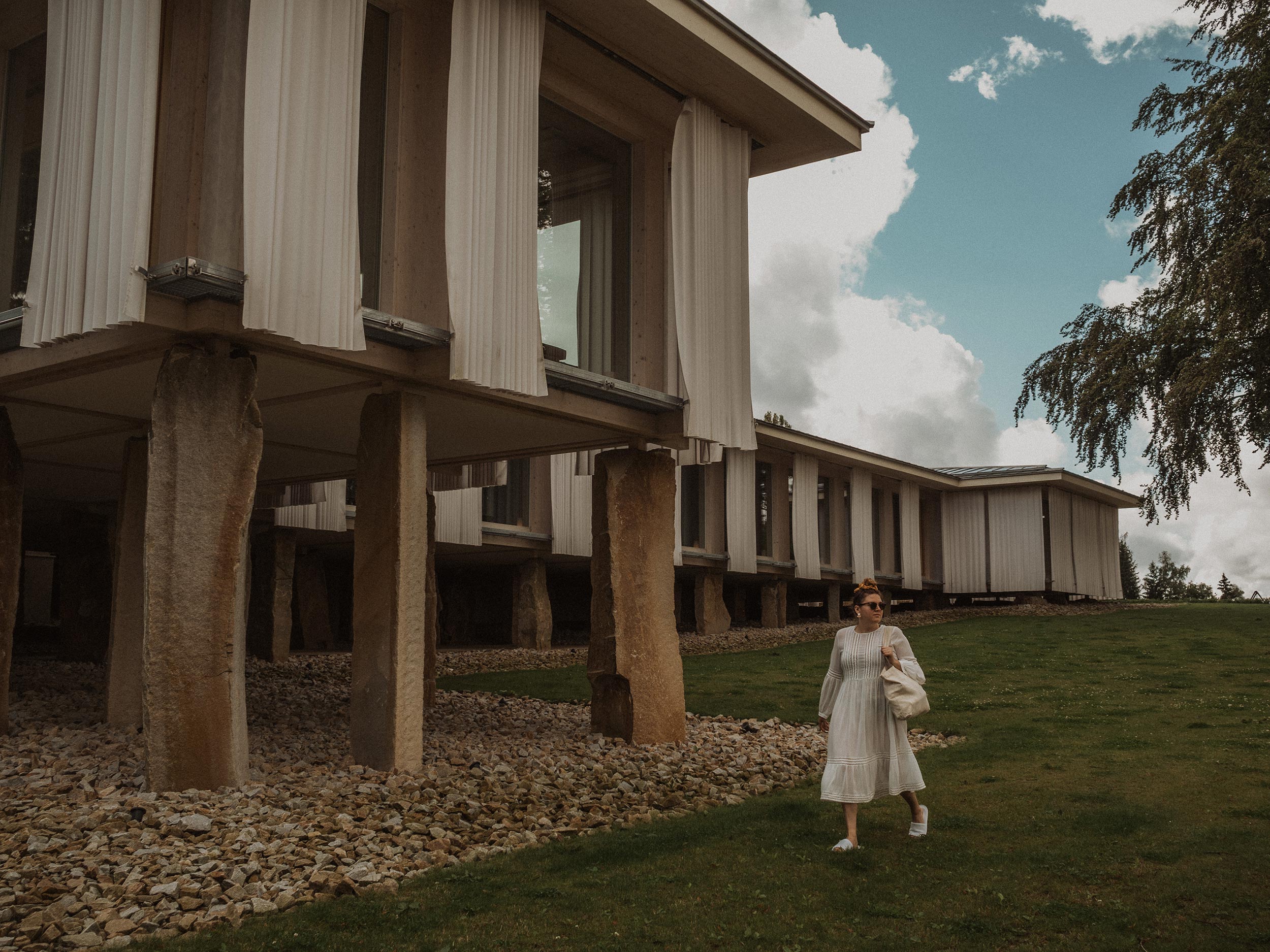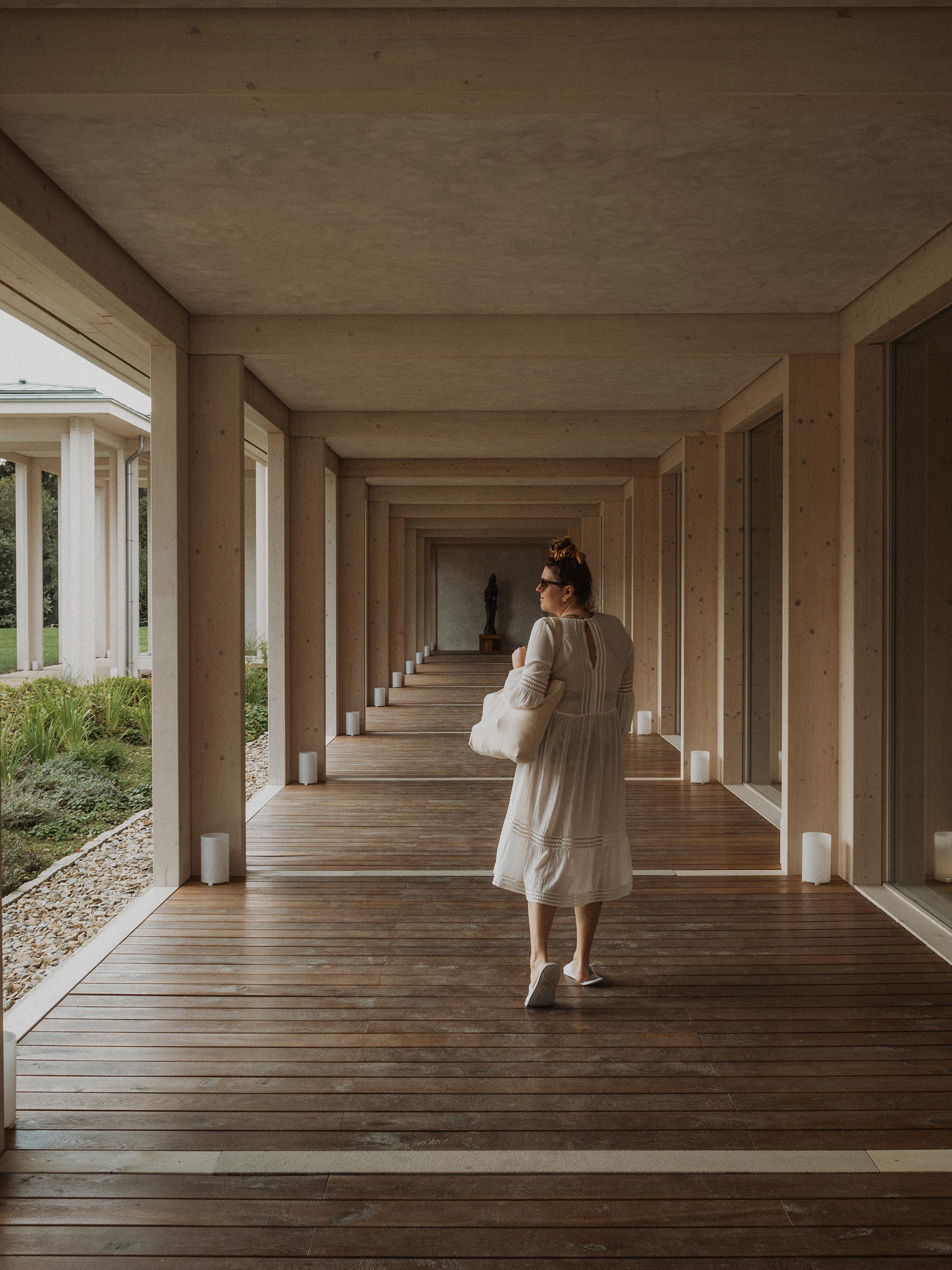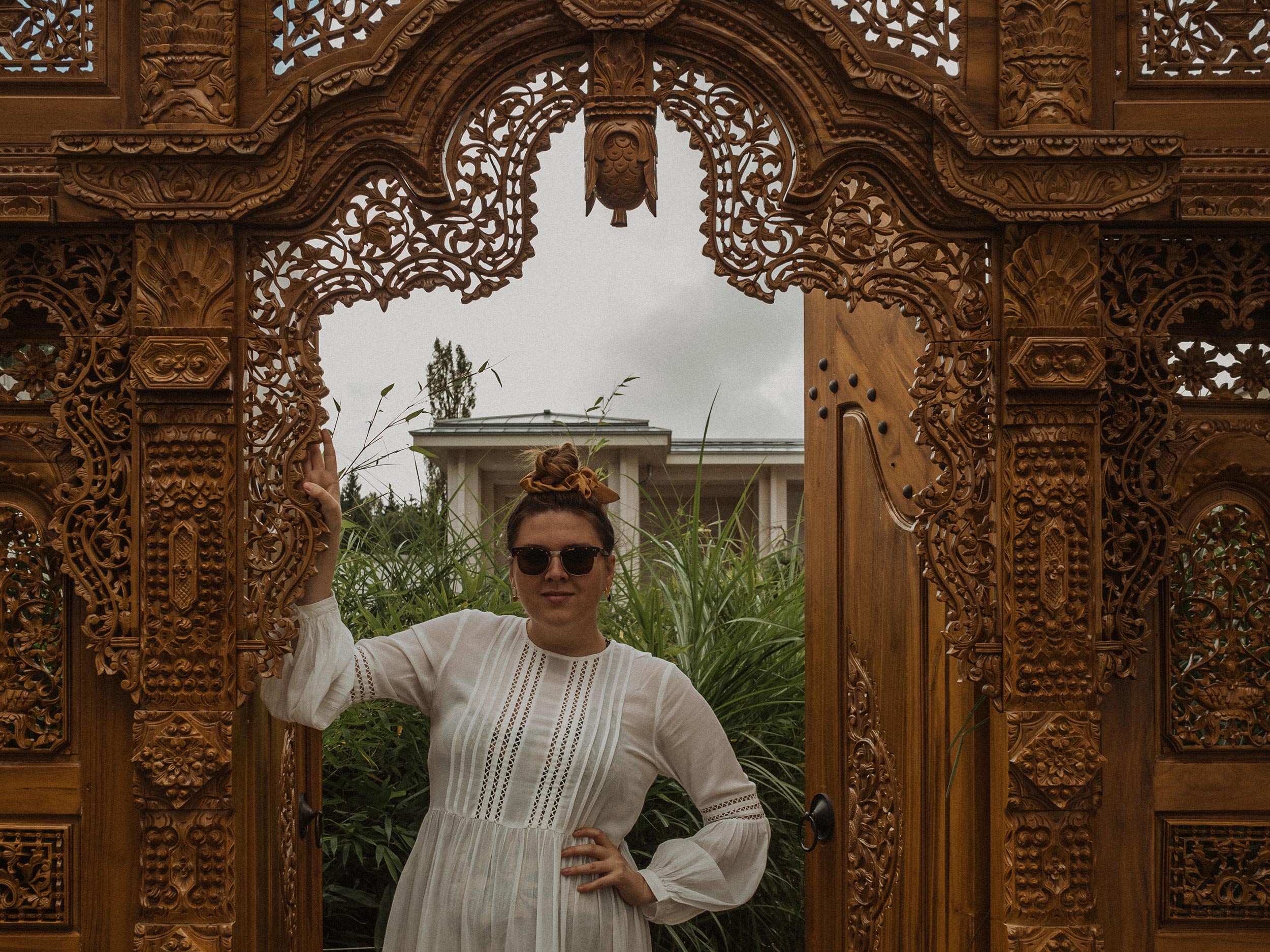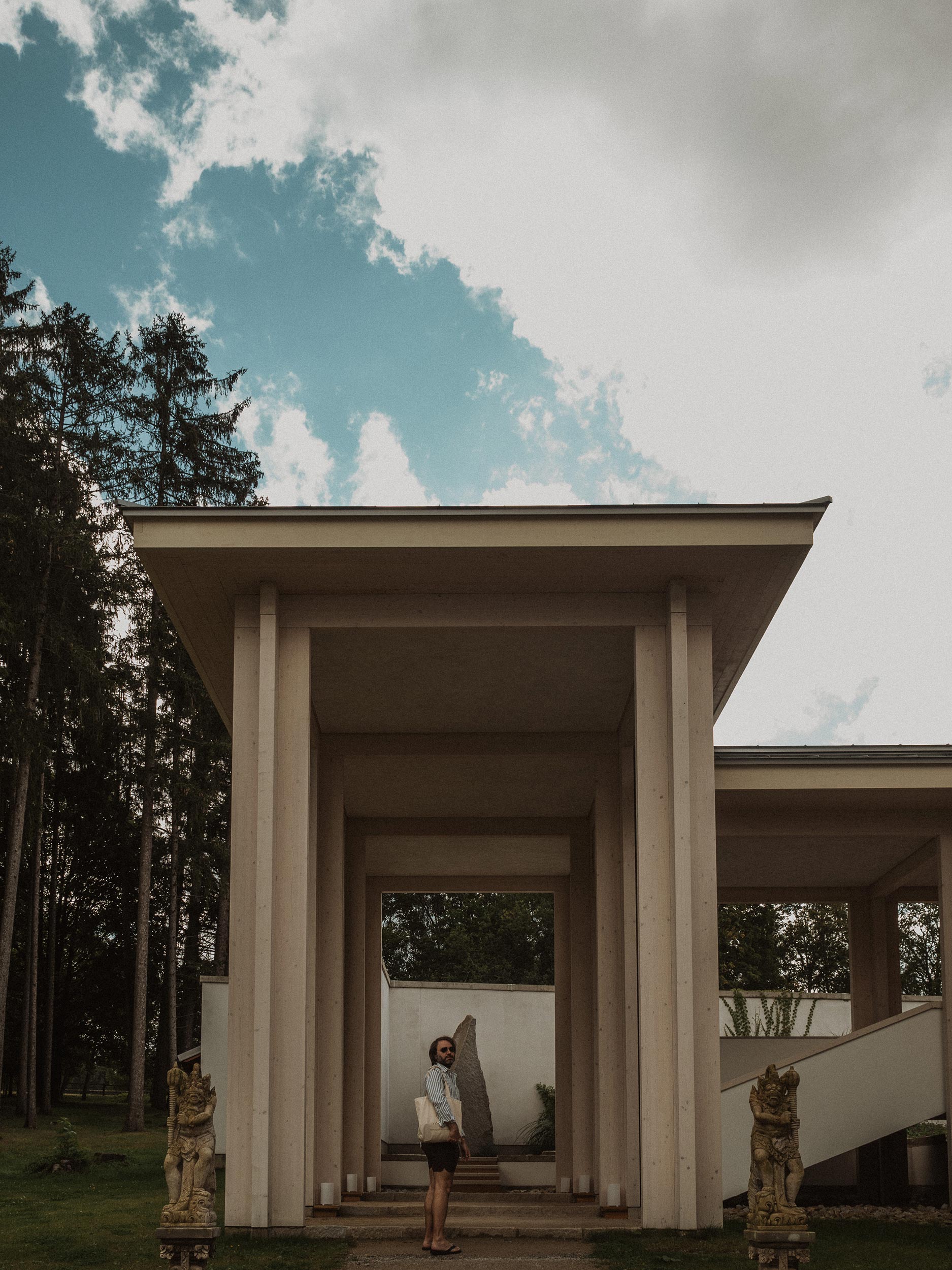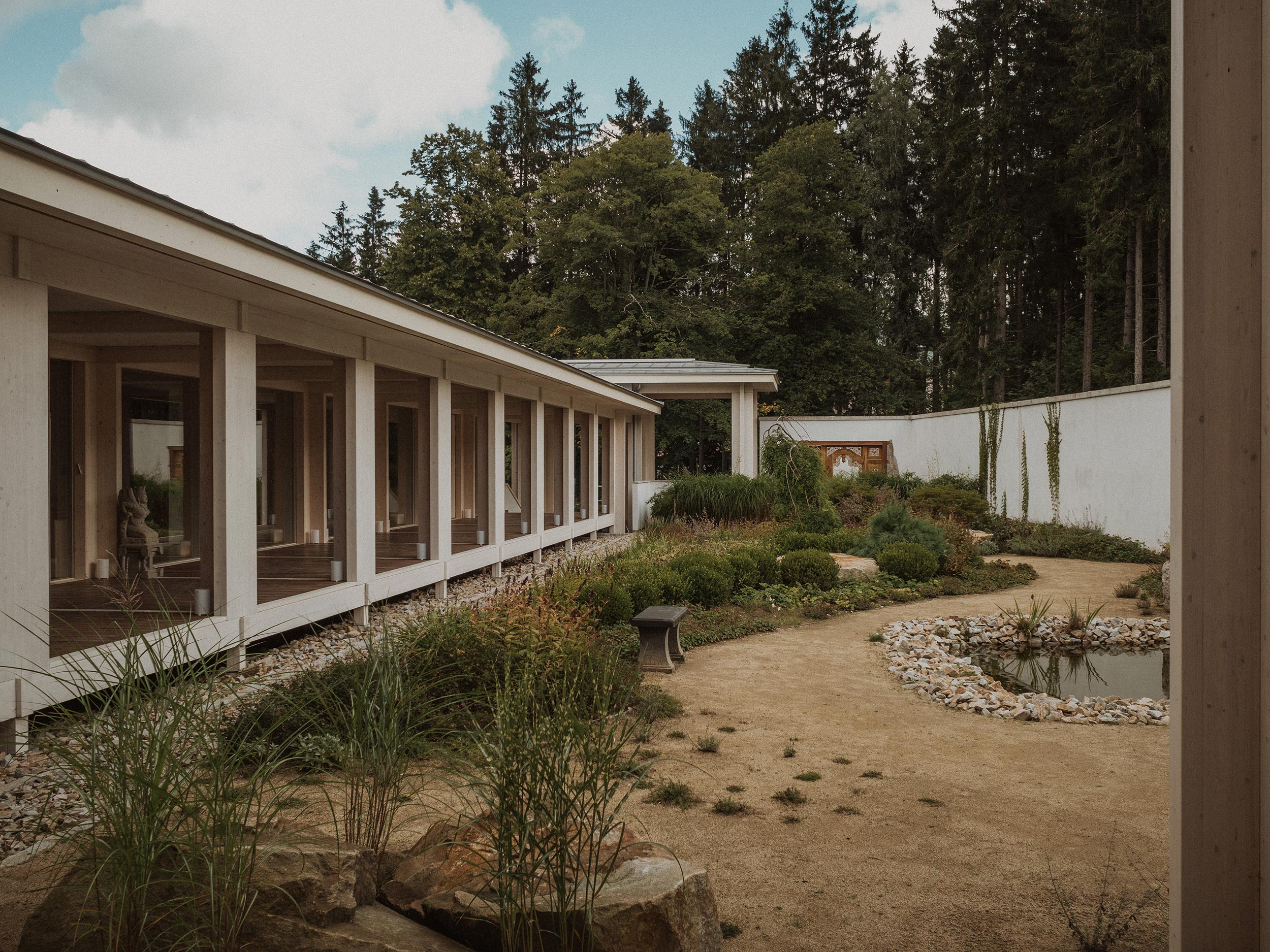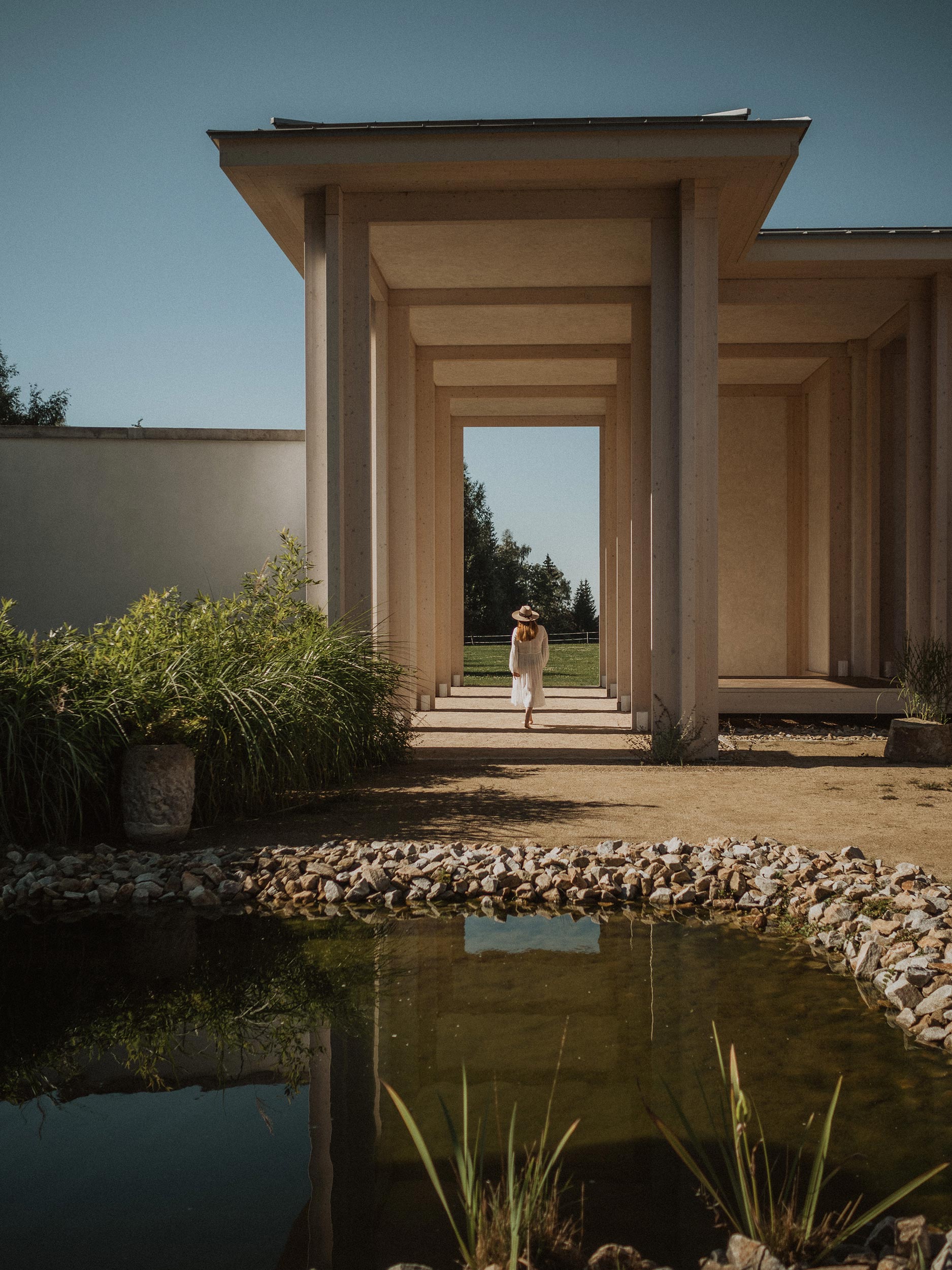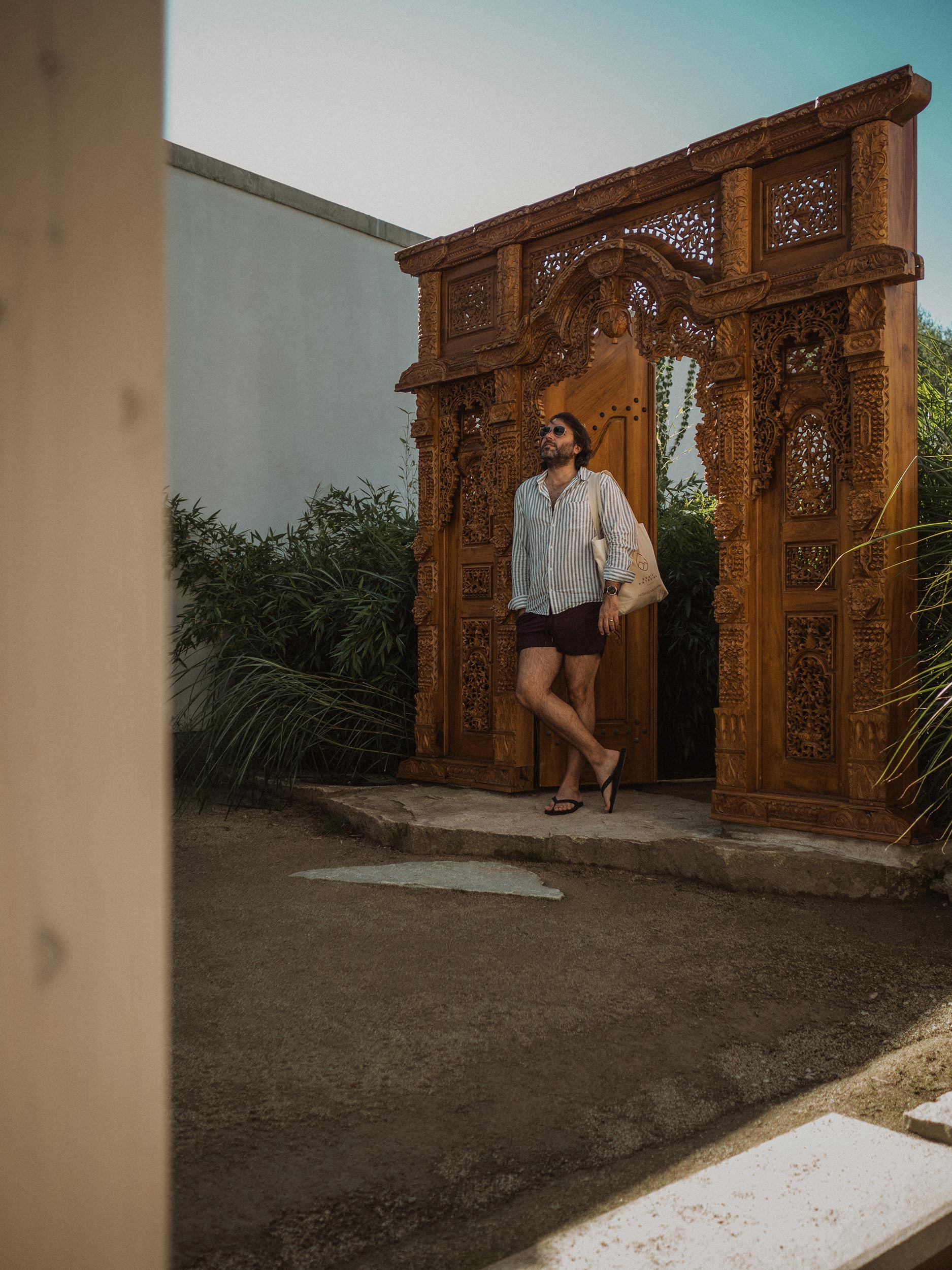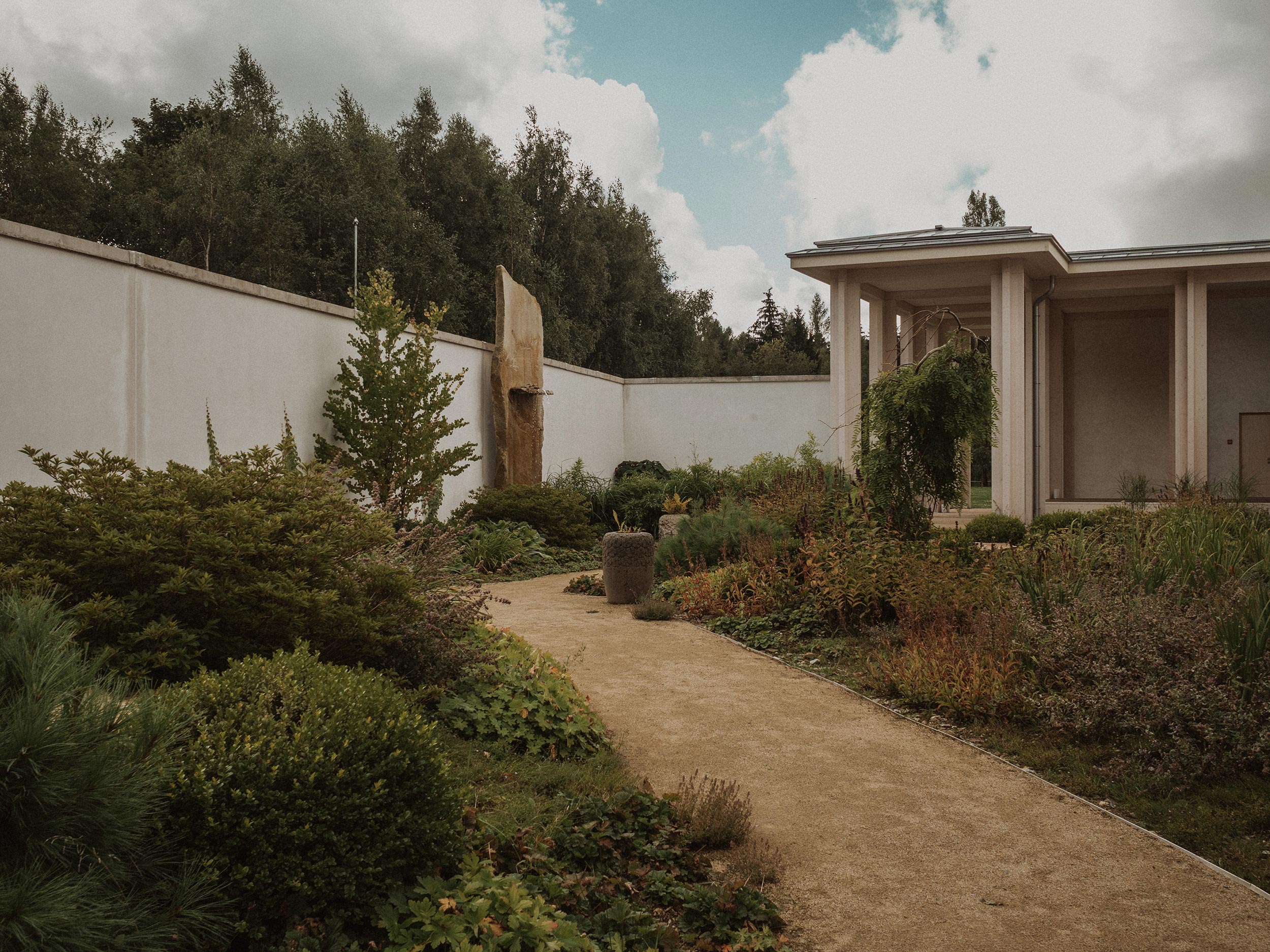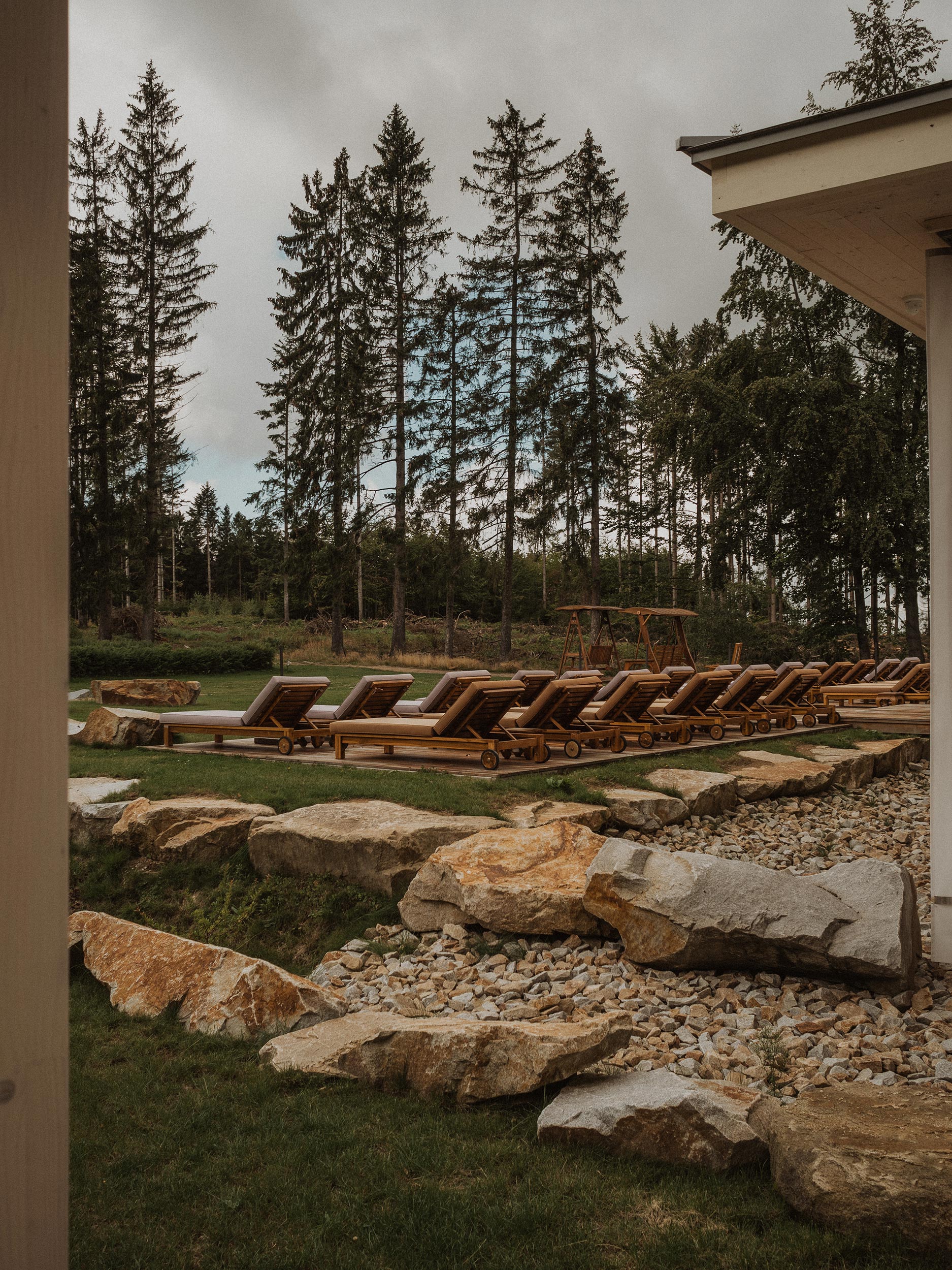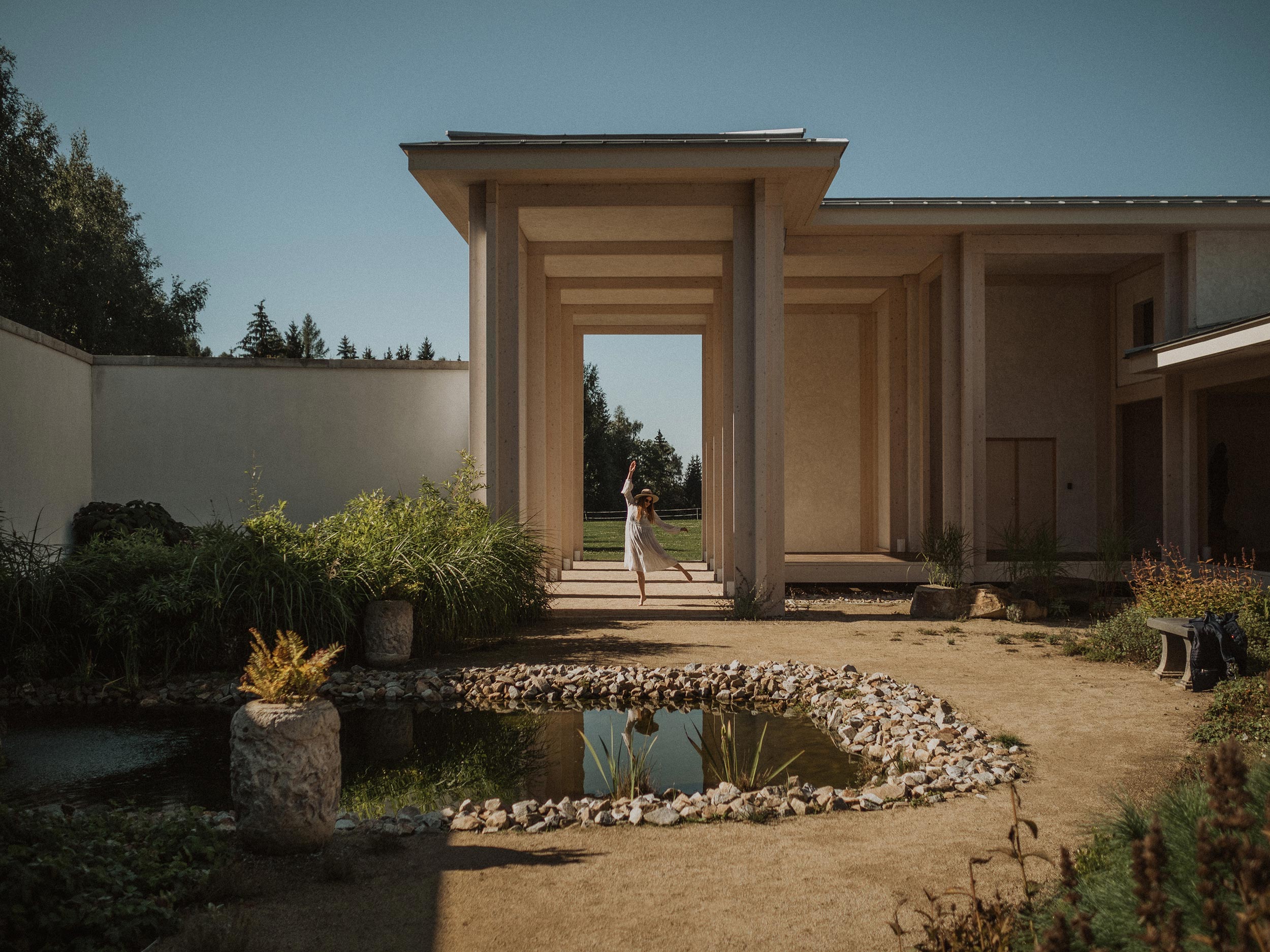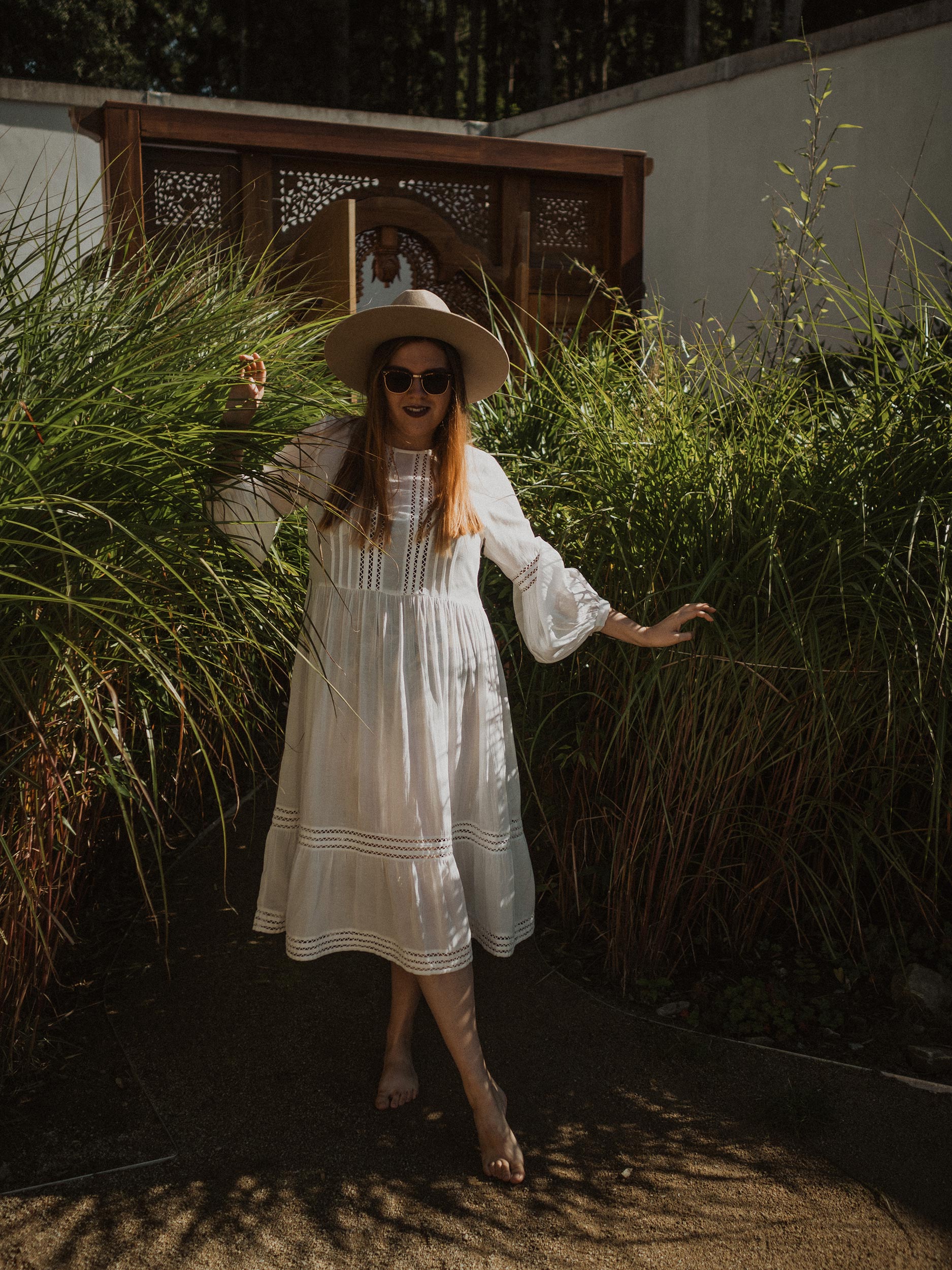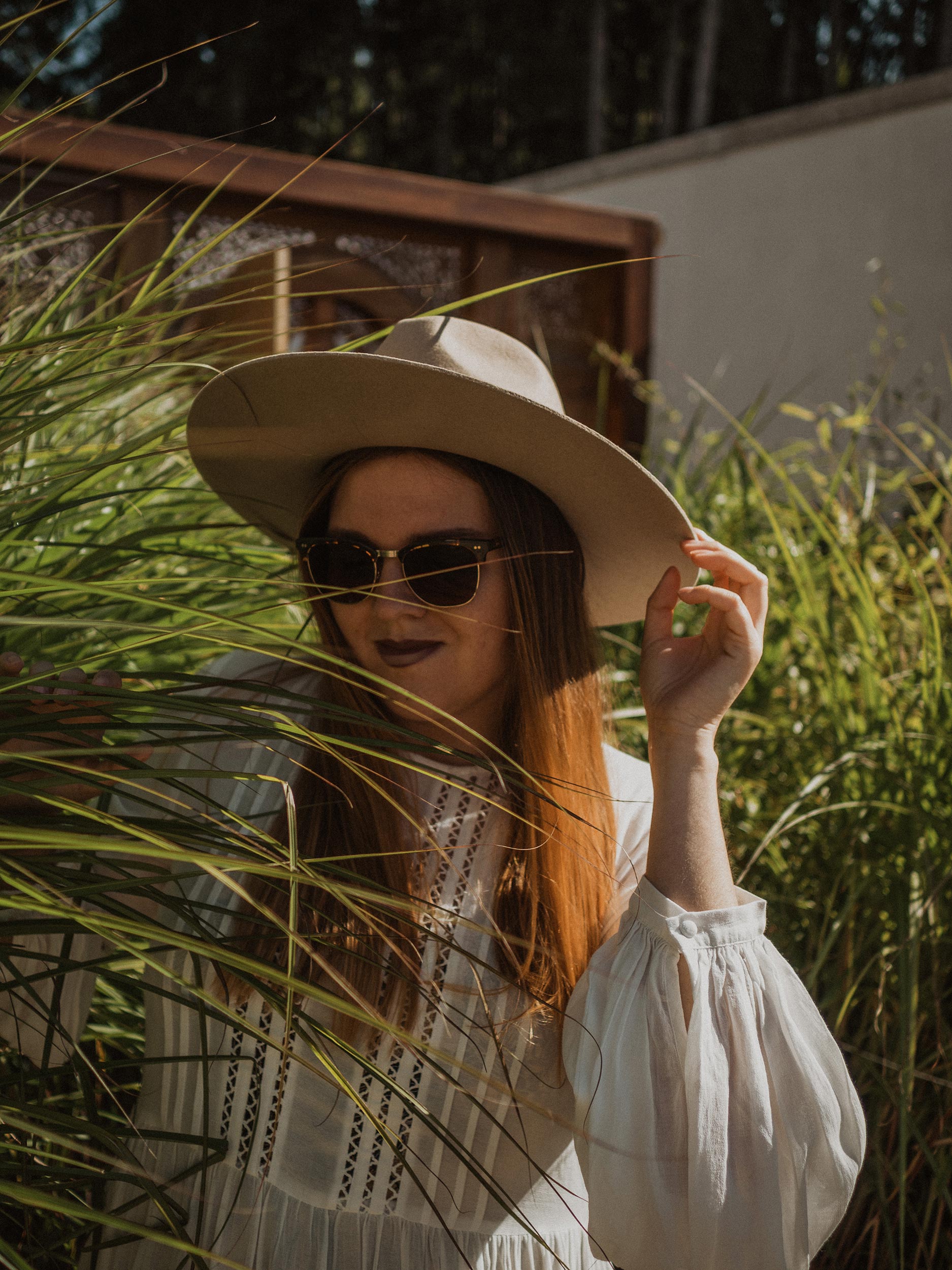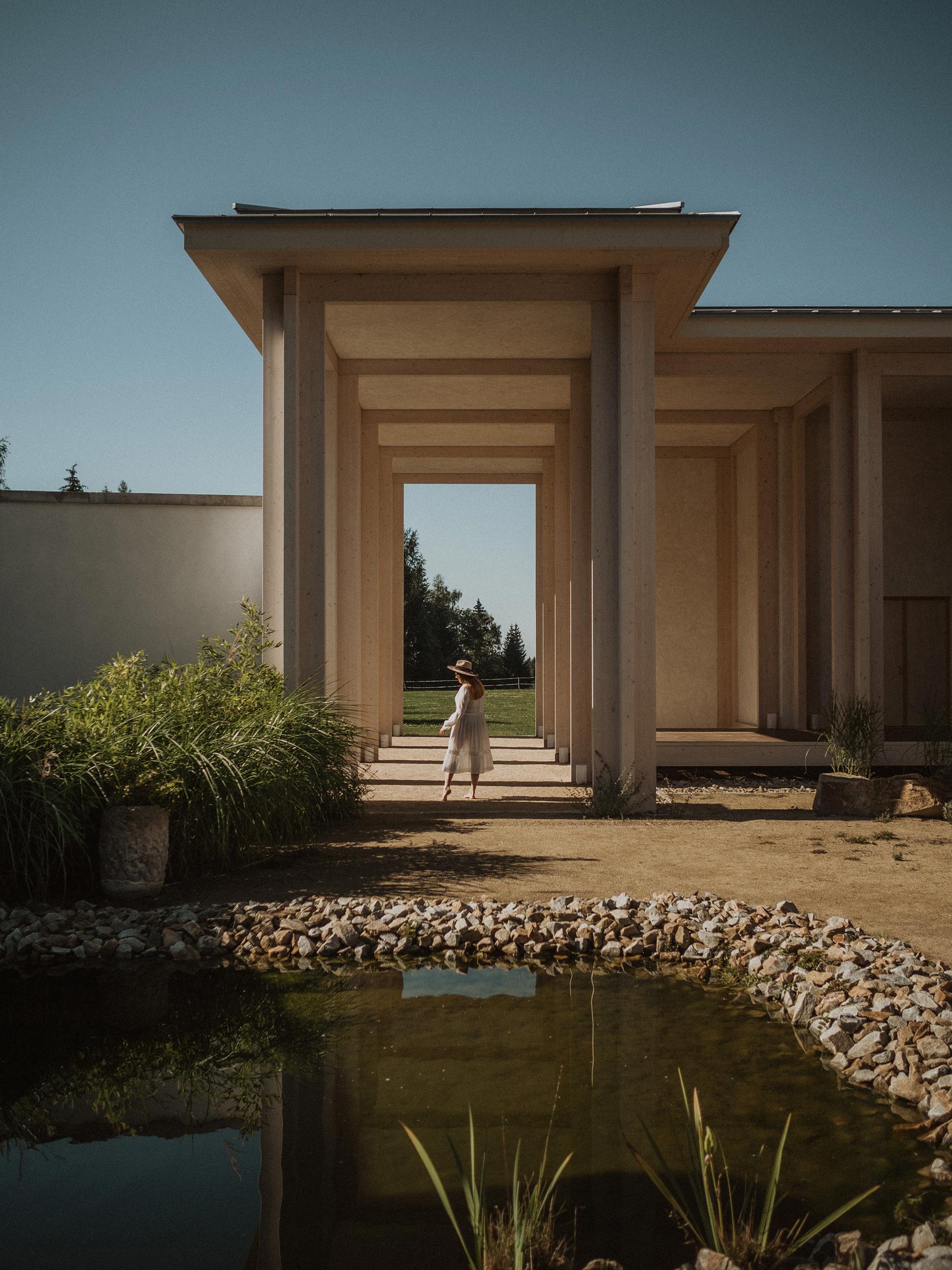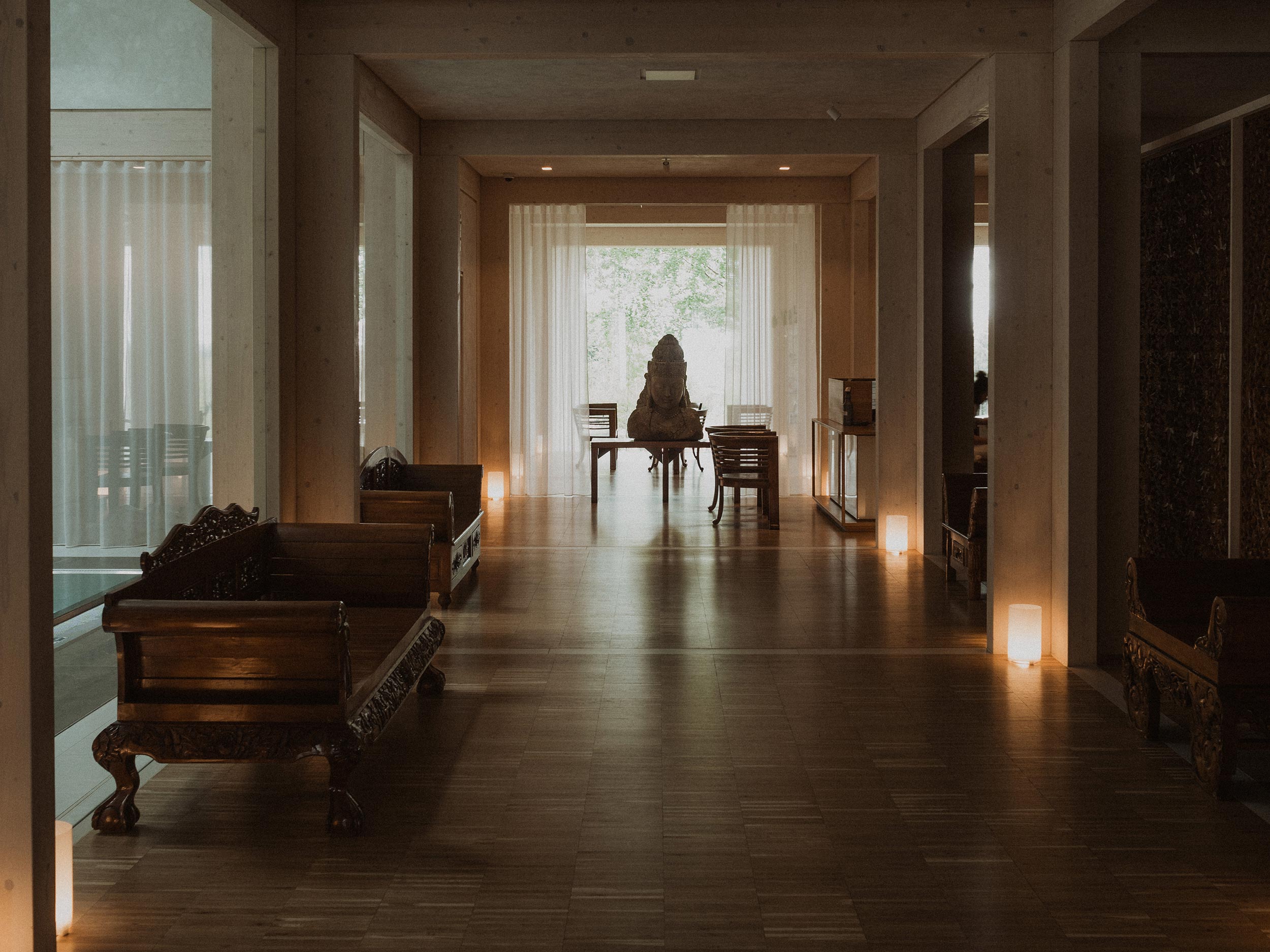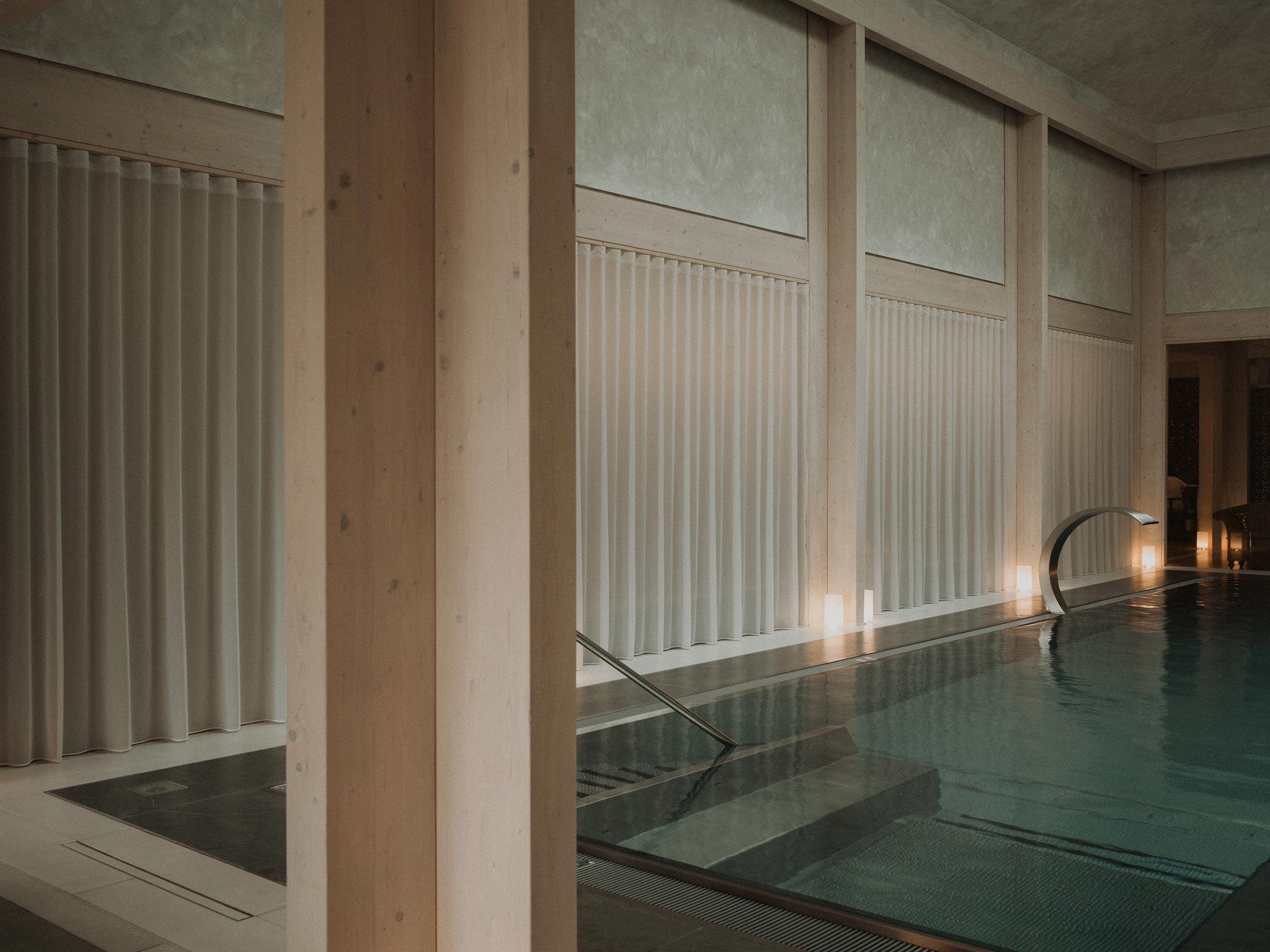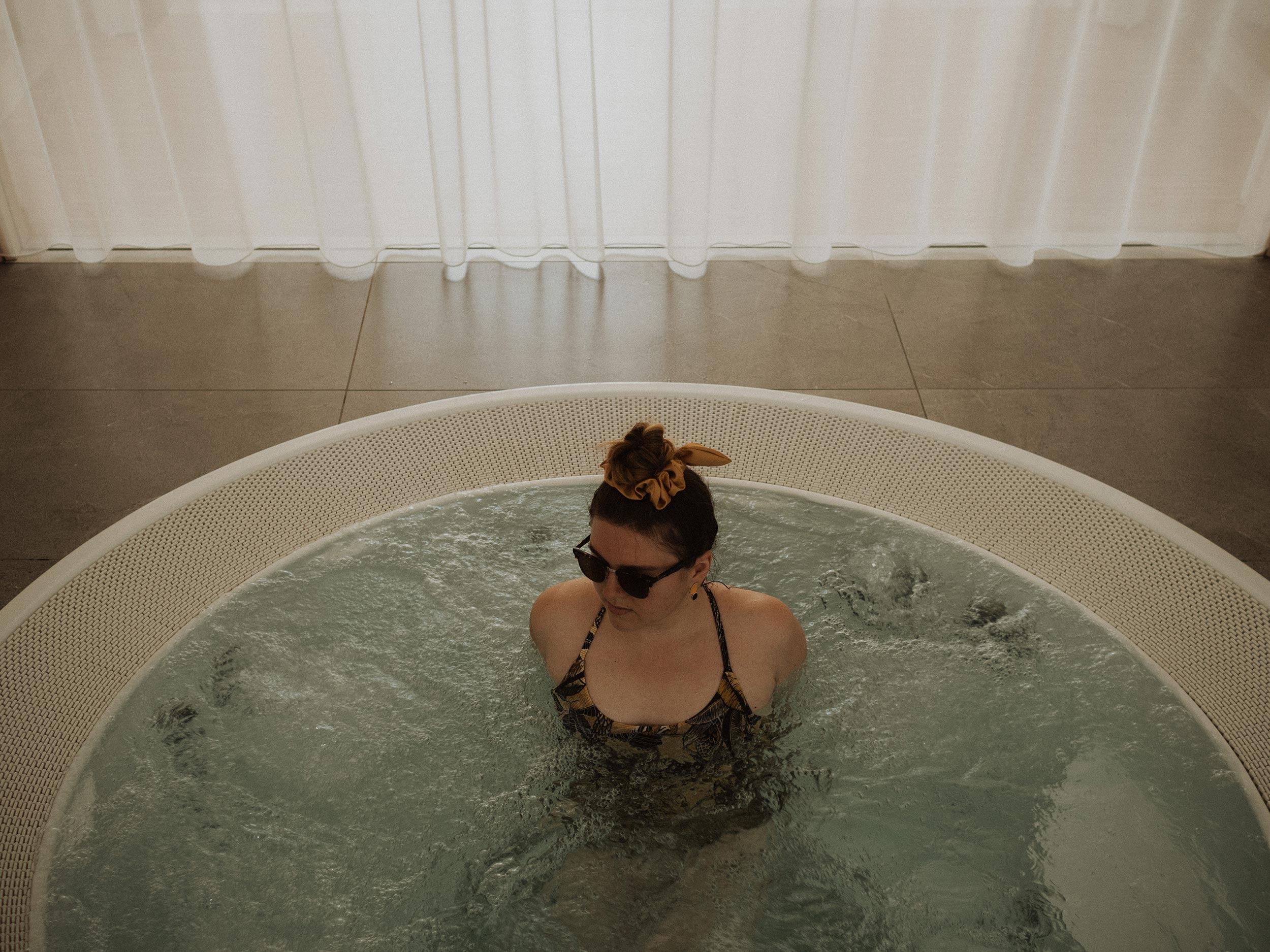 Whirpool Time
Forest of Resort Svatá Kateřina, Počátky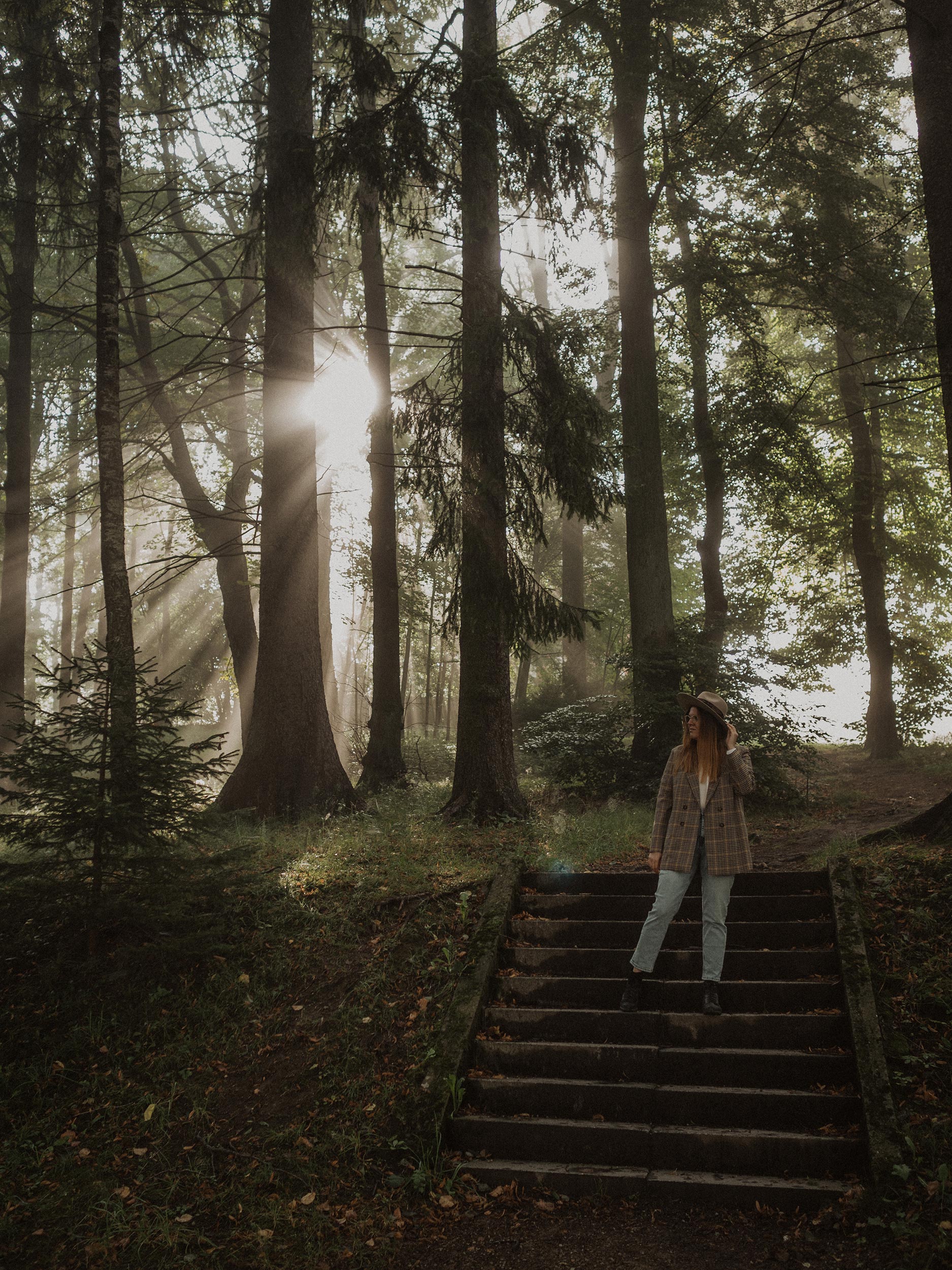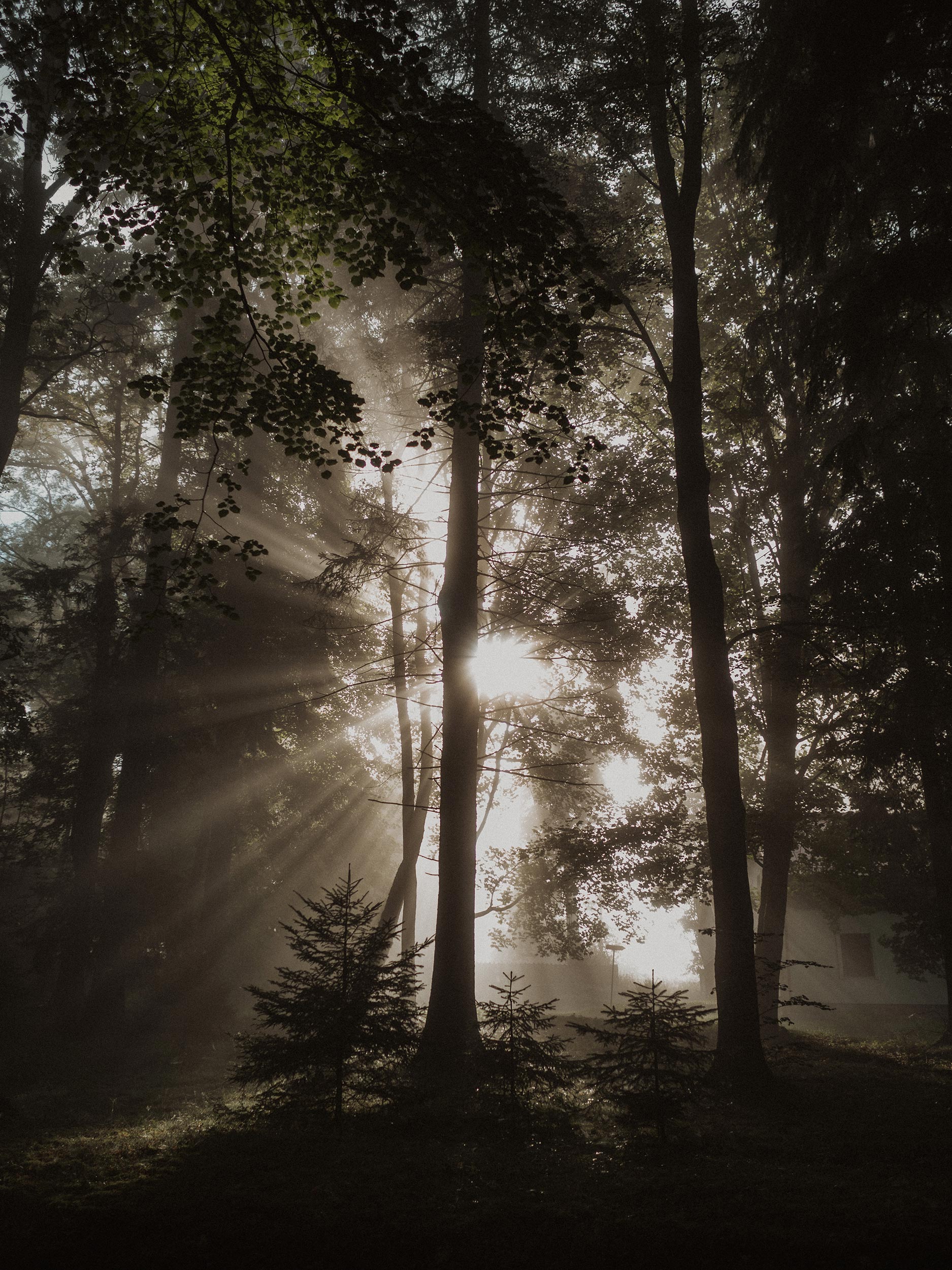 Morning at Lower Pond and Upper Pond of Resort Svatá Kateřina, Počátky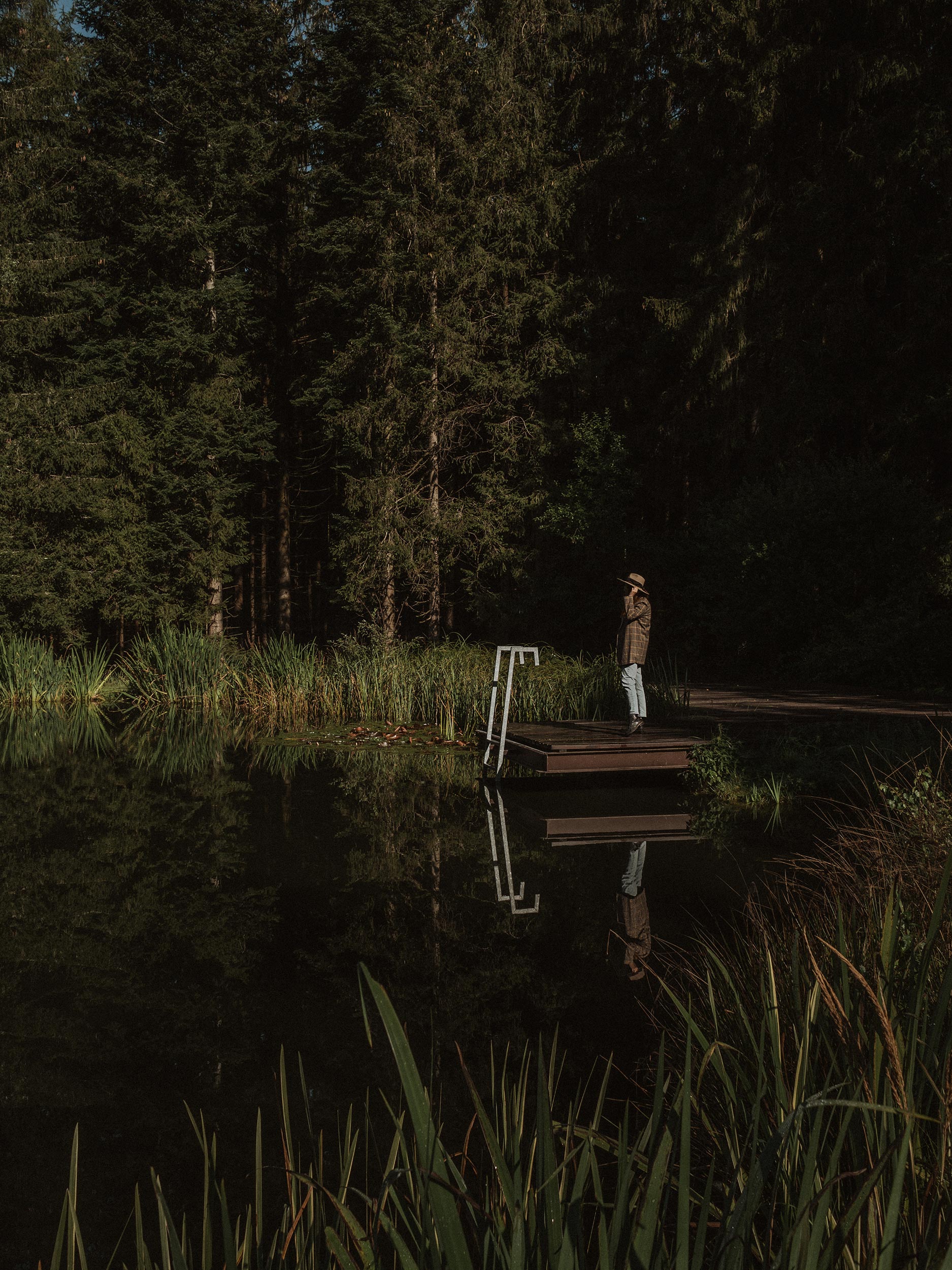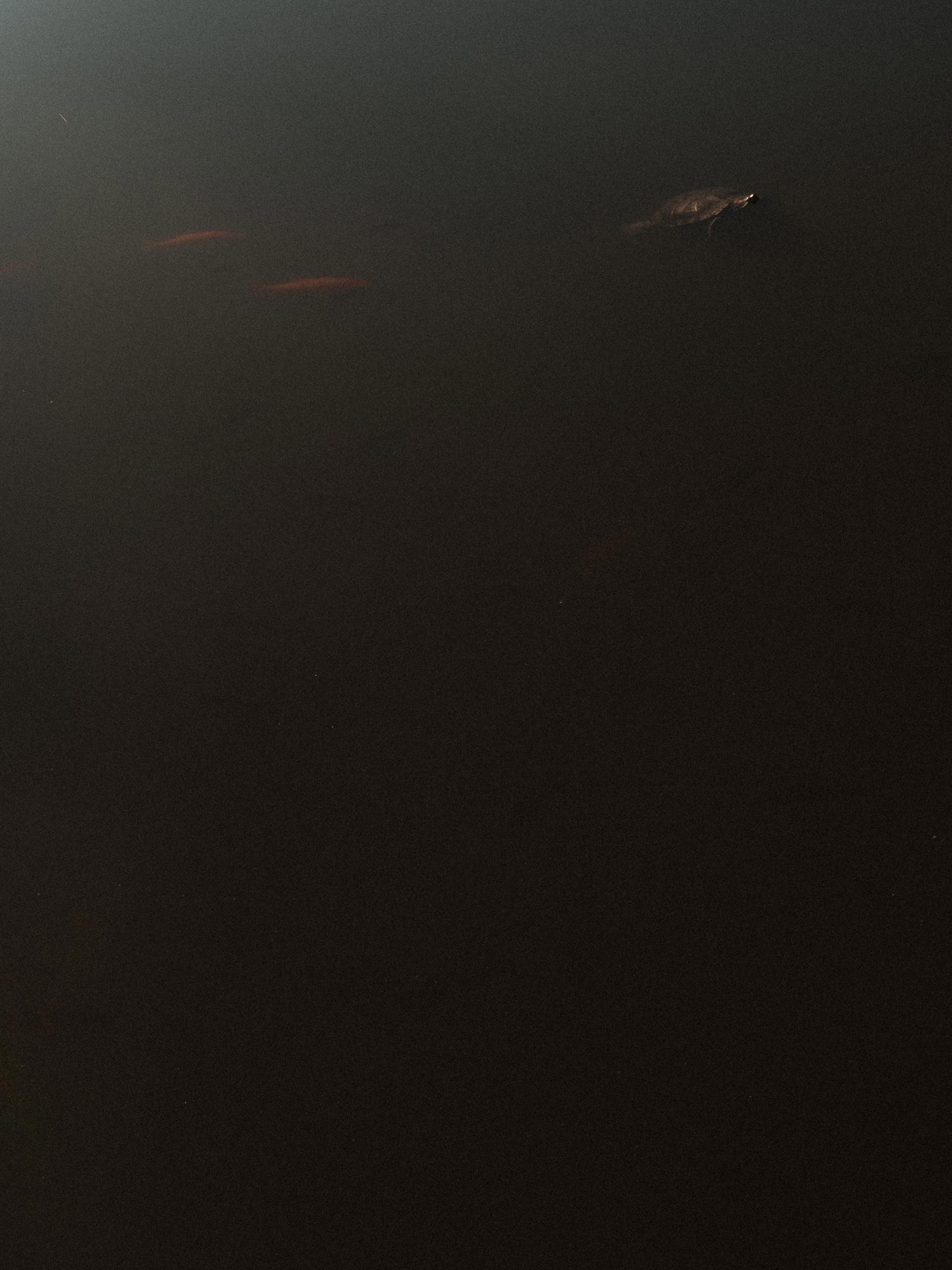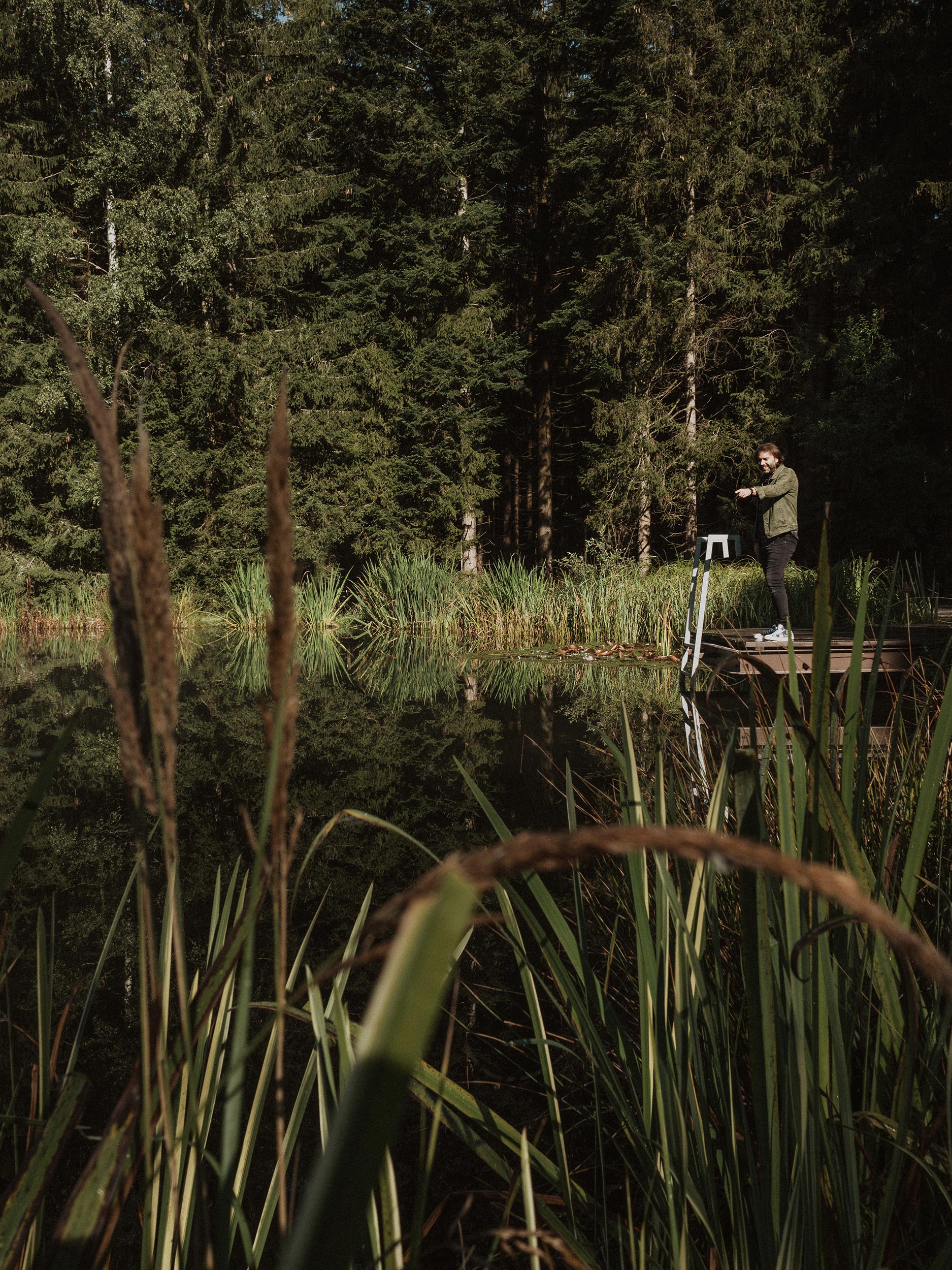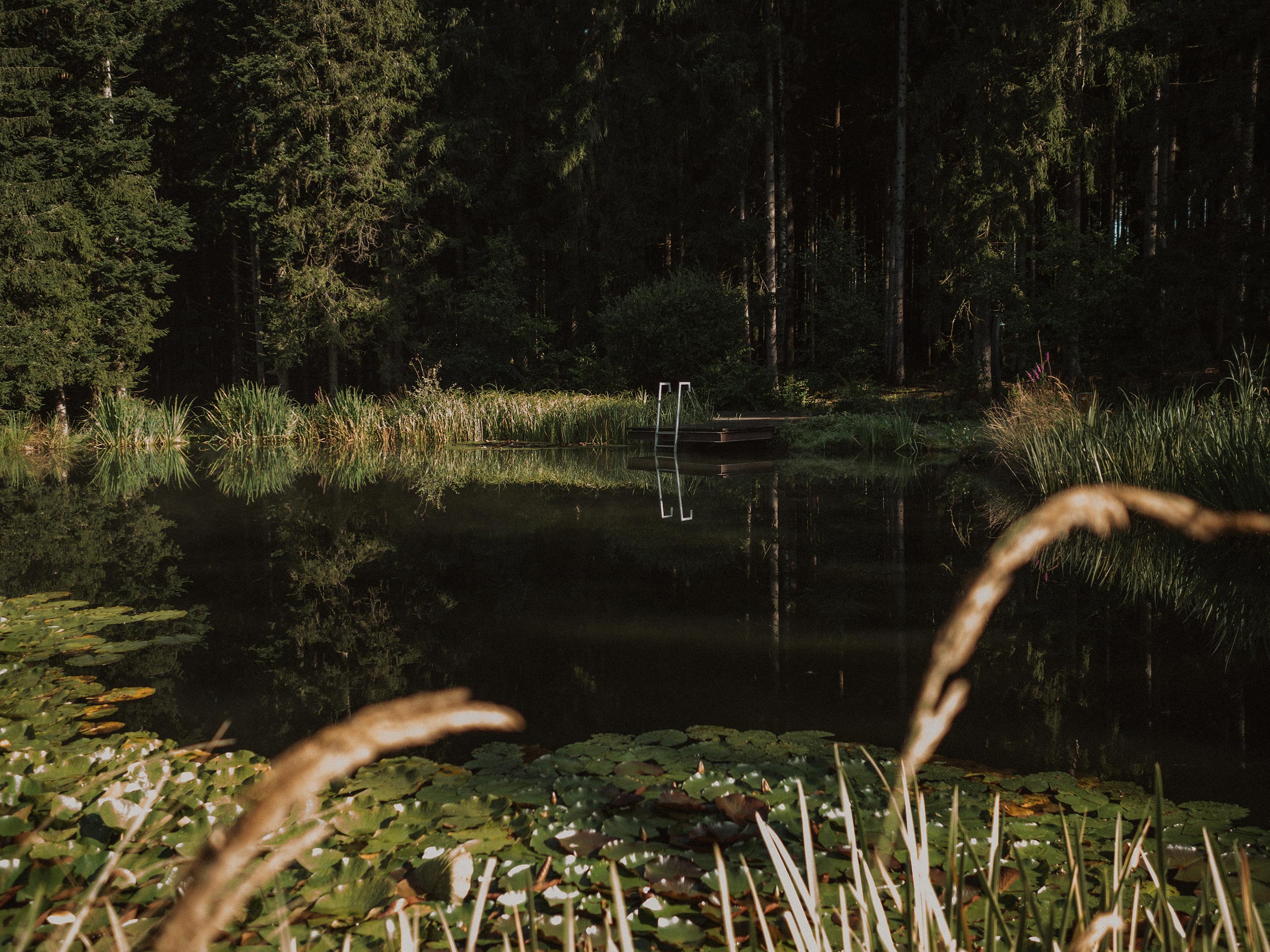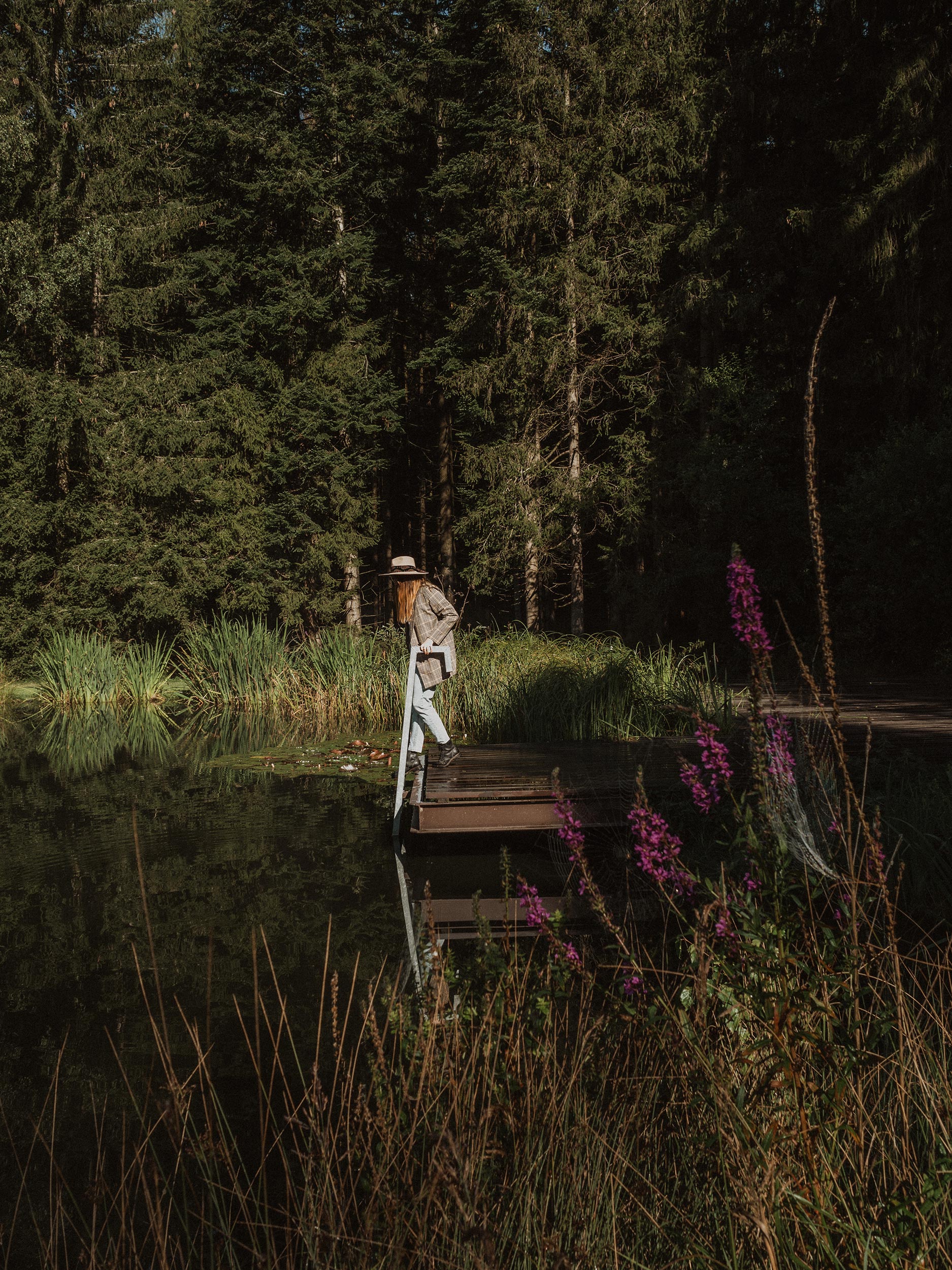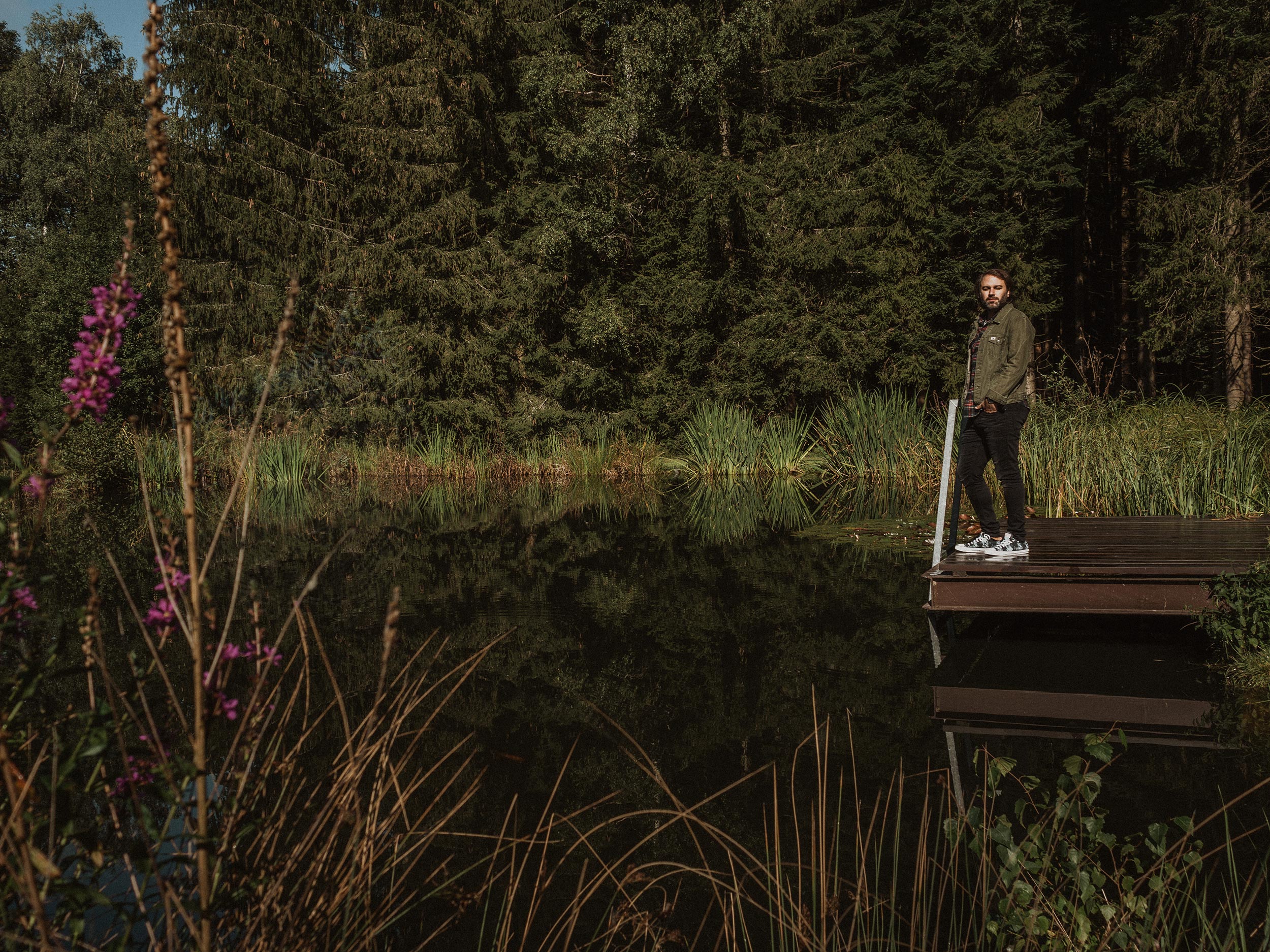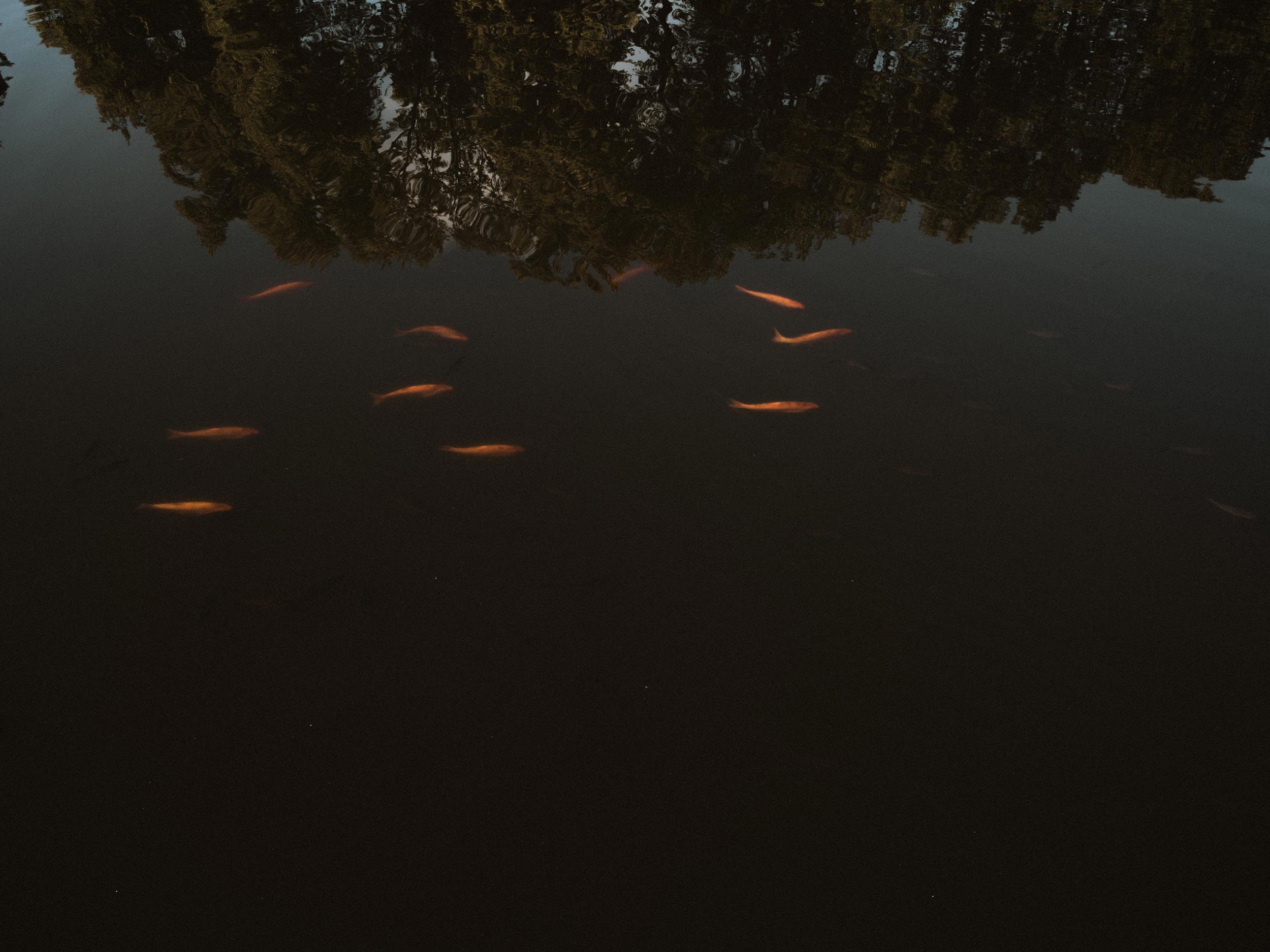 Morning at The Stone Circle of The Druids of Resort Svatá Kateřina, Počátky
/ a modern replica of a megalithic structure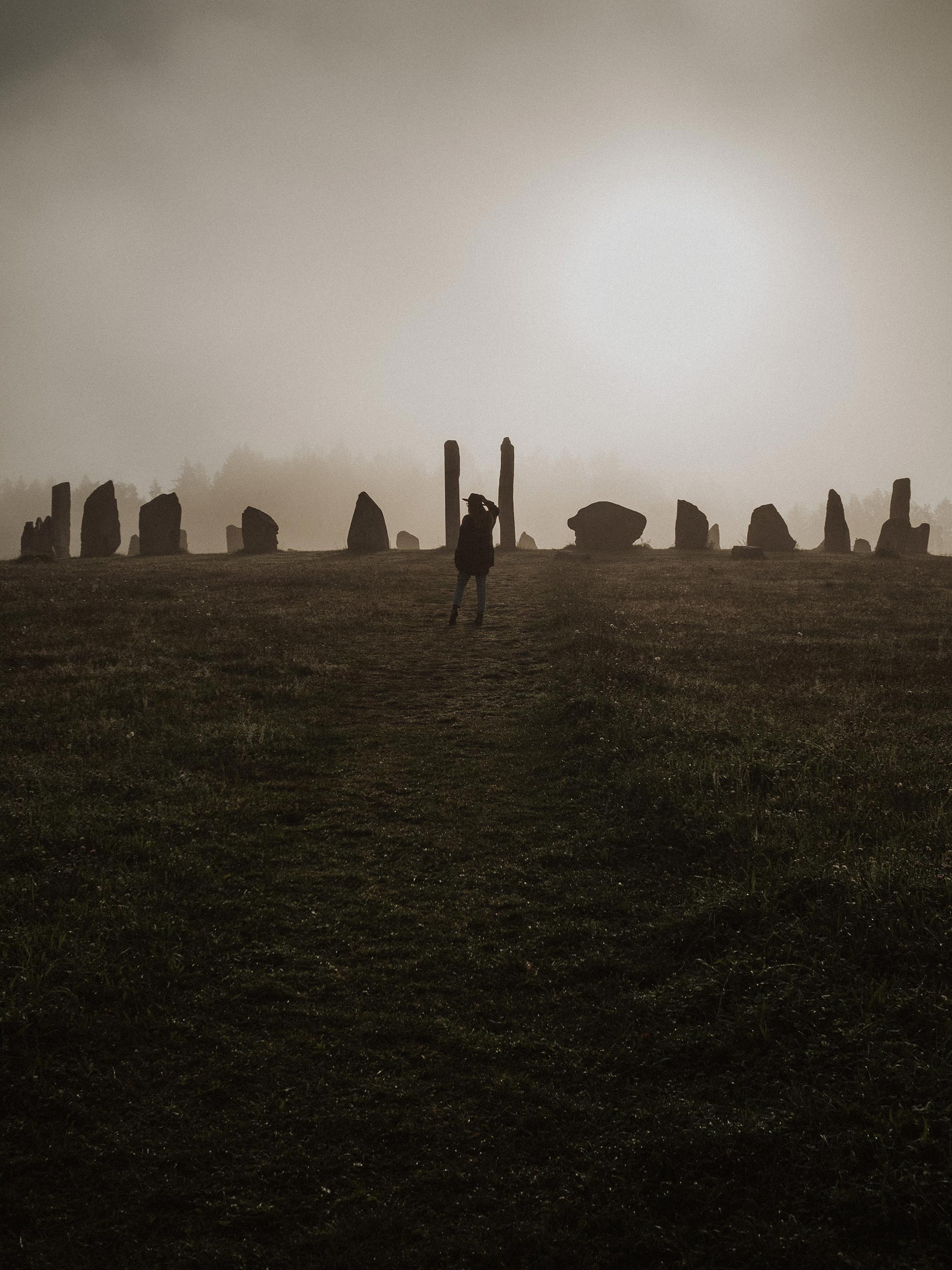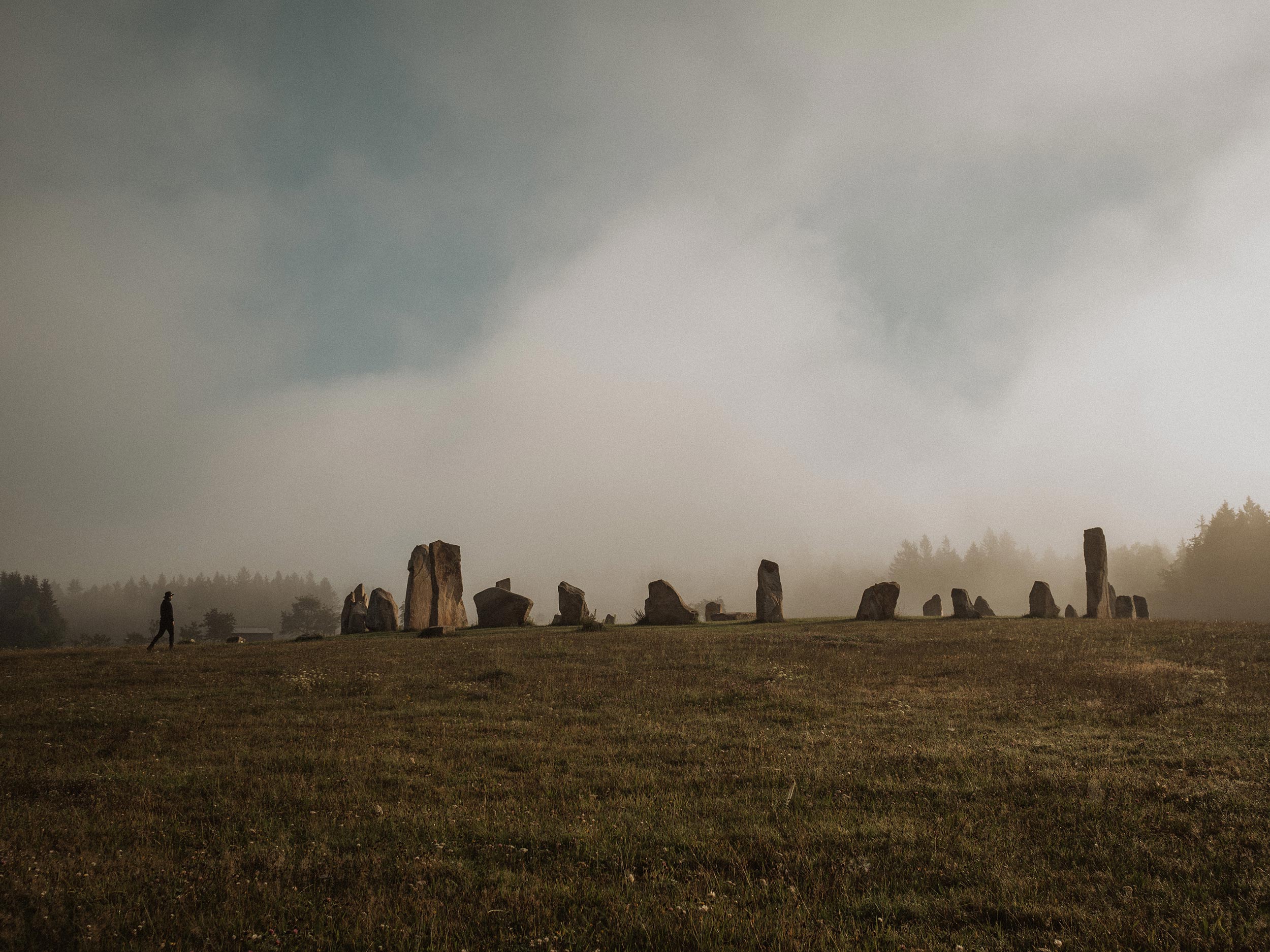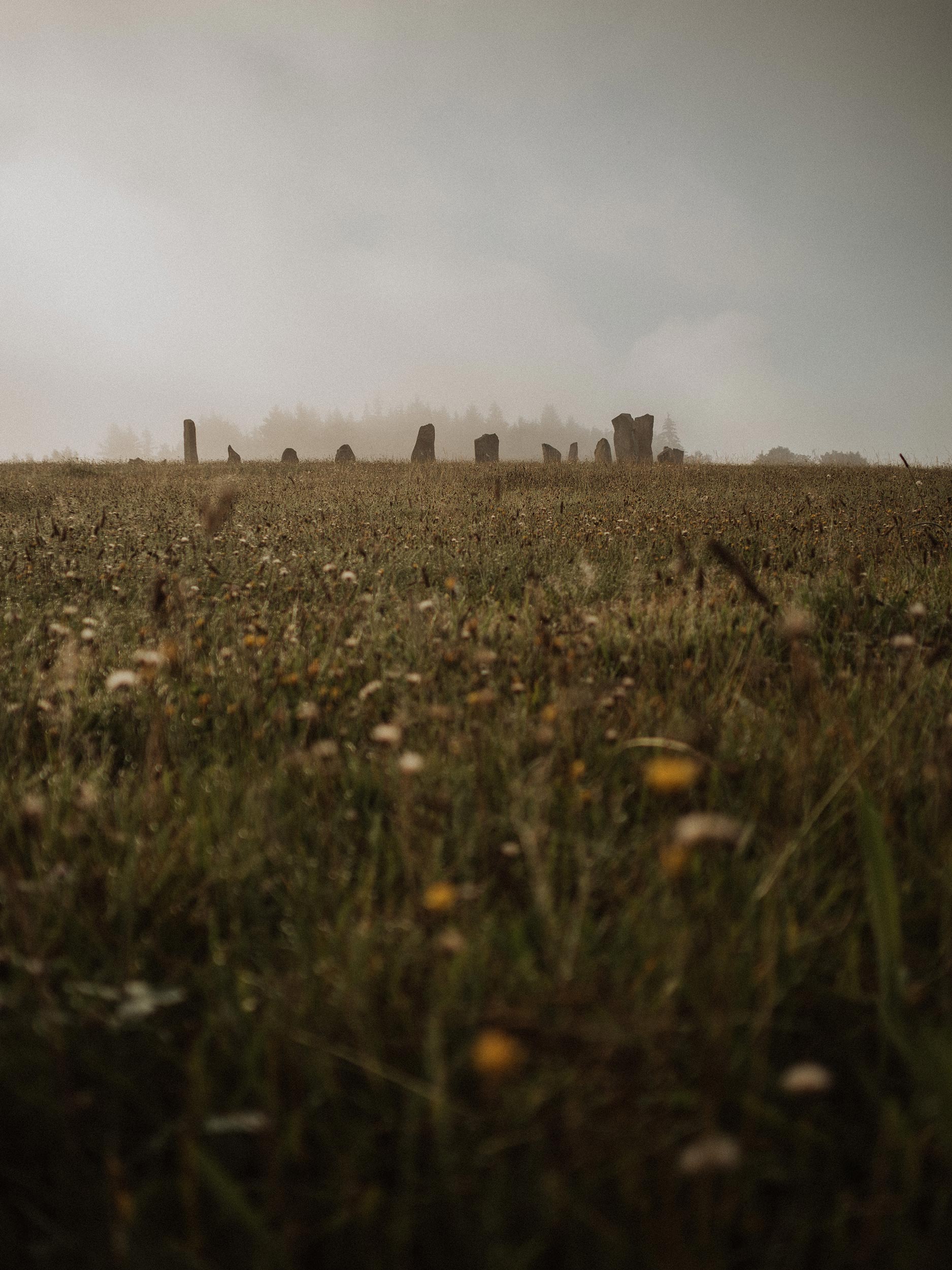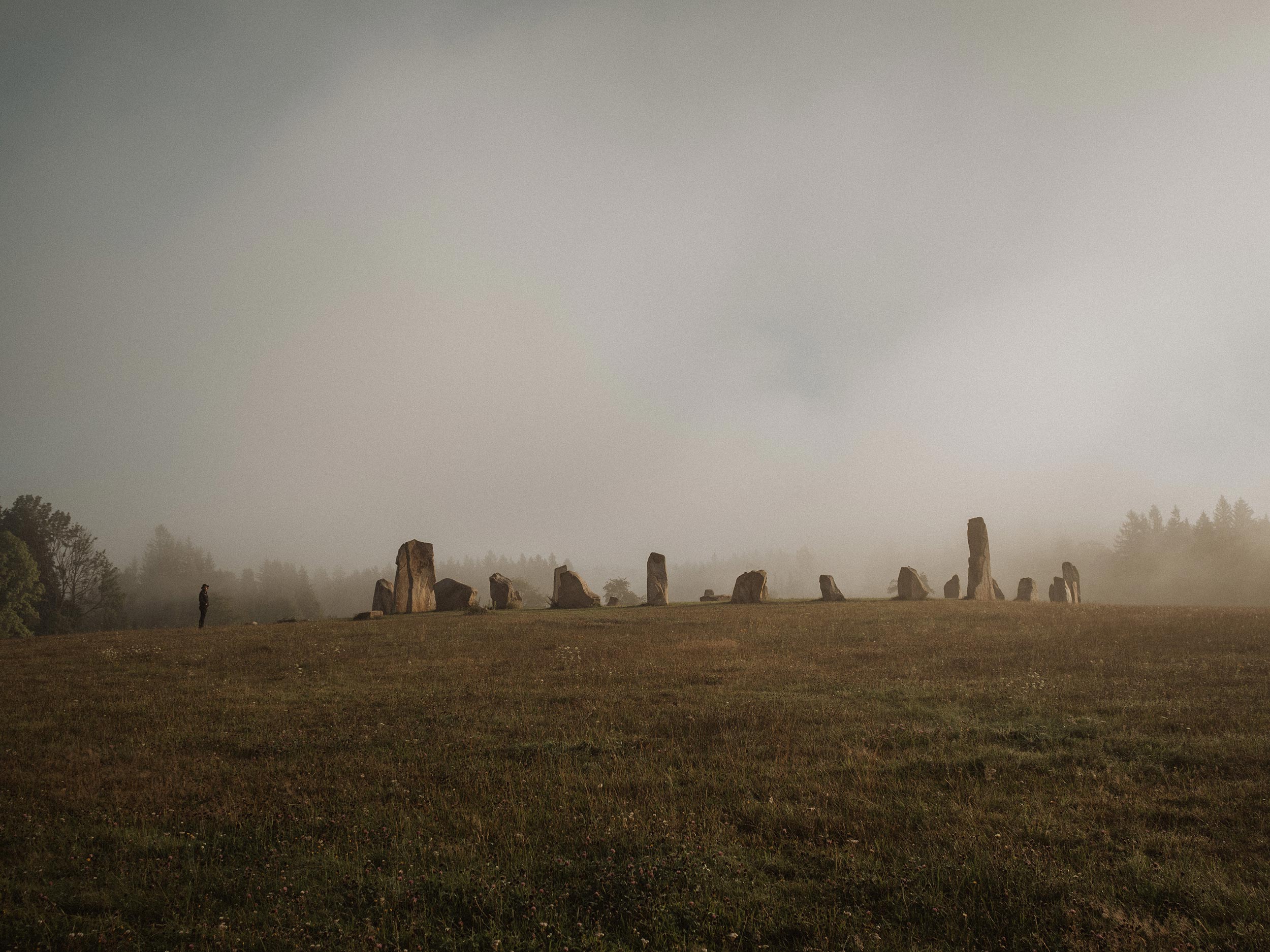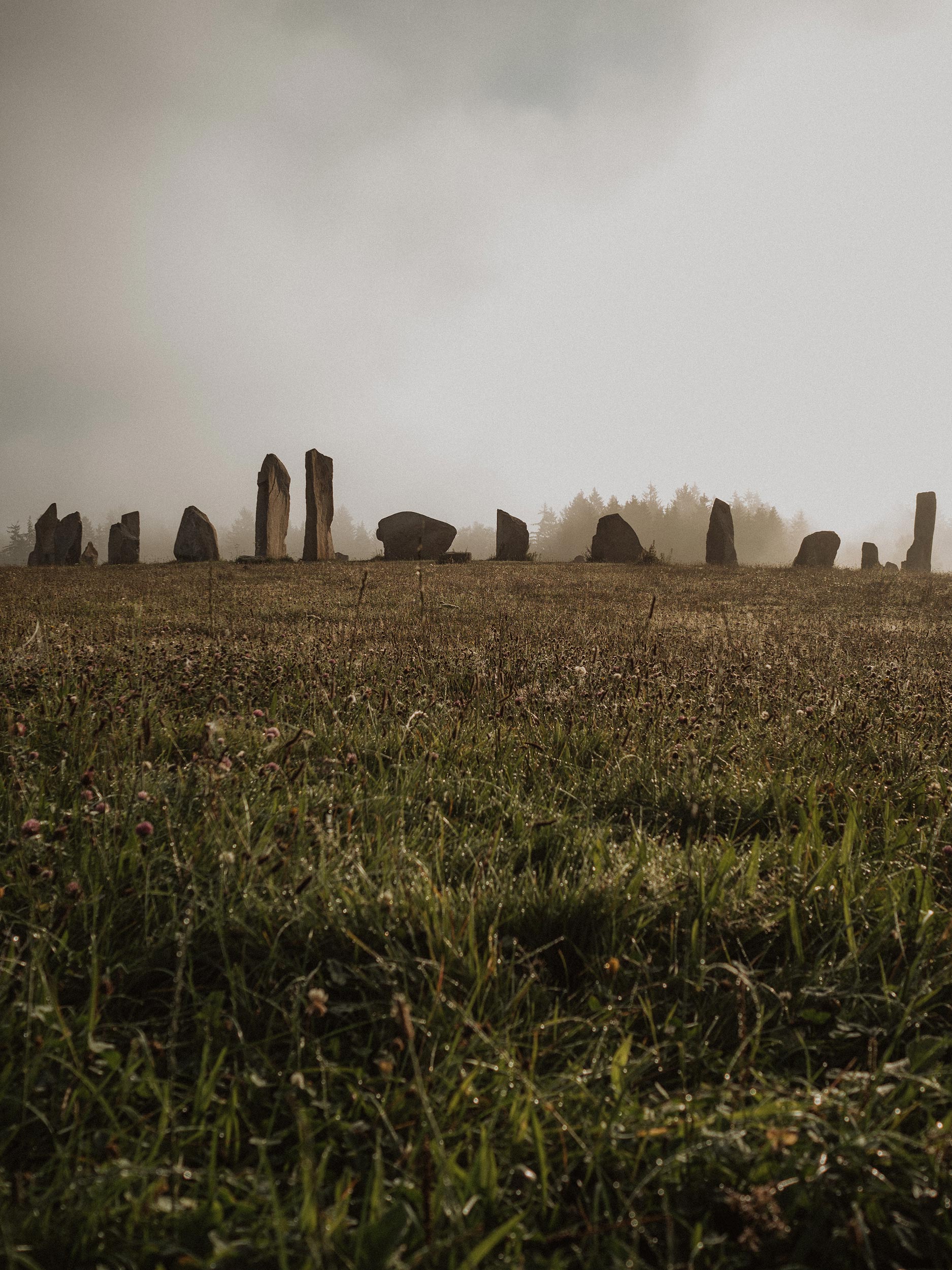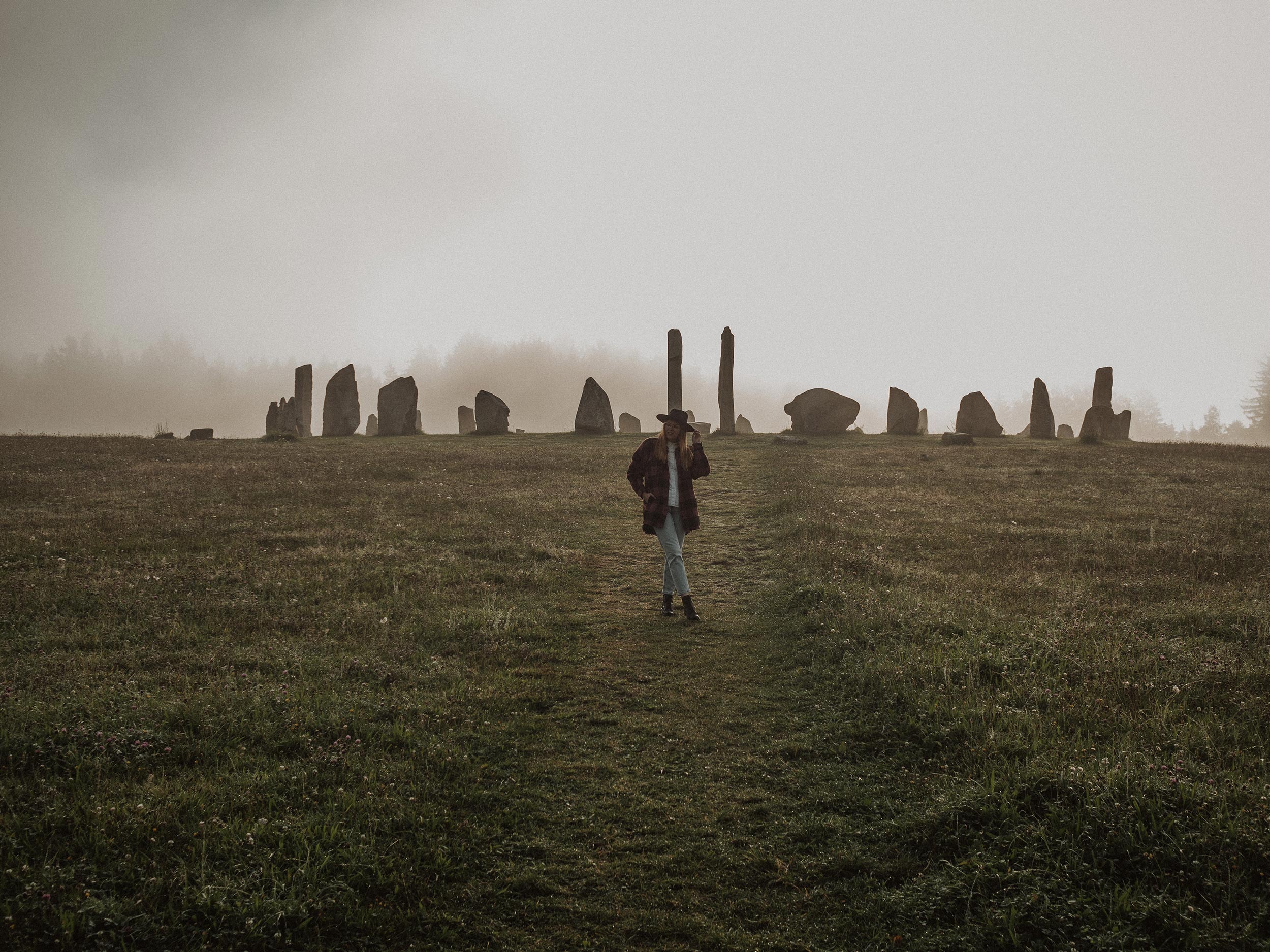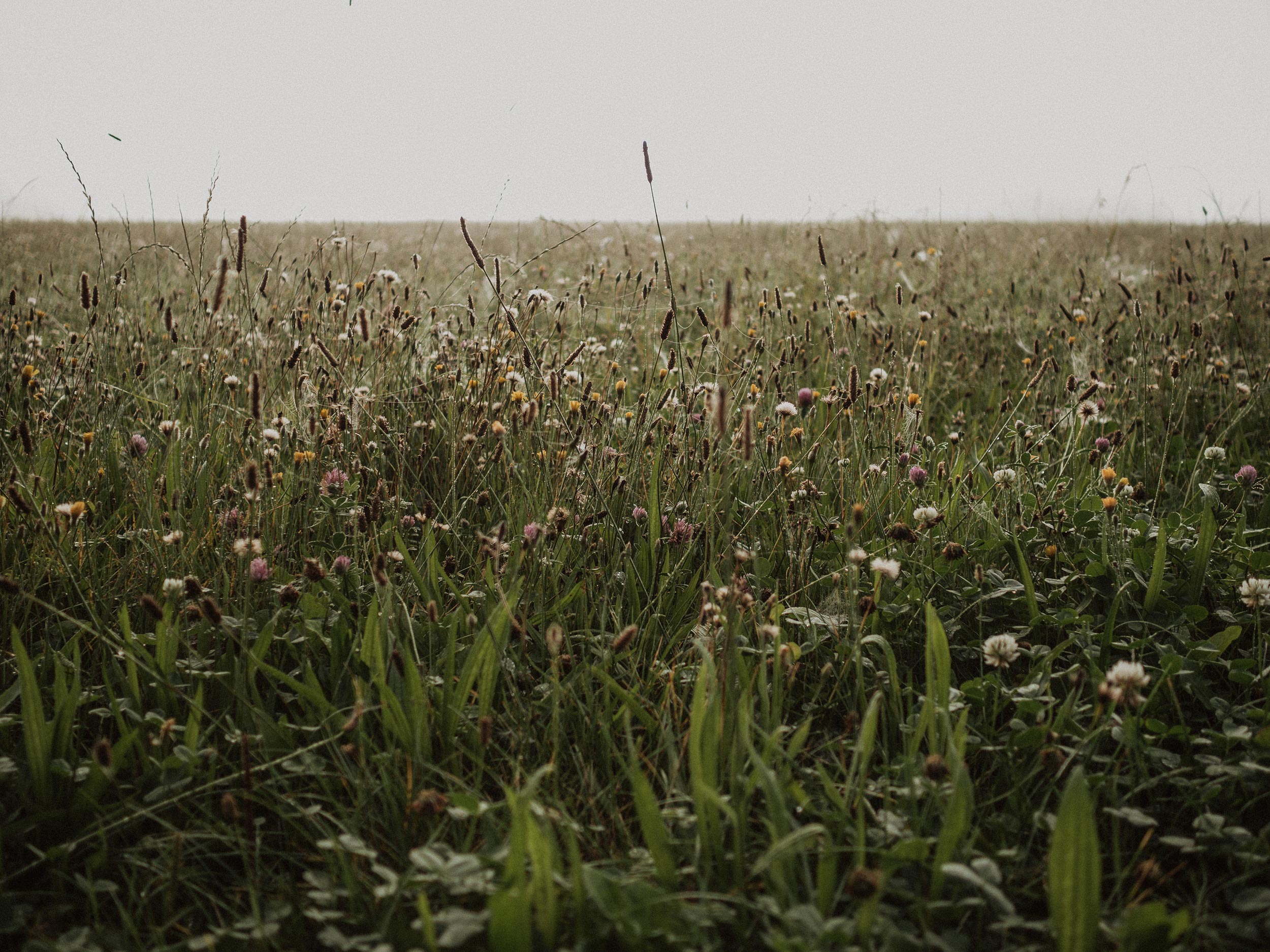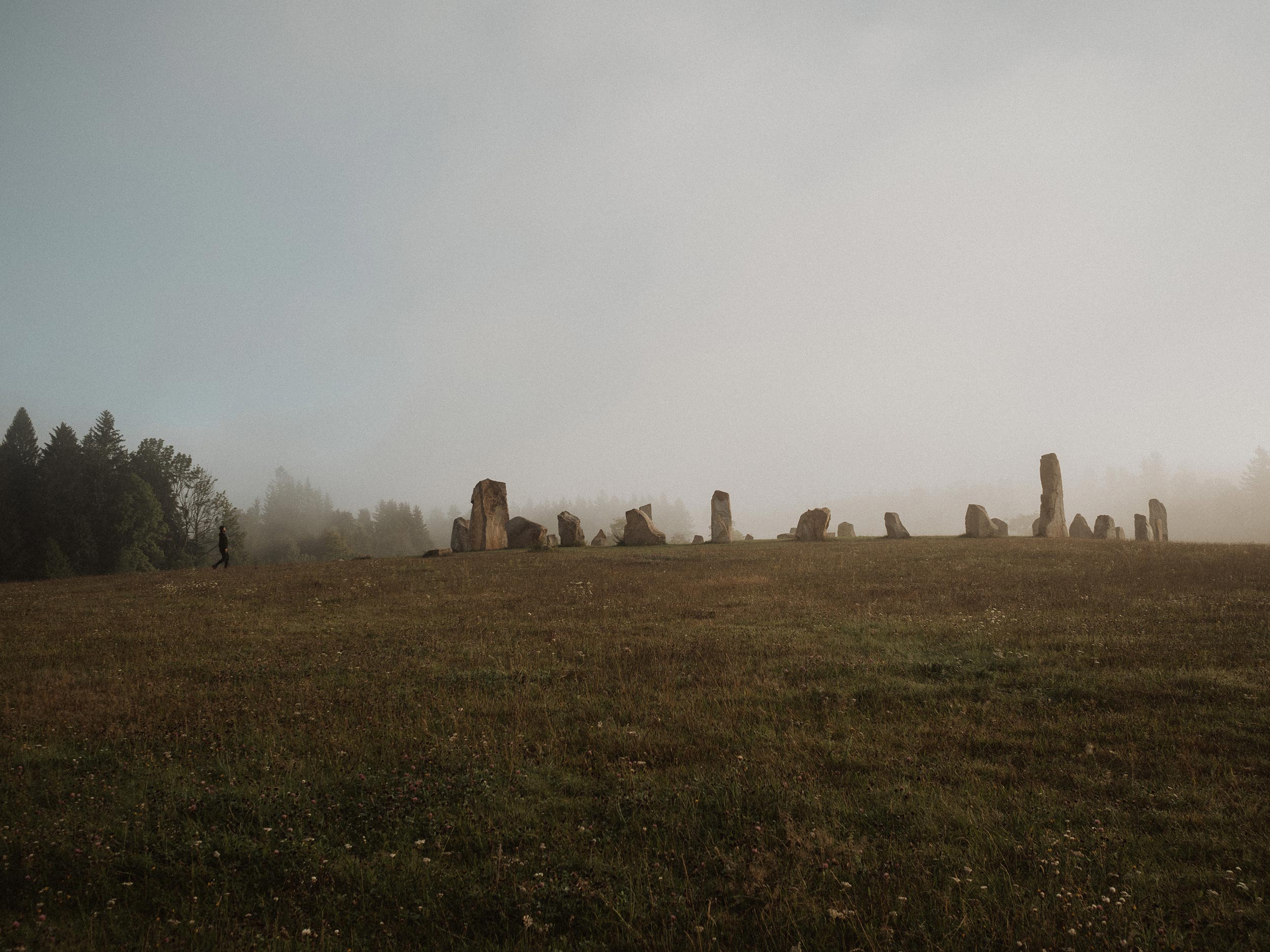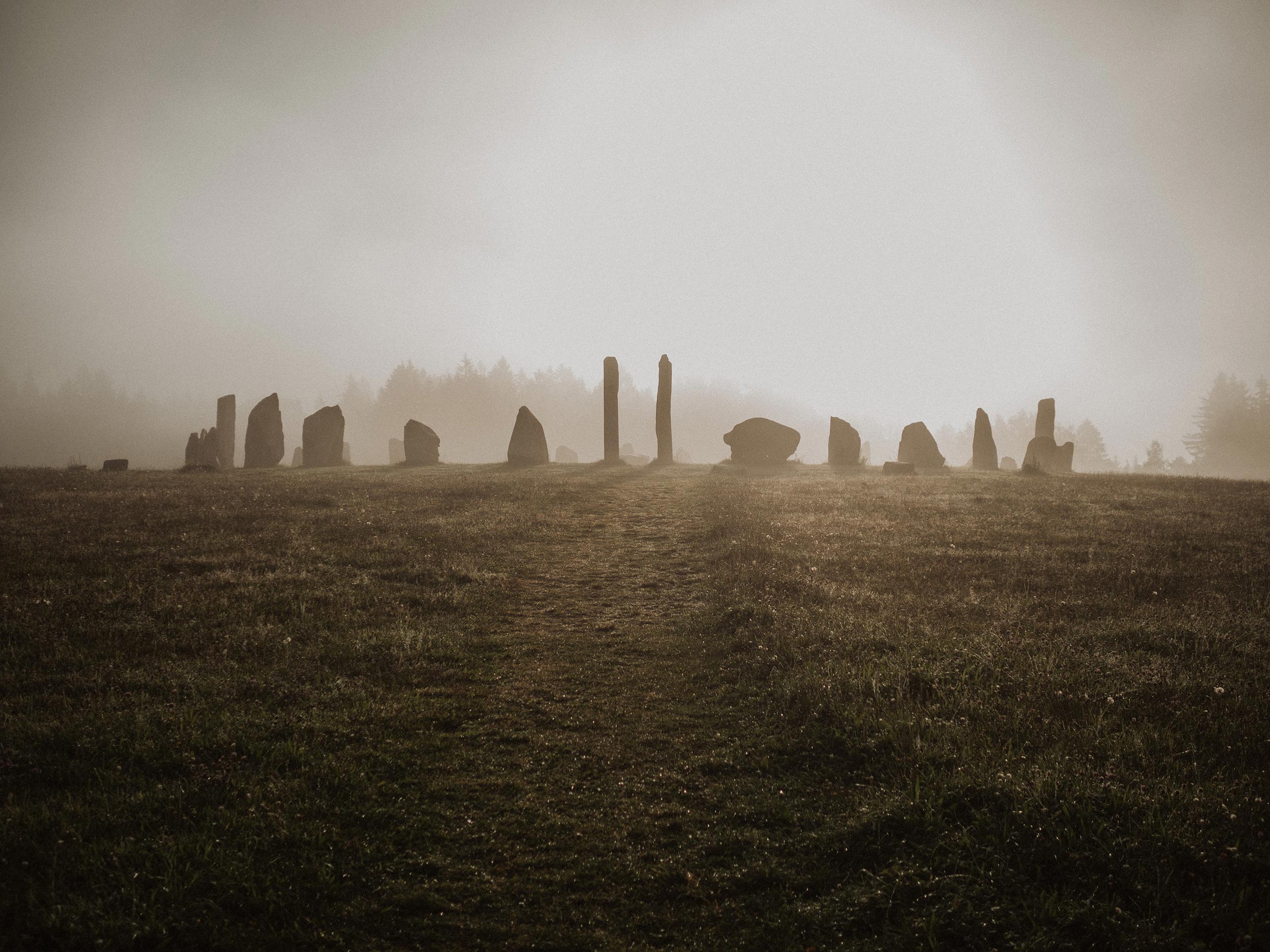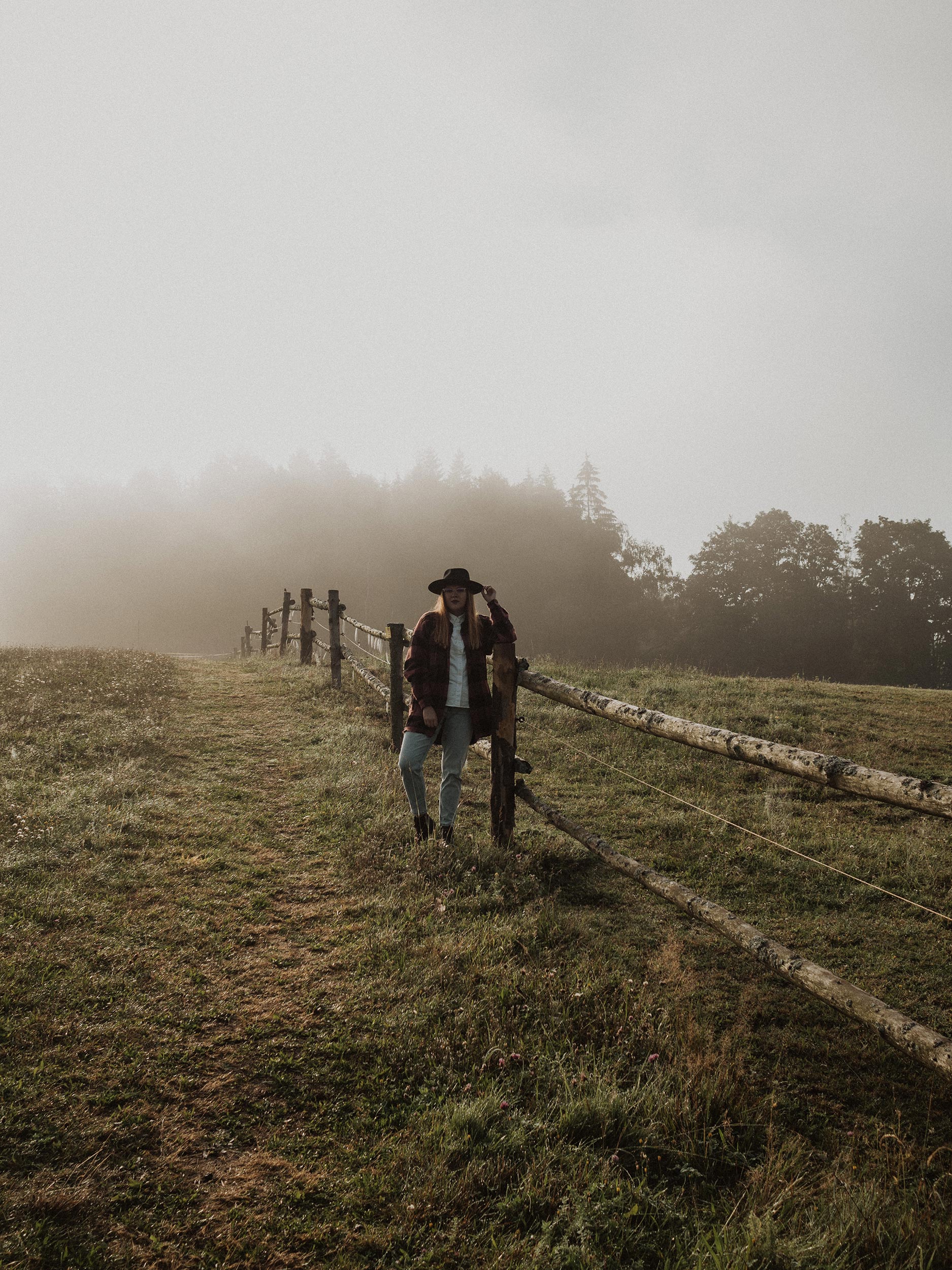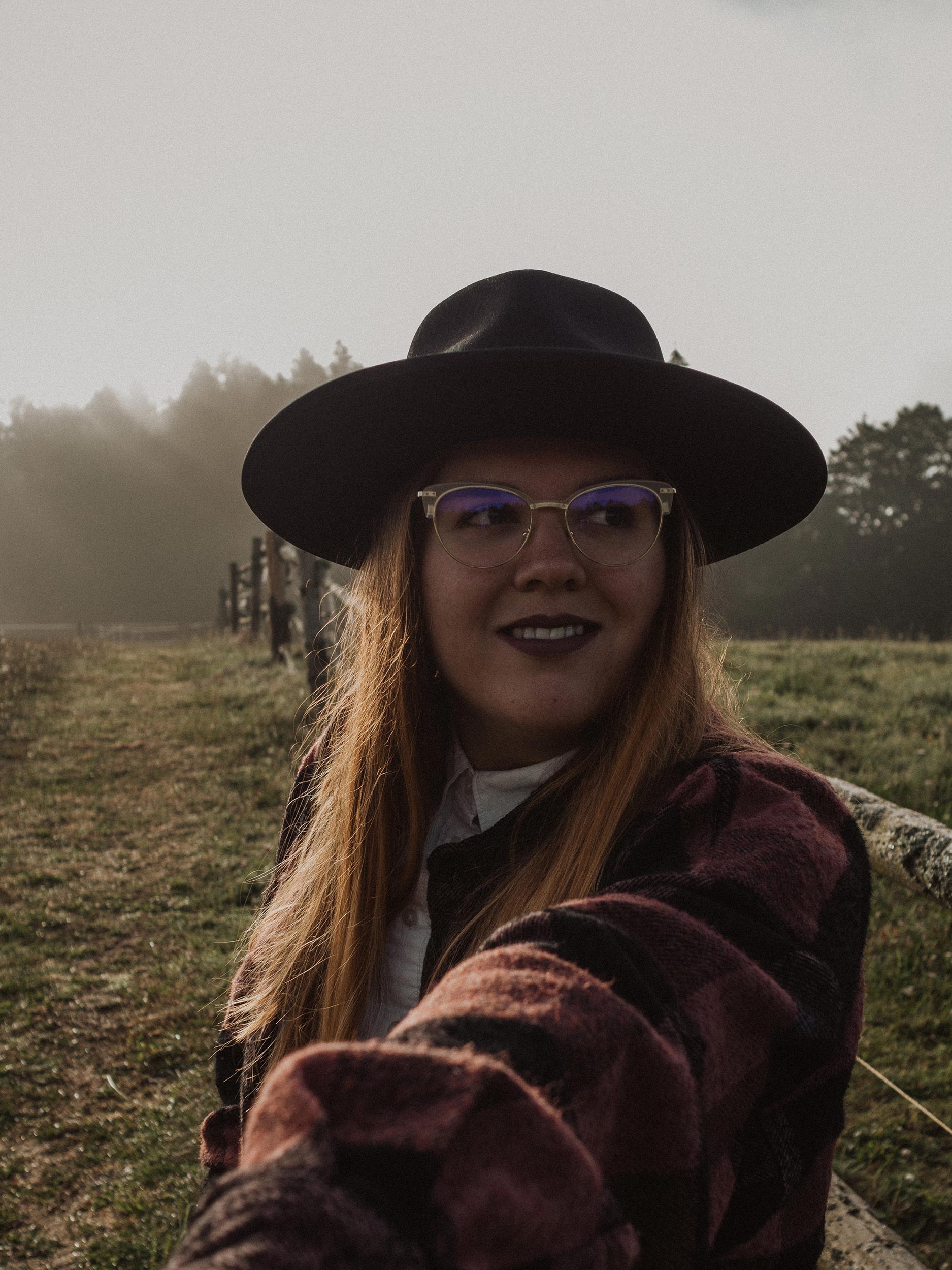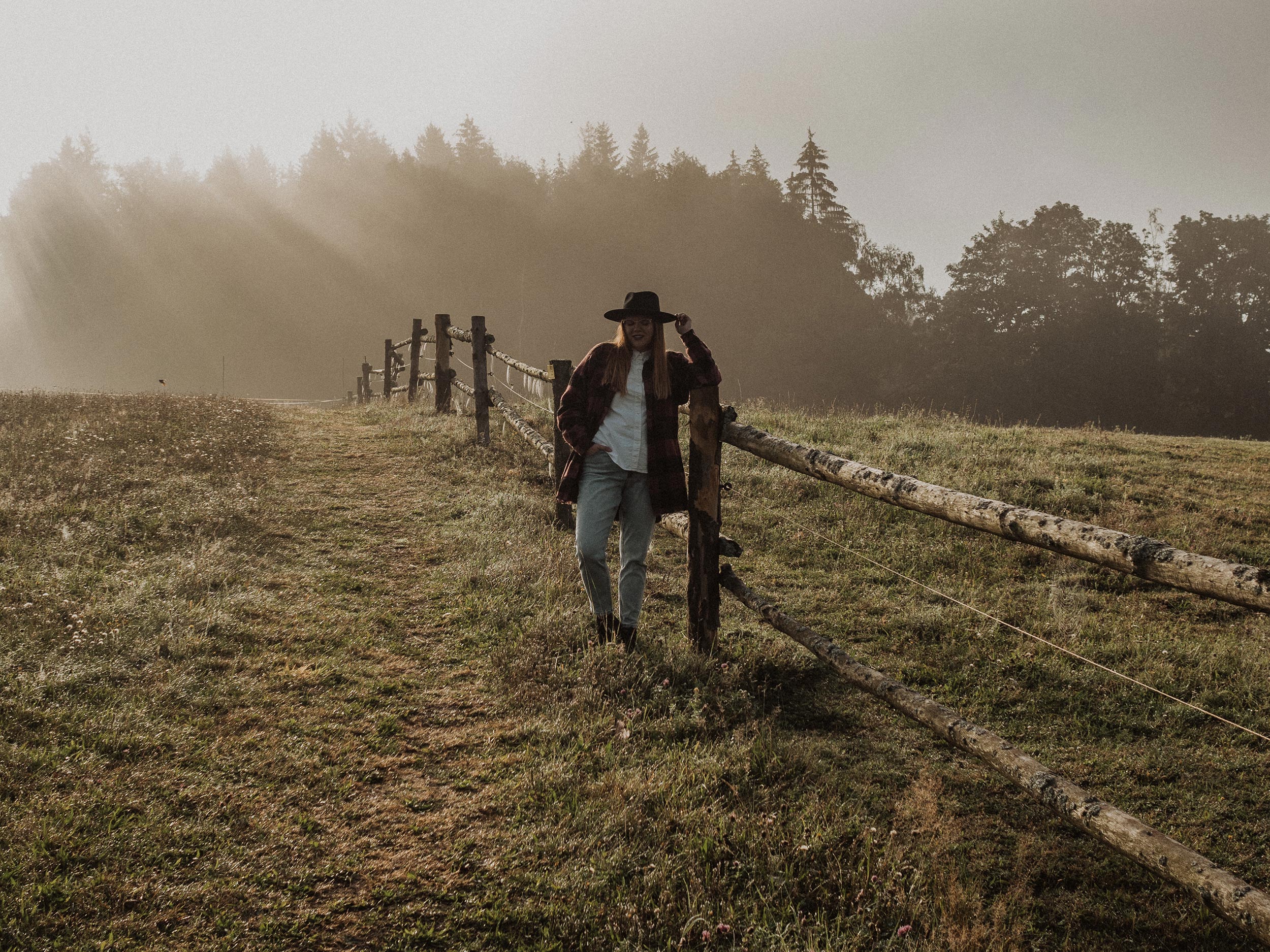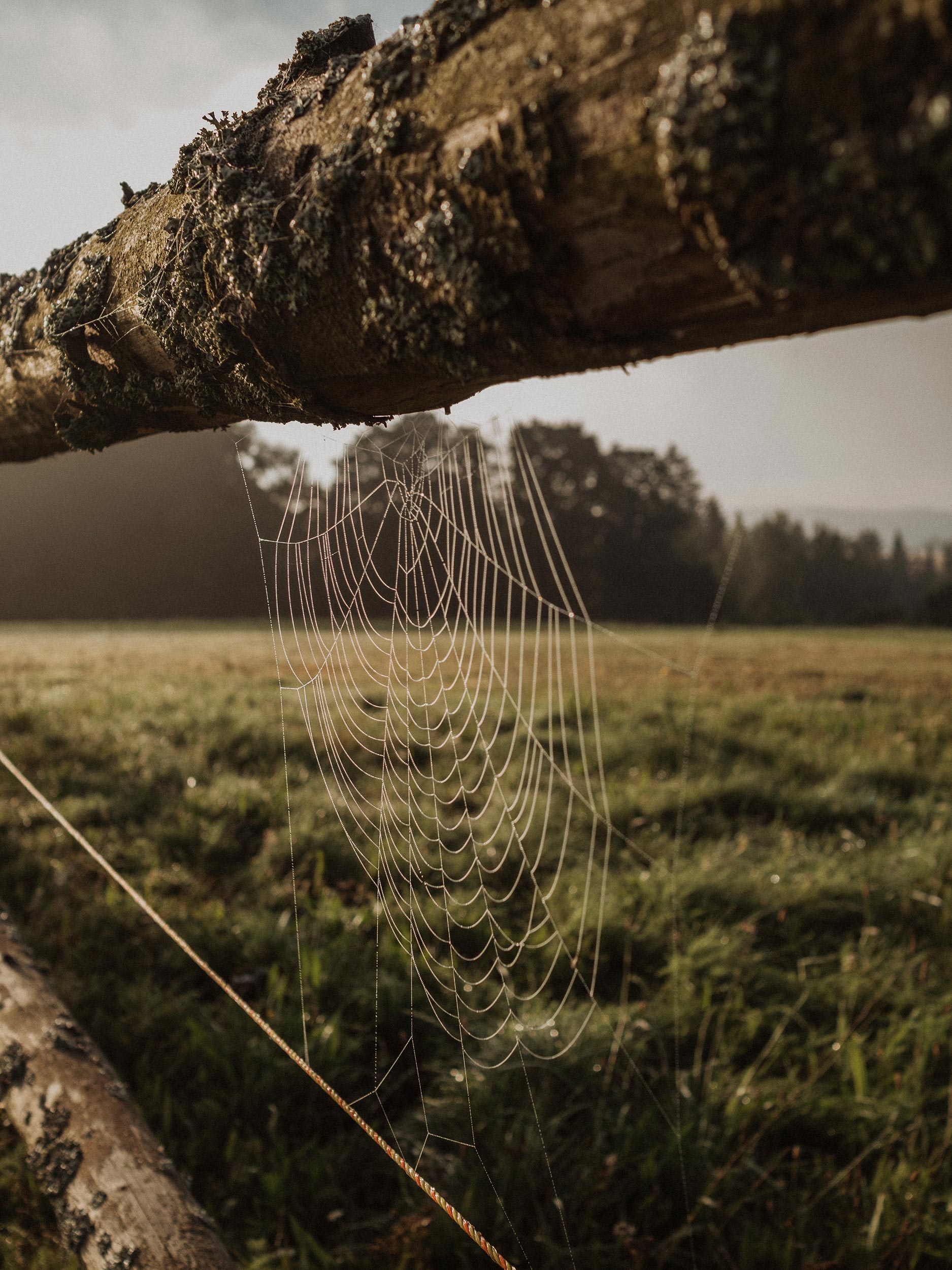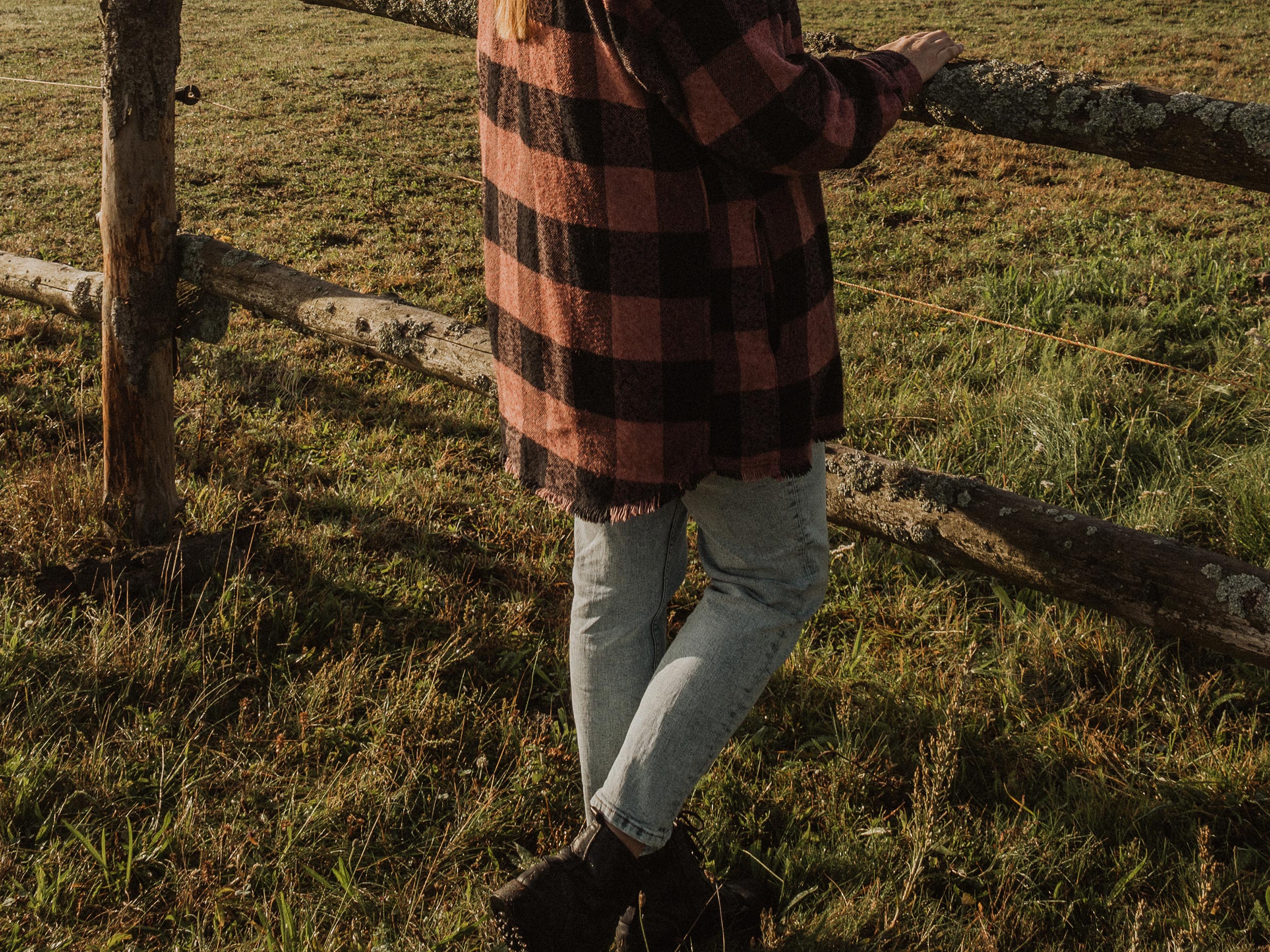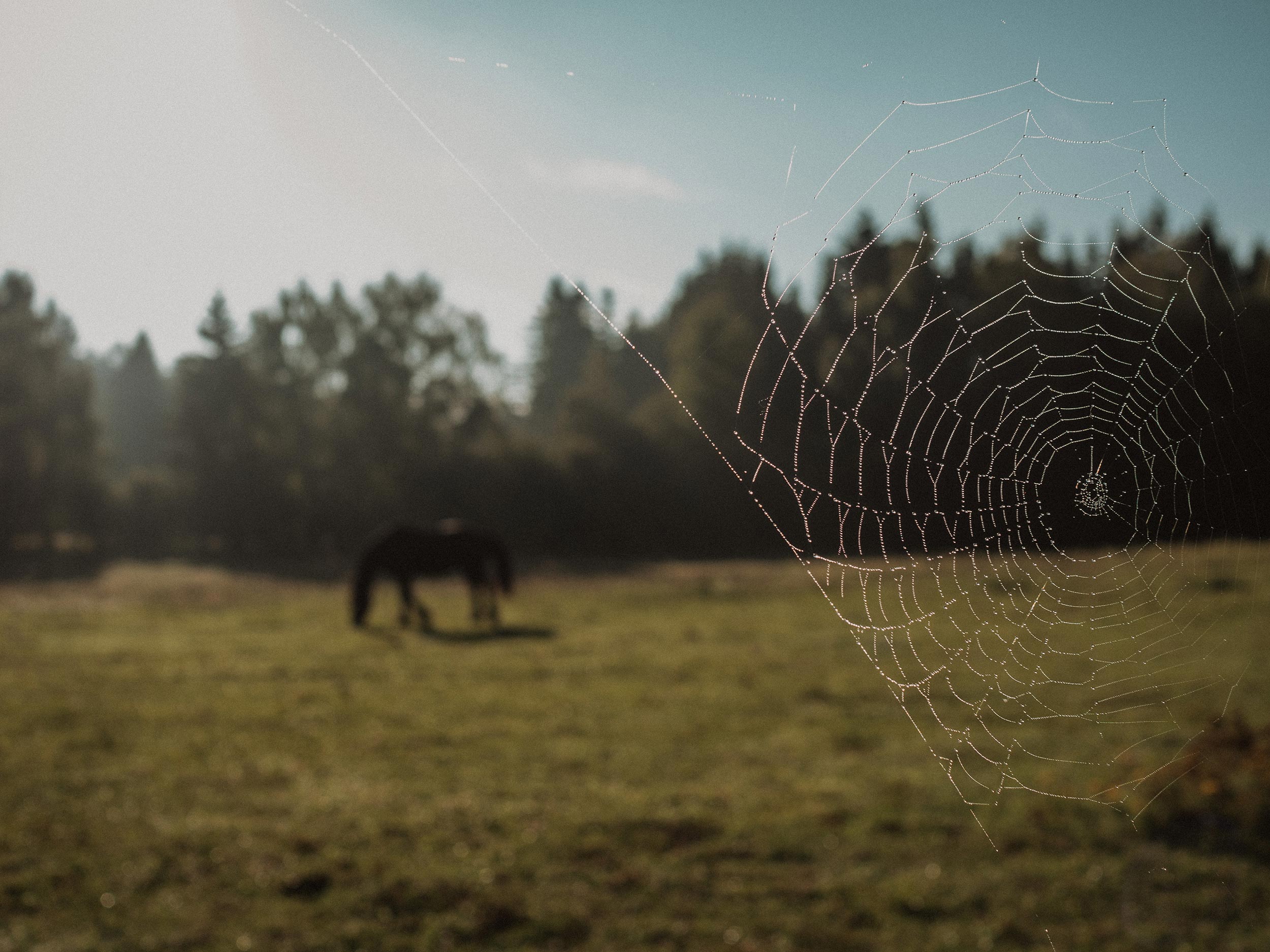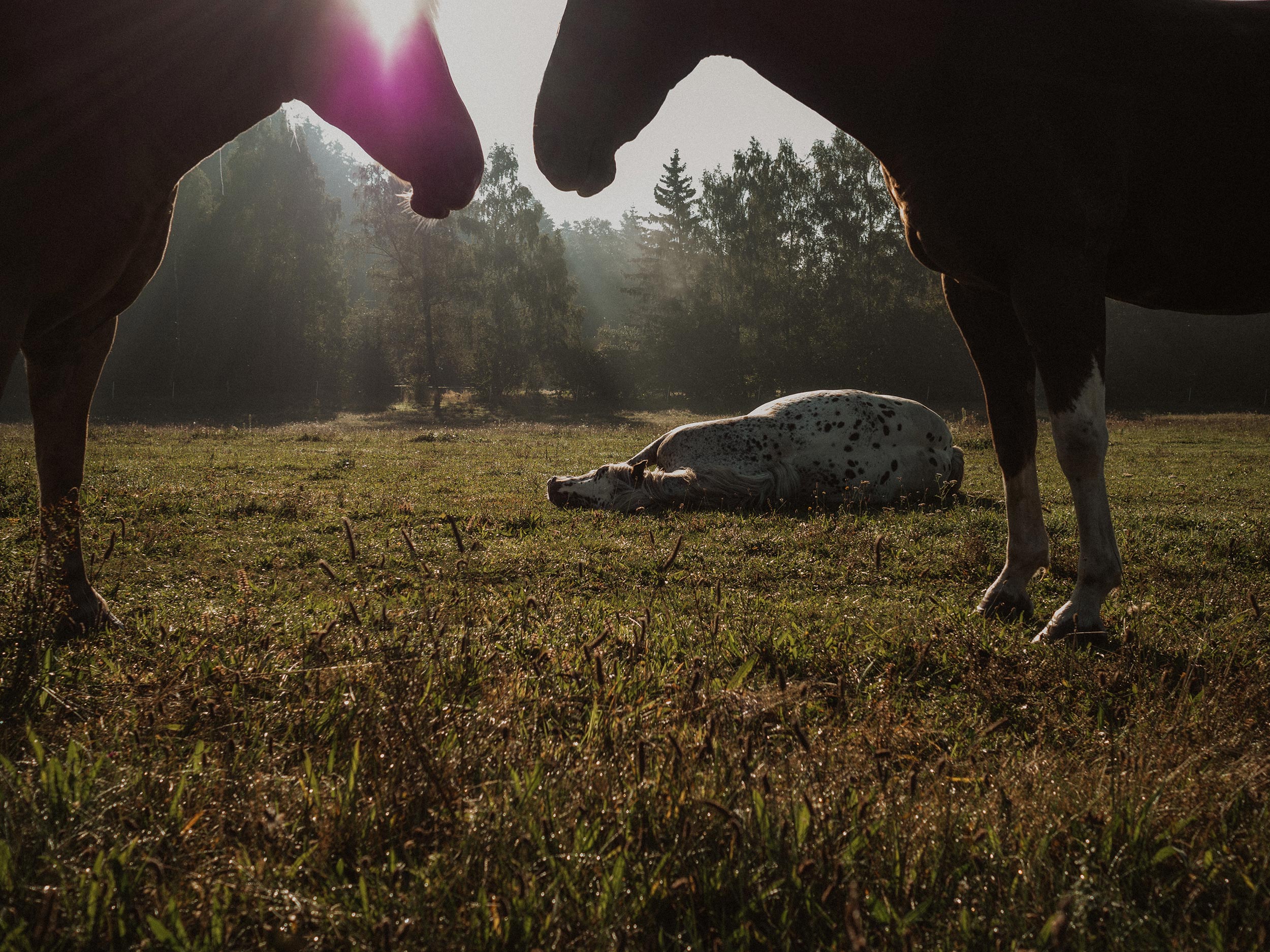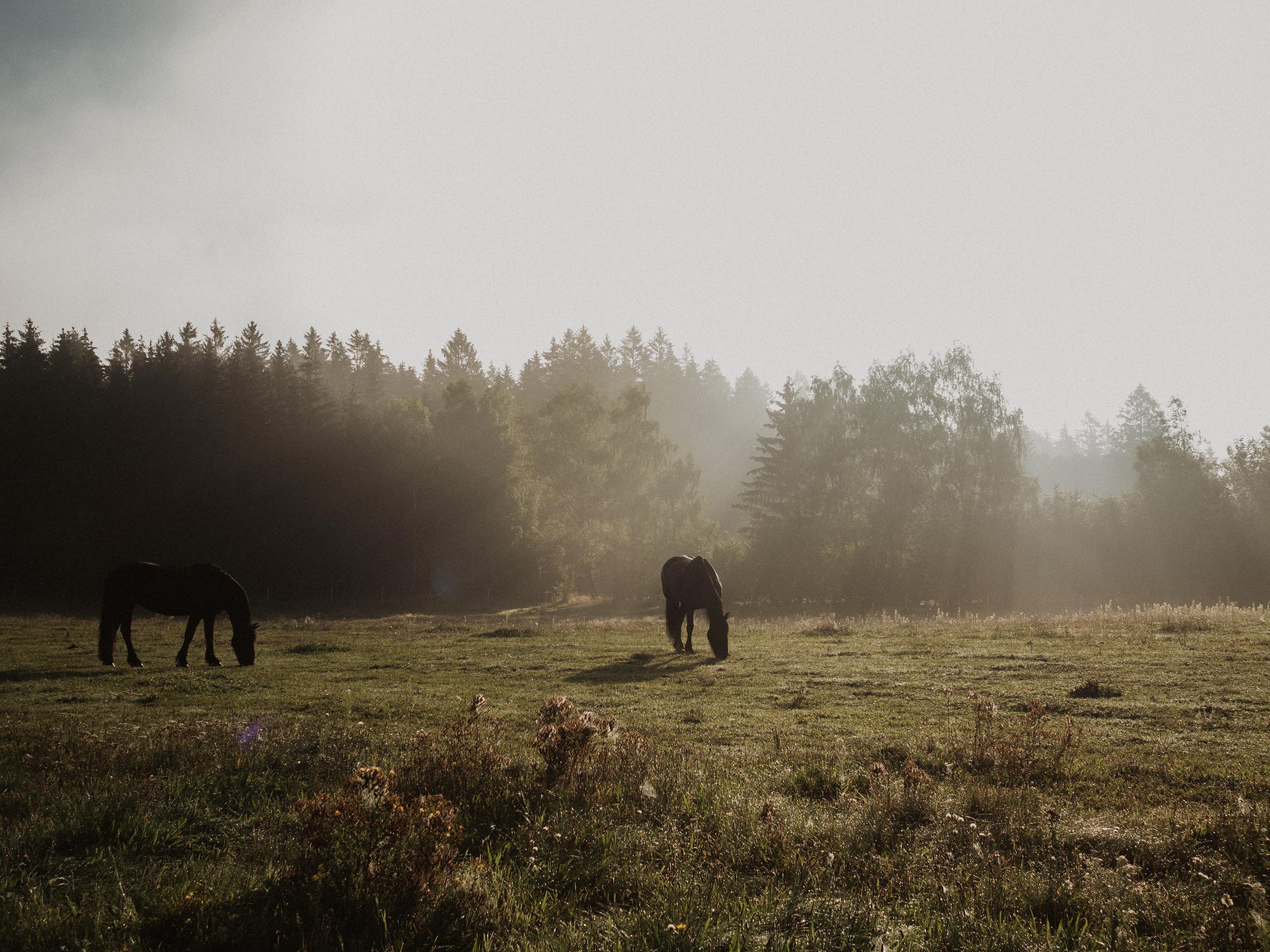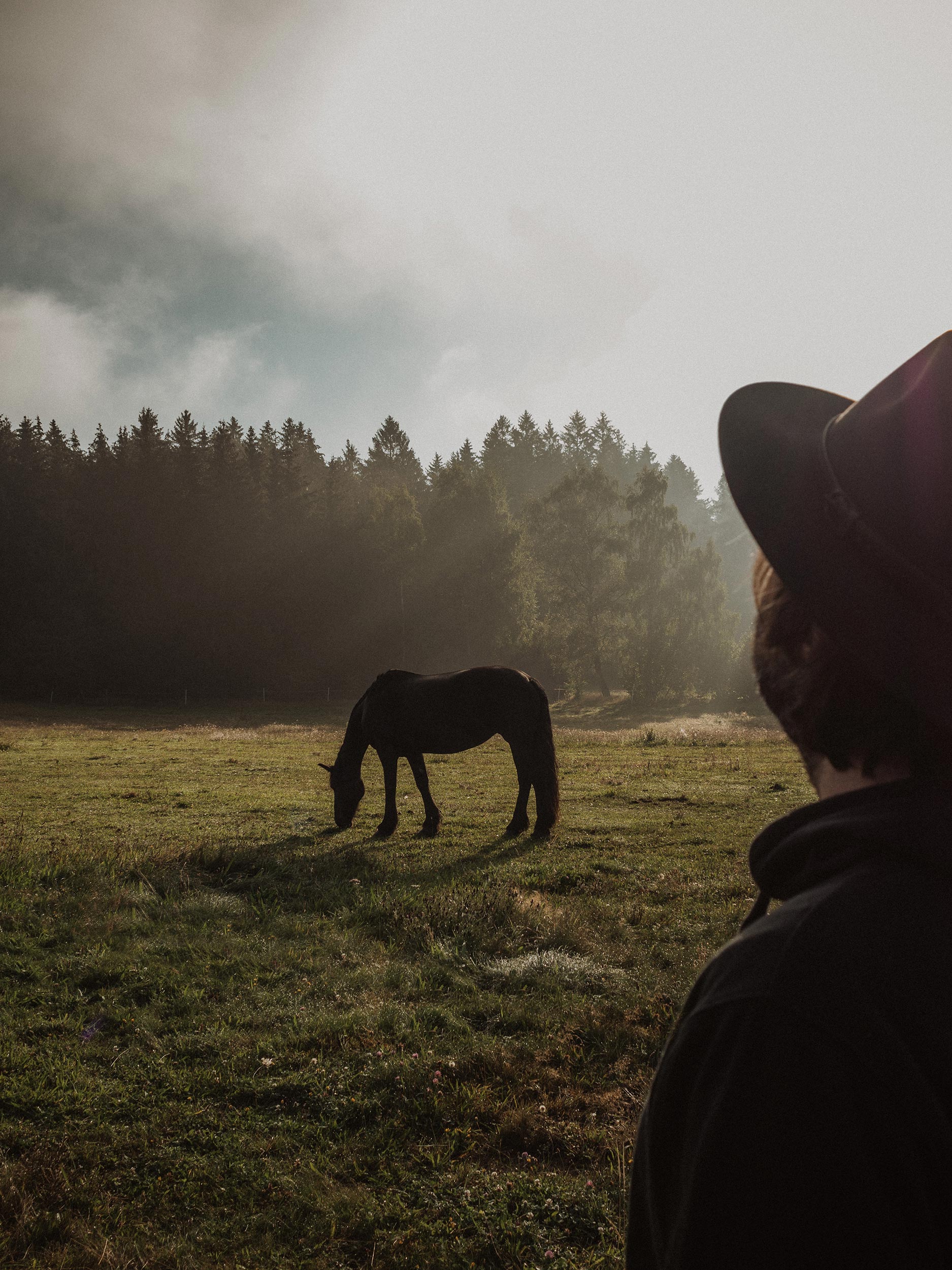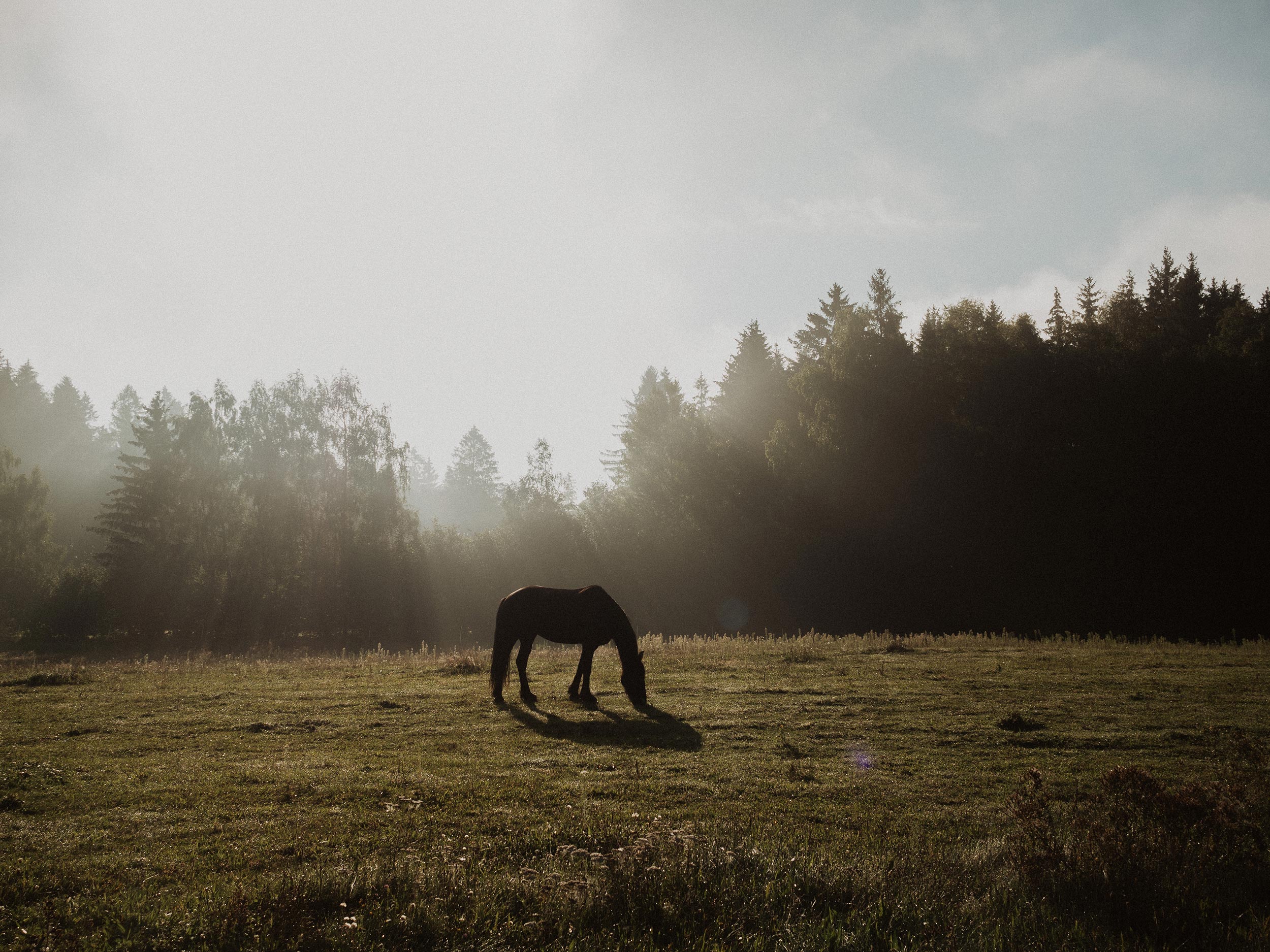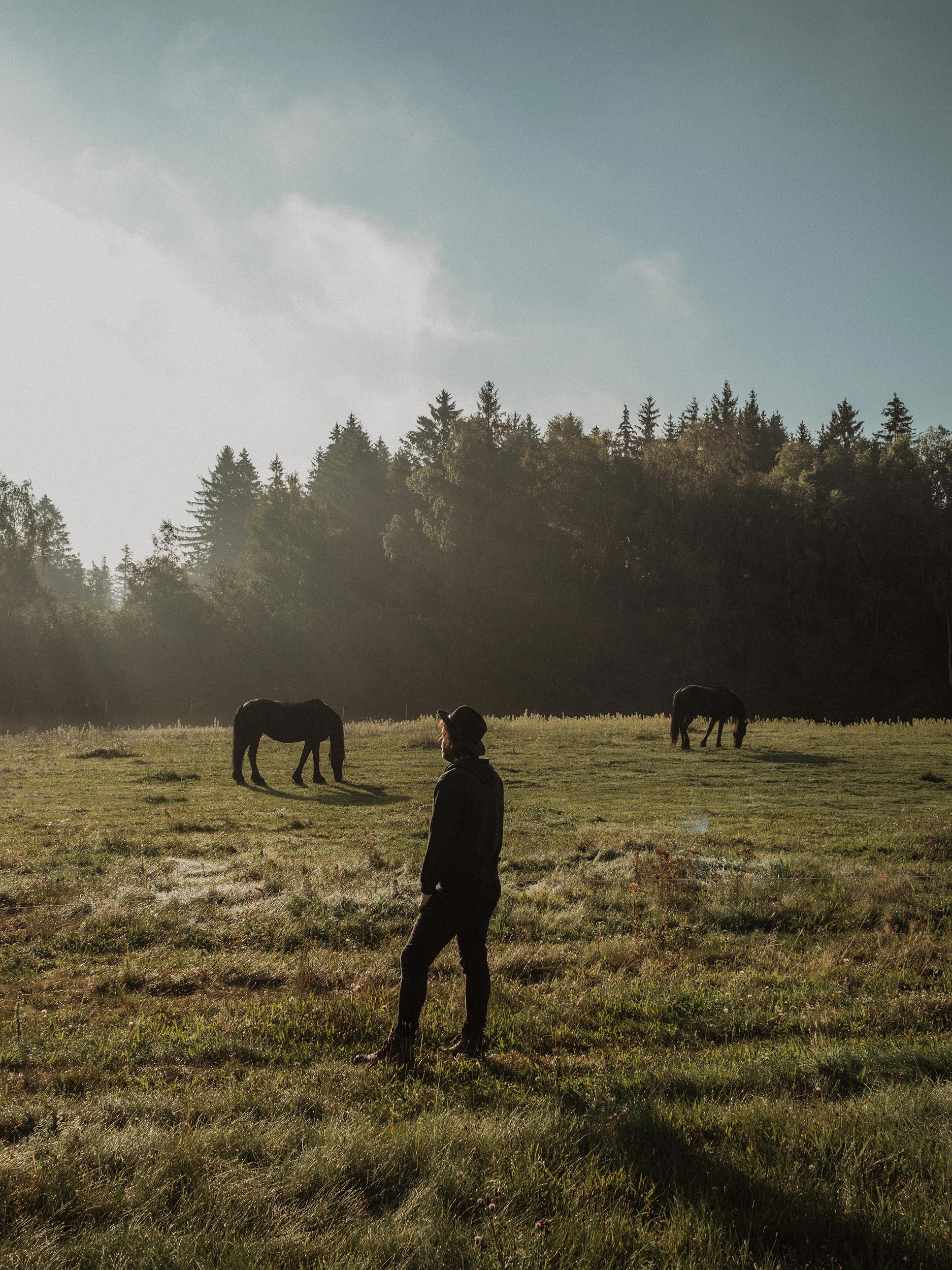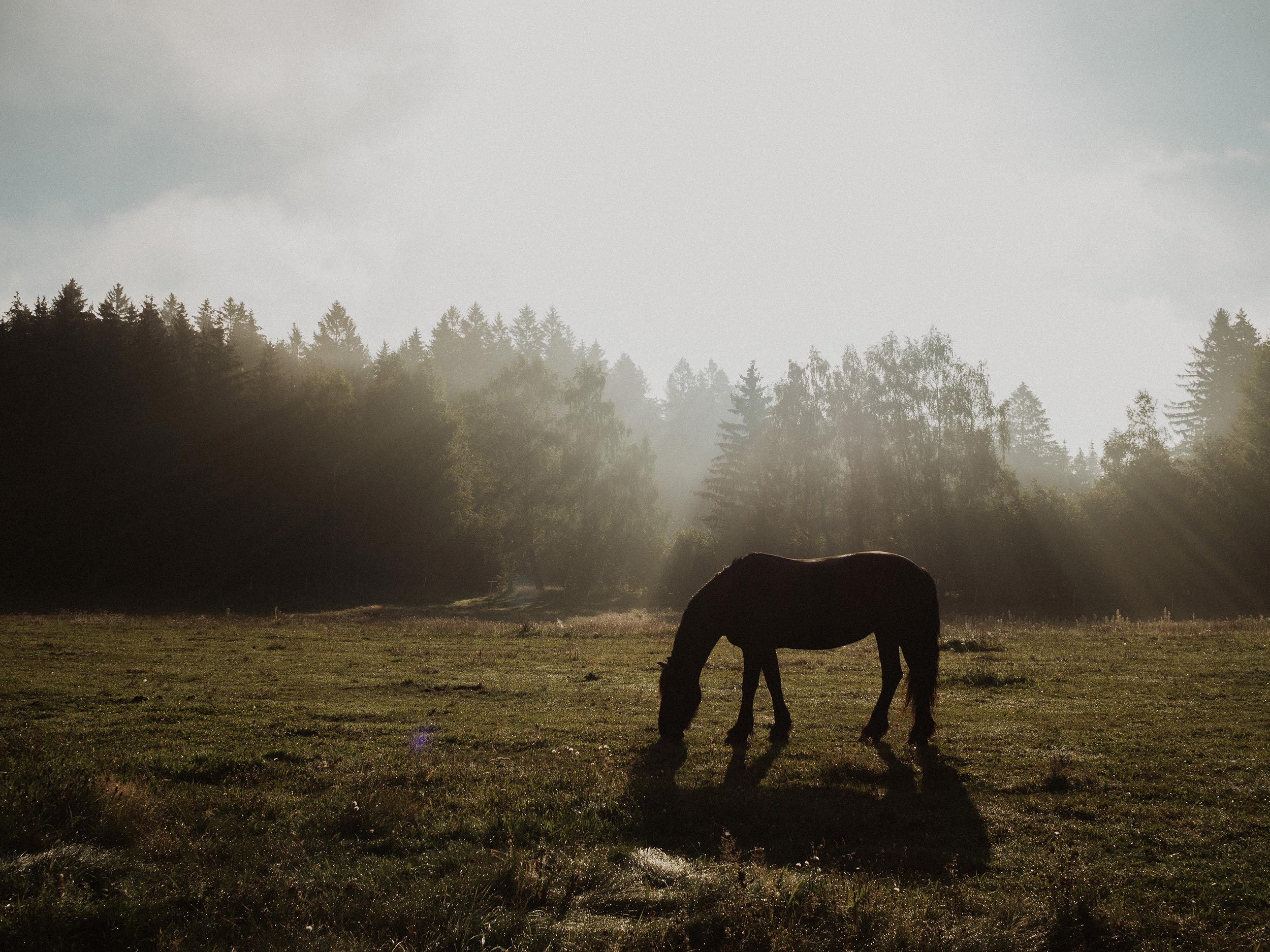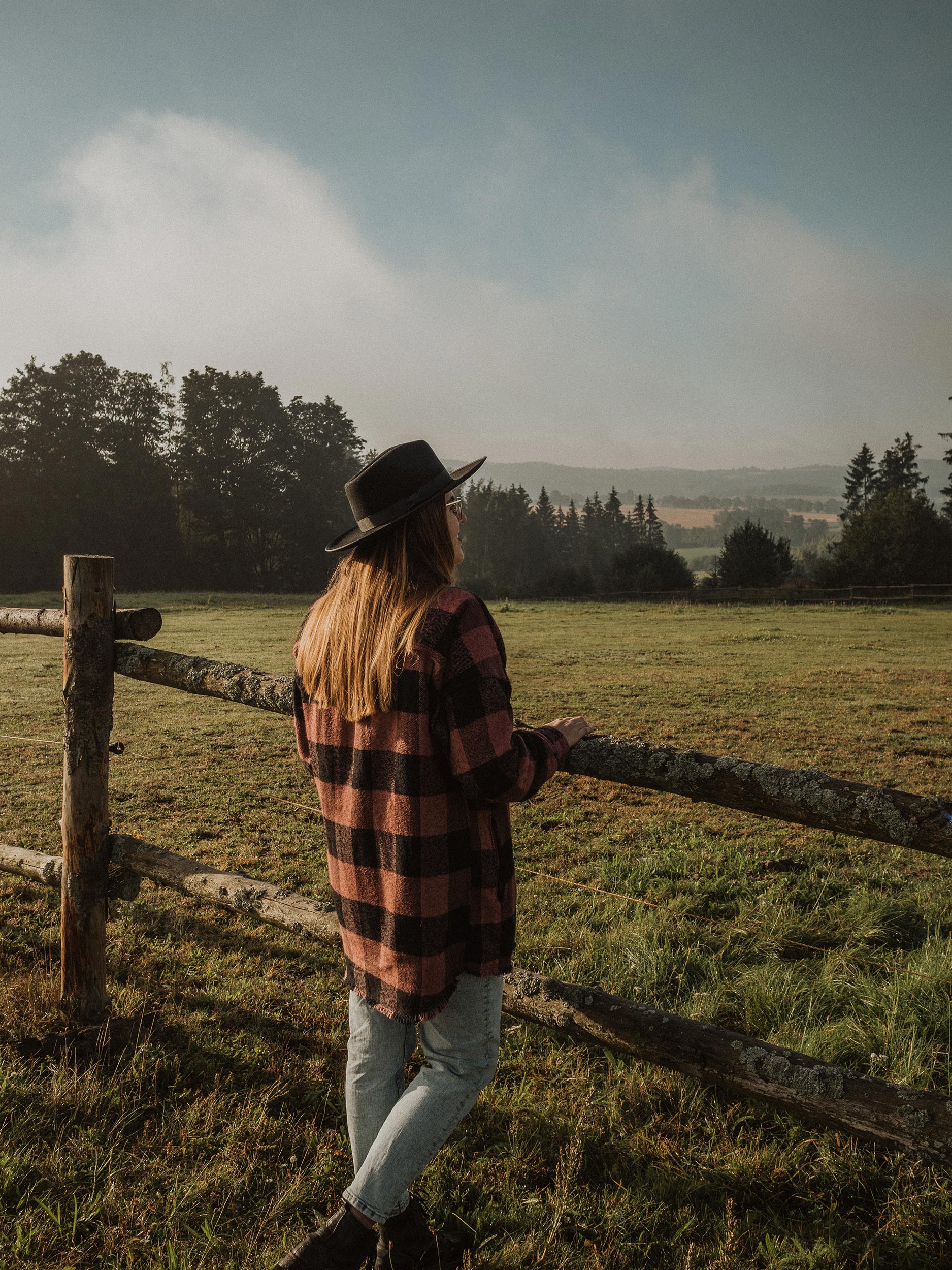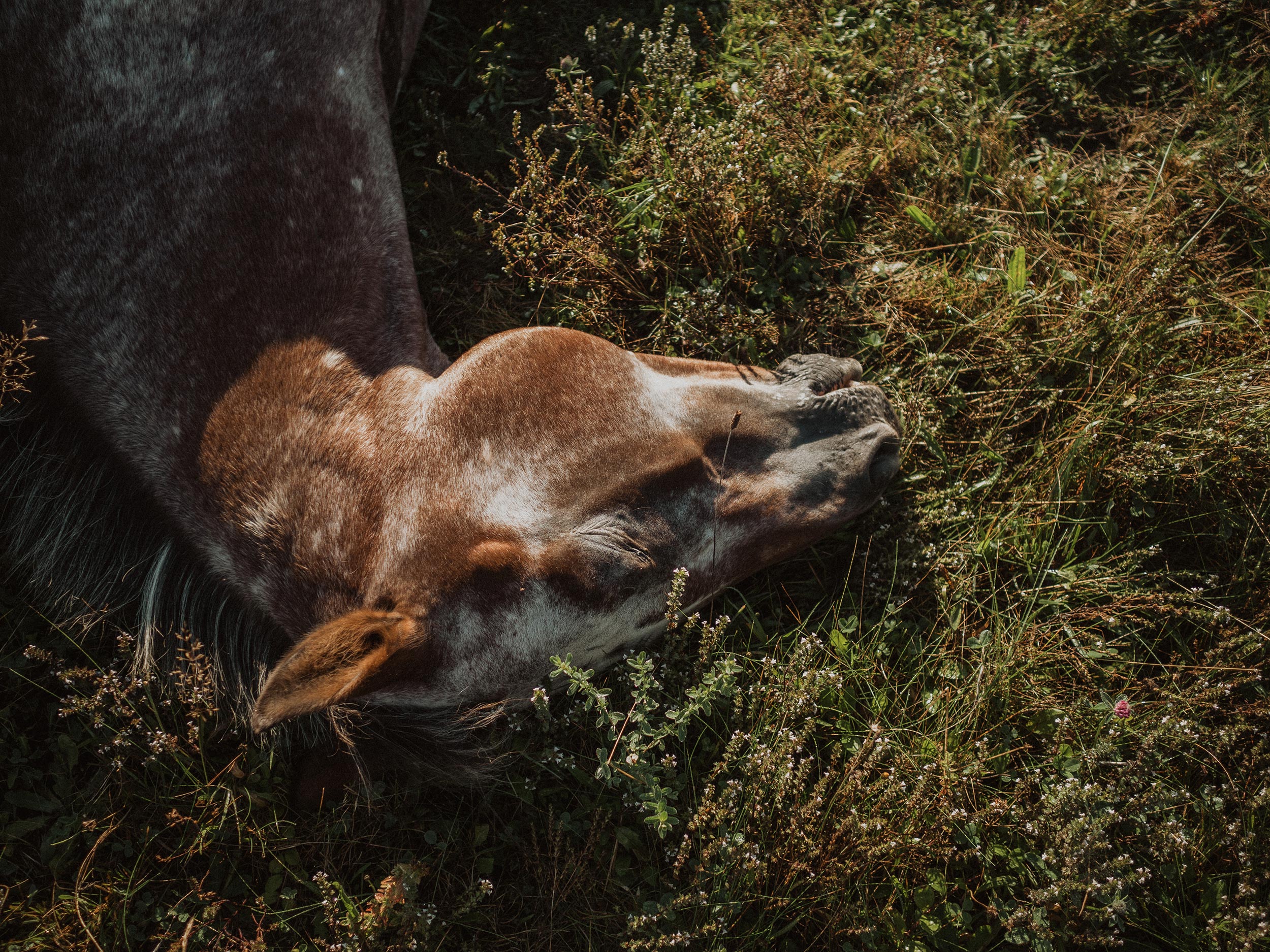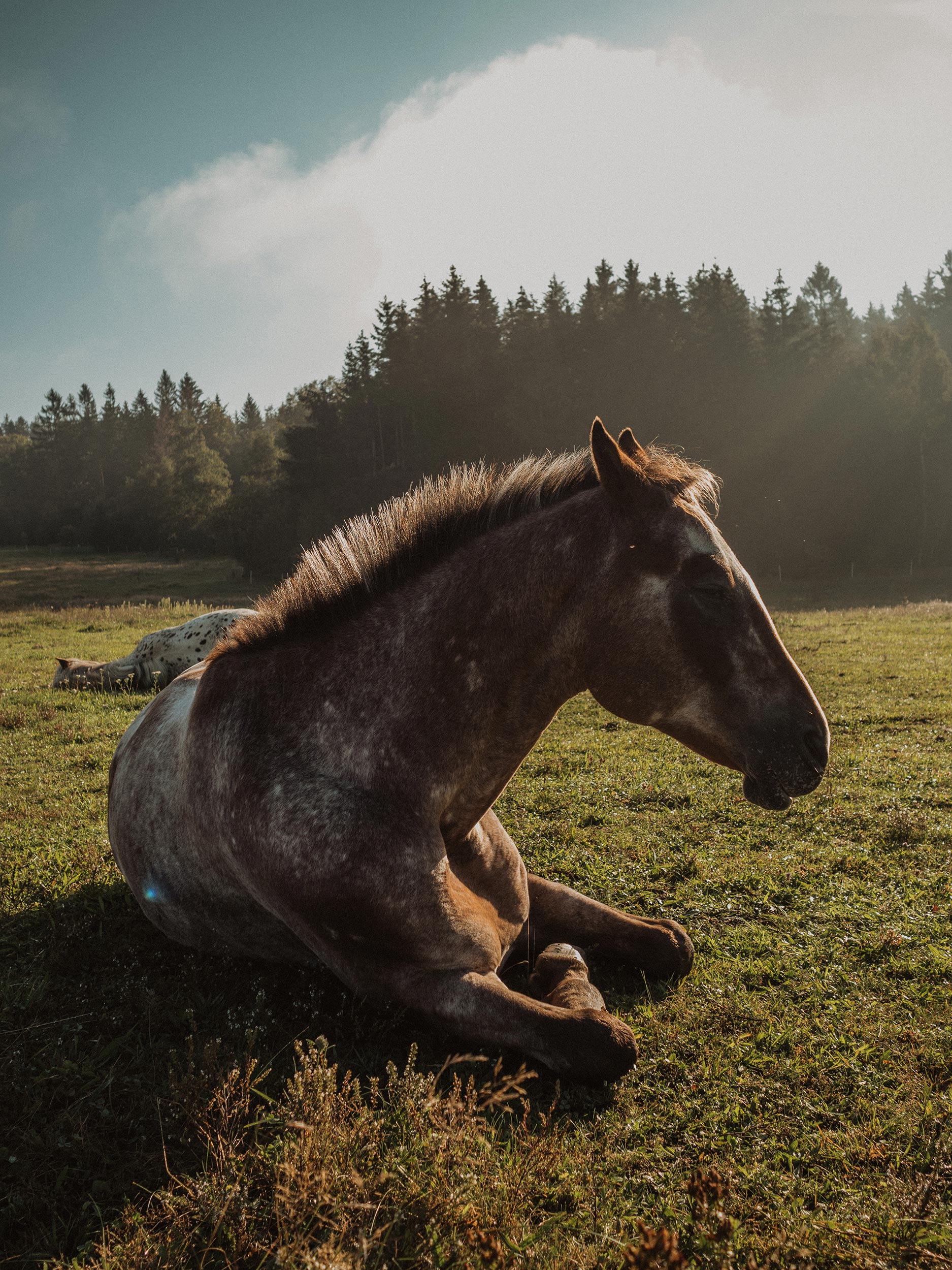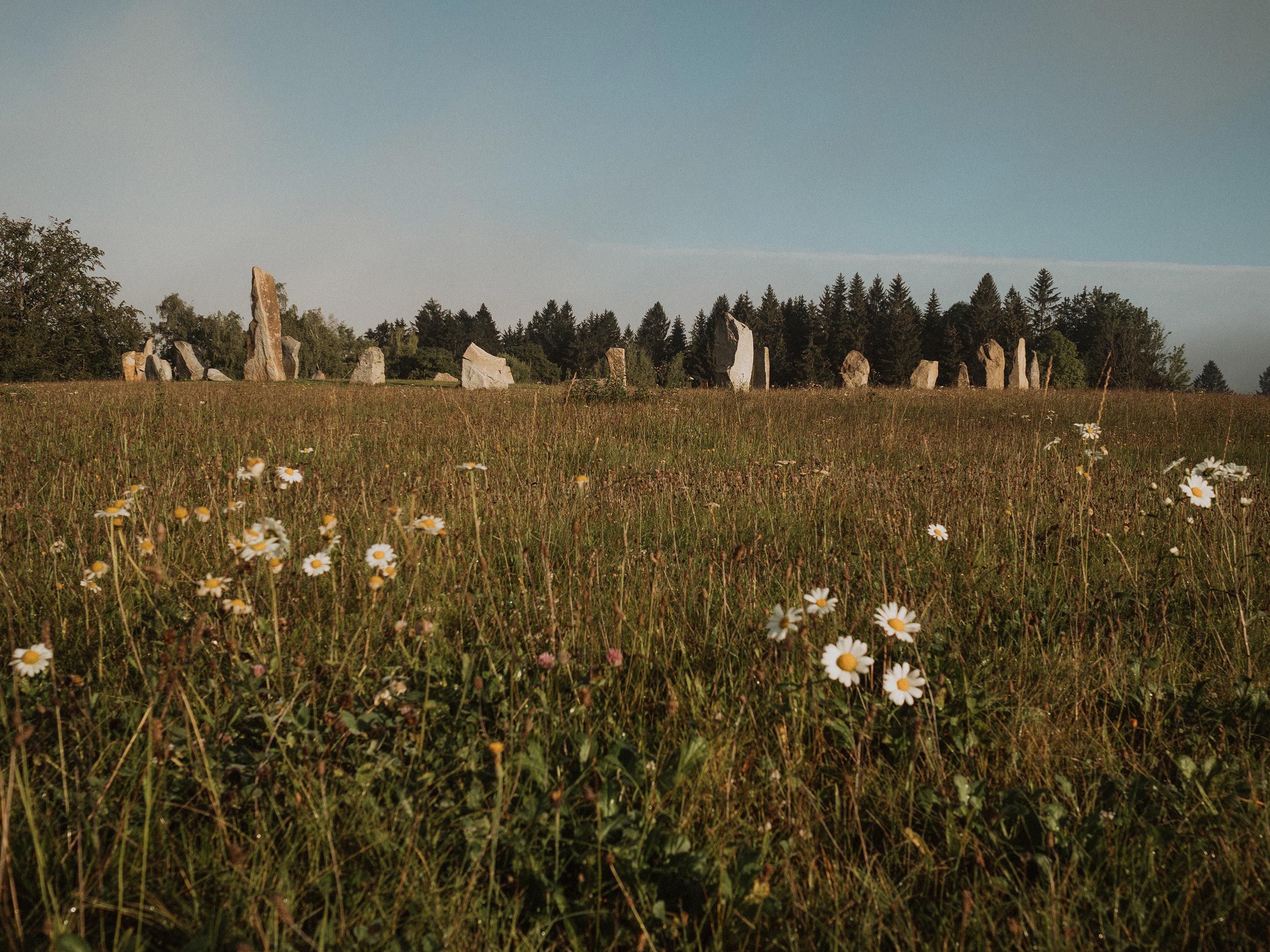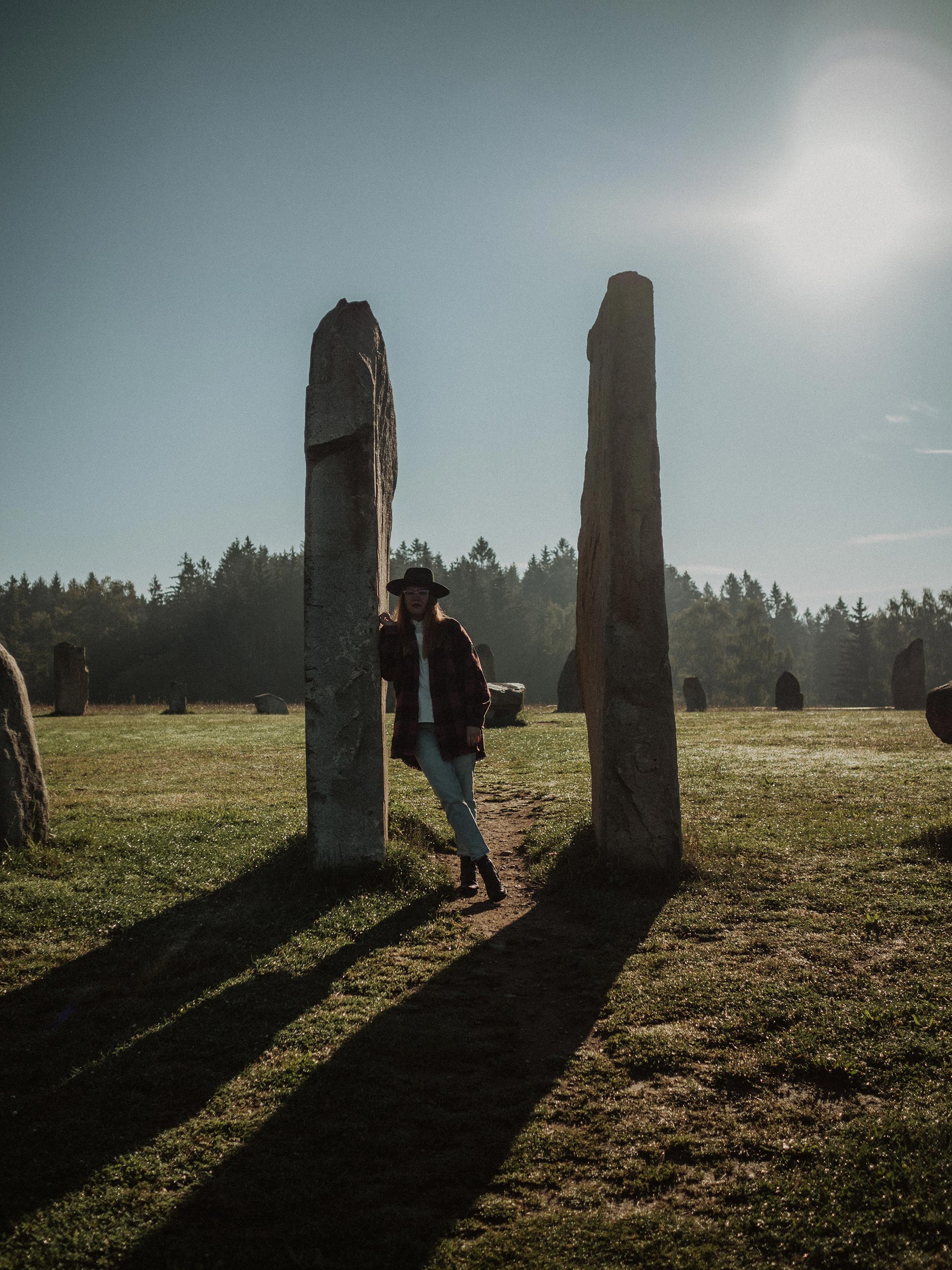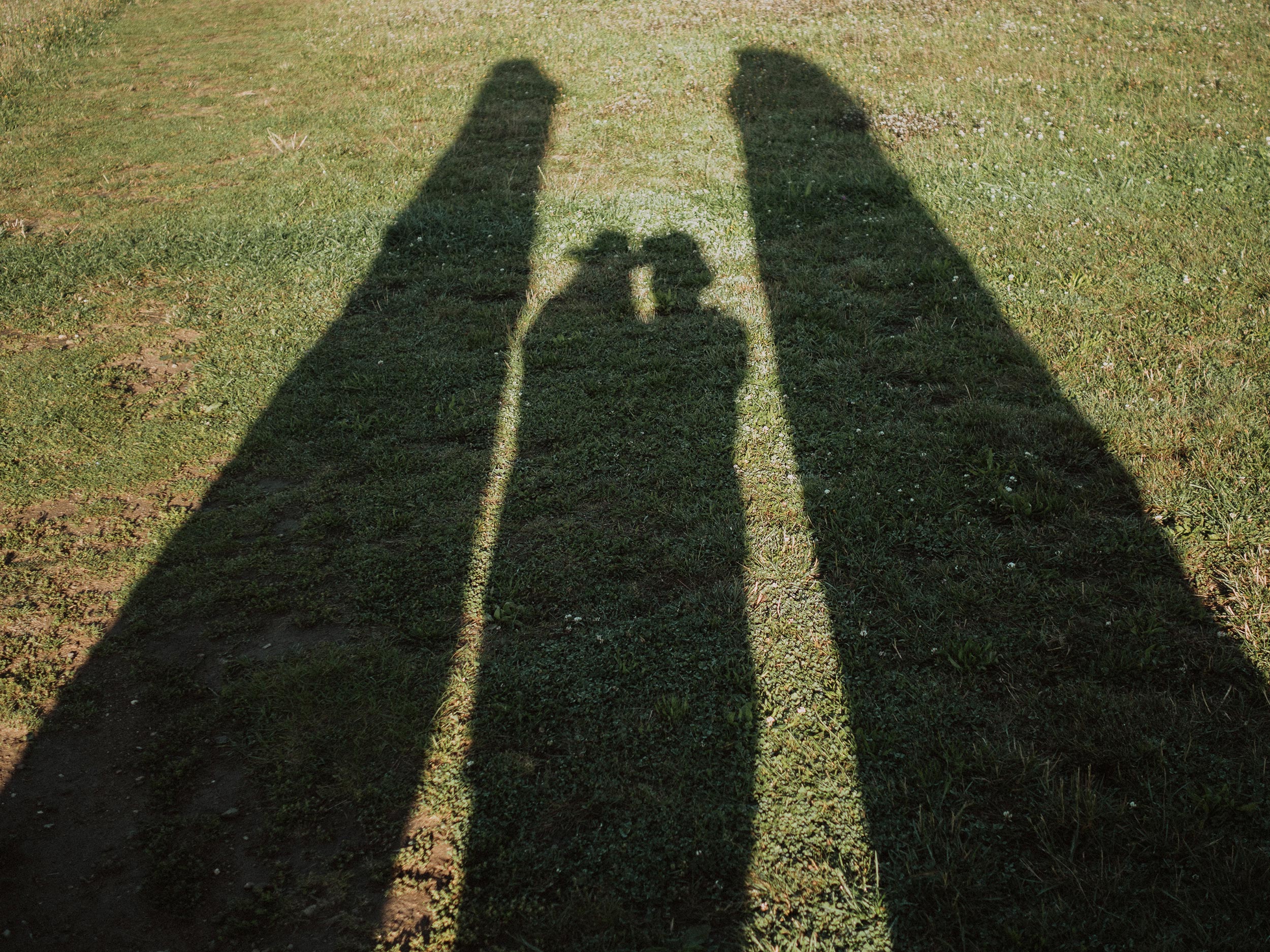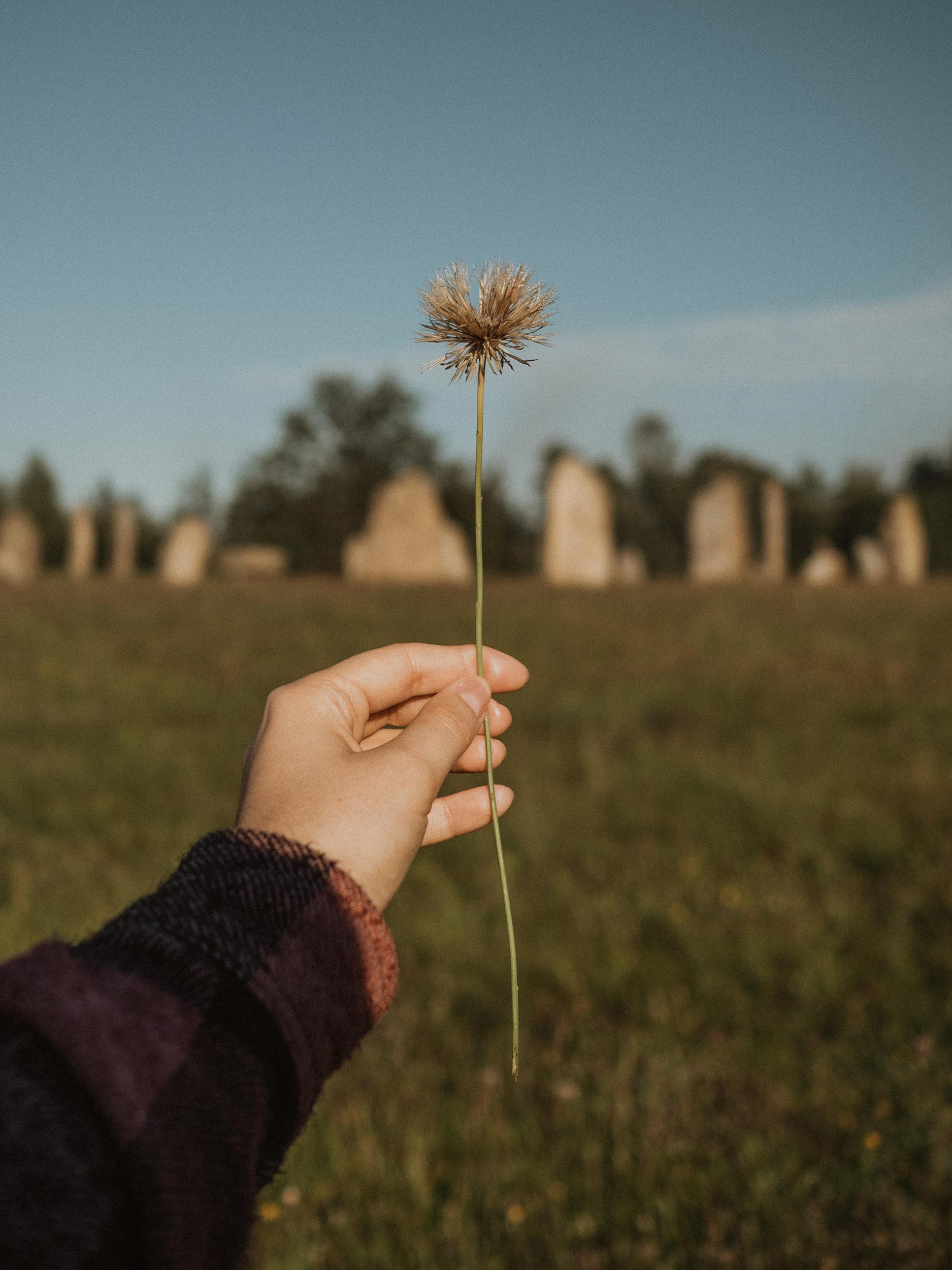 after sunset / blue hour