BARCELONA, Spain
Explore our Instagram feed from Barcelona!
Find #polabarbInBCN!
sharing is caring
How to…?
Prague > Barcelona-El Prat > Prague
> from 40 € to 100 €
> via Ryanair airline

transfer Barcelona-El Prat > Plaça d'Espanya or Port de Palma
> one-way ticket for bus line 46 to the city center costs 2.20 € (you can buy it at the driver's desk)
> one-way ticket for the metro (line L9 to Torrassa > transfer > line L1 to the city center) costs 4.60 €

transport in Barcelona
> with the single ticket (2.20 €) you can take a ride on a TMB city bus or use the metro
> with "Hola BCN" card, 2-5 days unlimited journeys around Barcelona + metro ride to/from airport card costs from 15.00 € to 35.00 €

Parc de la Ciutadella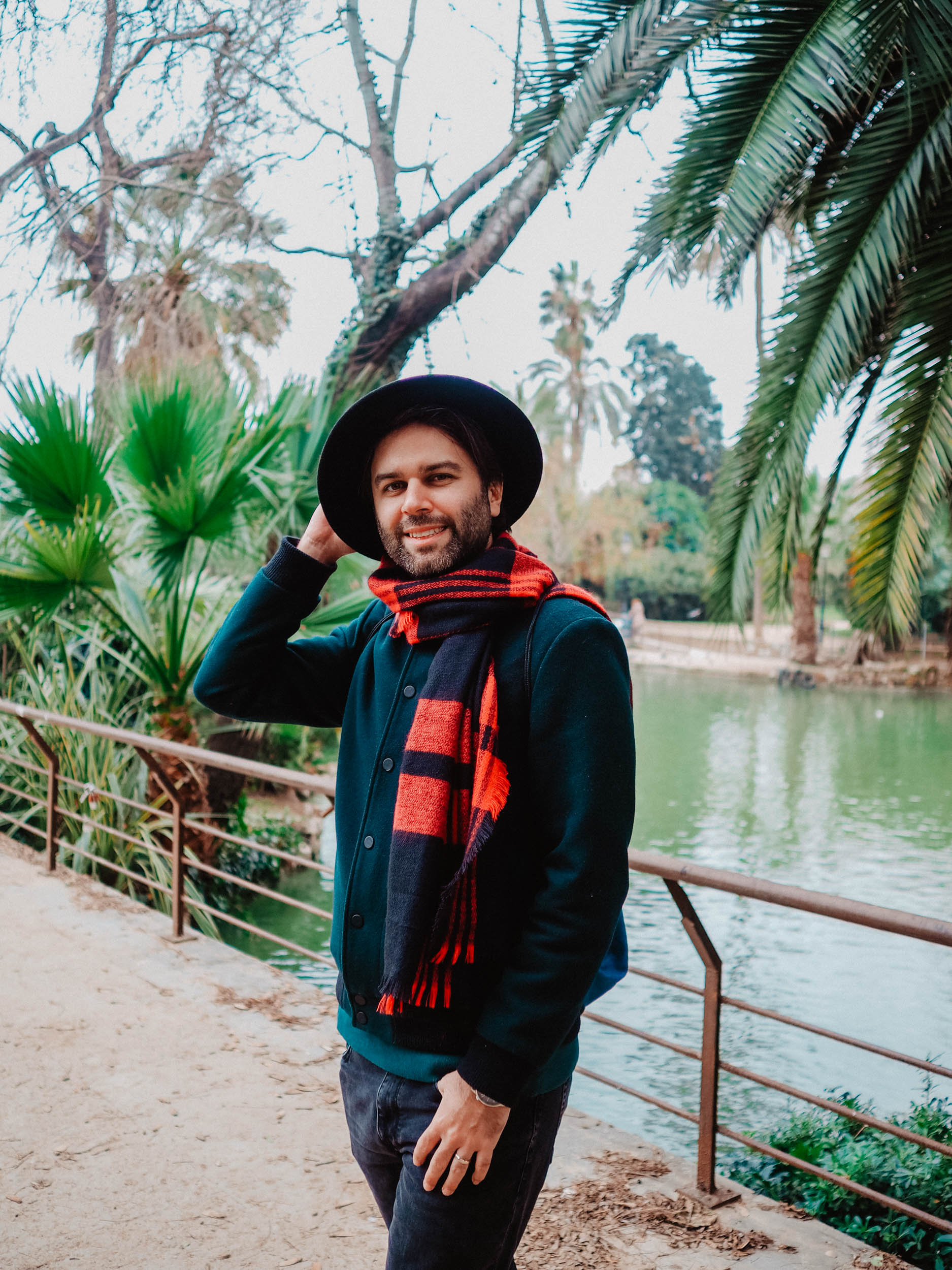 Arc de Triomf located on the promenade of the Passeig de Lluís Companys leading to the Ciutadella Park
Plaça Reial near La Rambla street
Barri Gòtic
The Cathedral of the Holy Cross and Saint Eulalia, known as Barcelona CathedralBarcino sculpture, the Roman name of Barcelona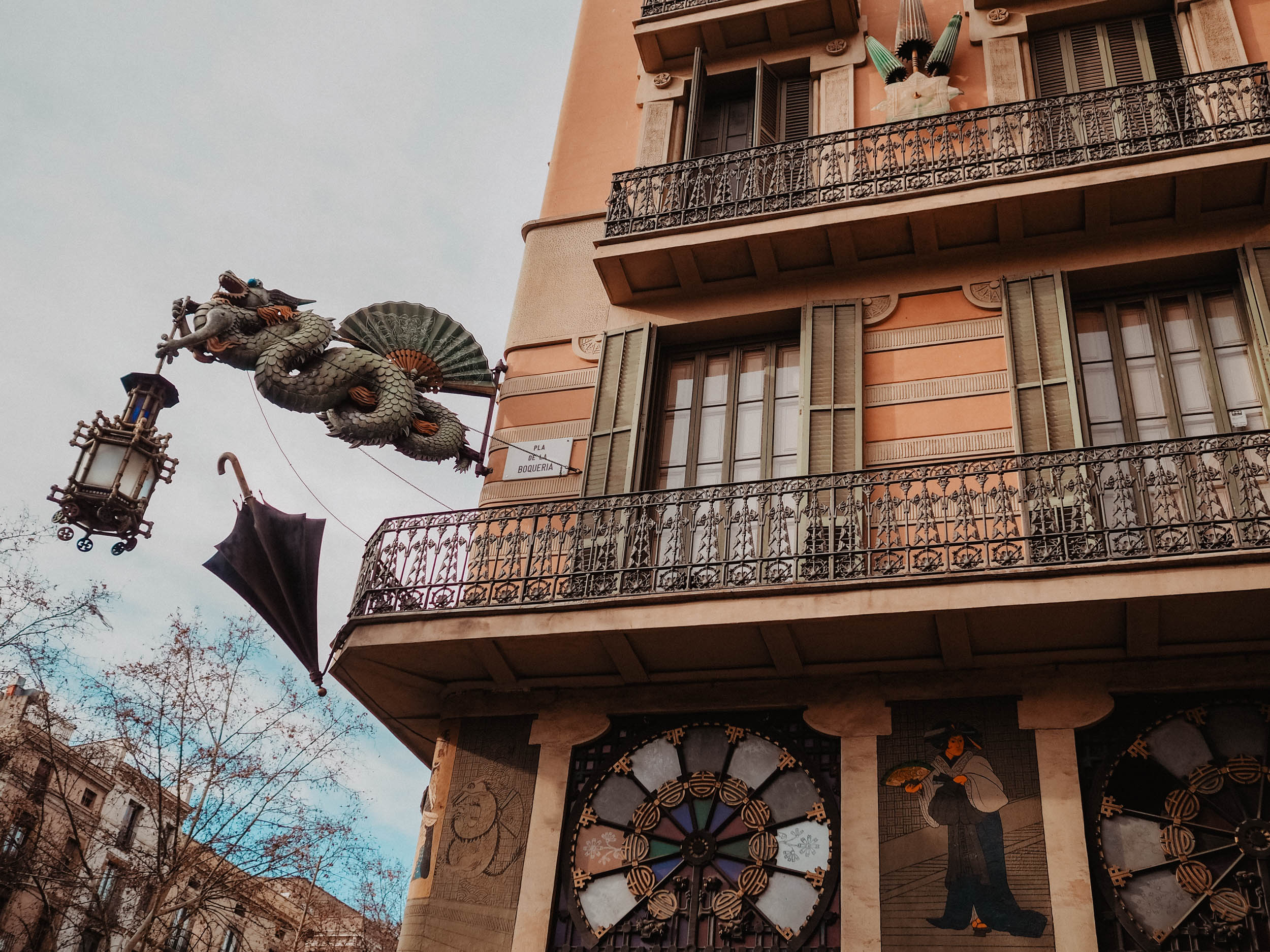 Parc d'Atraccions Tibidabo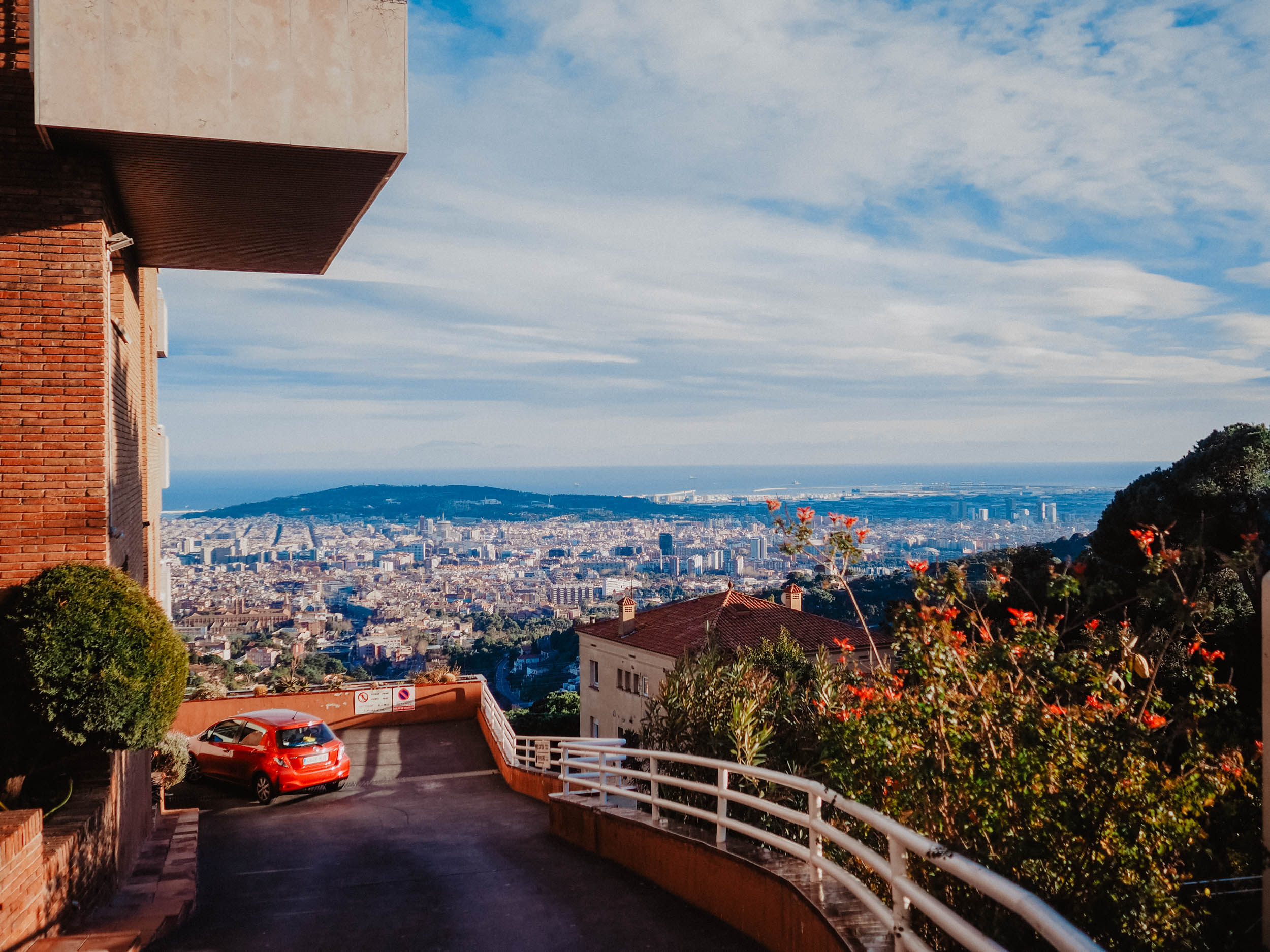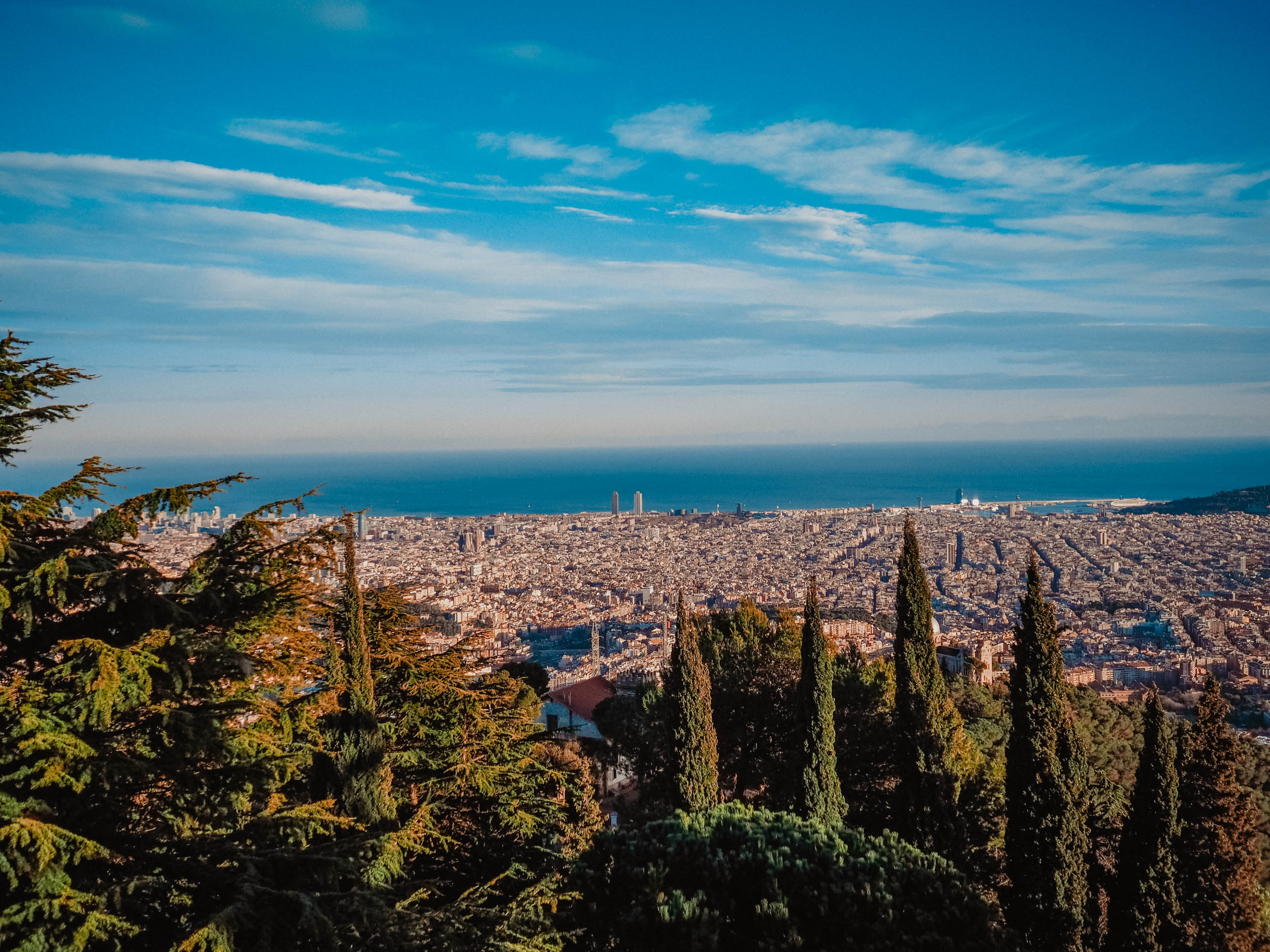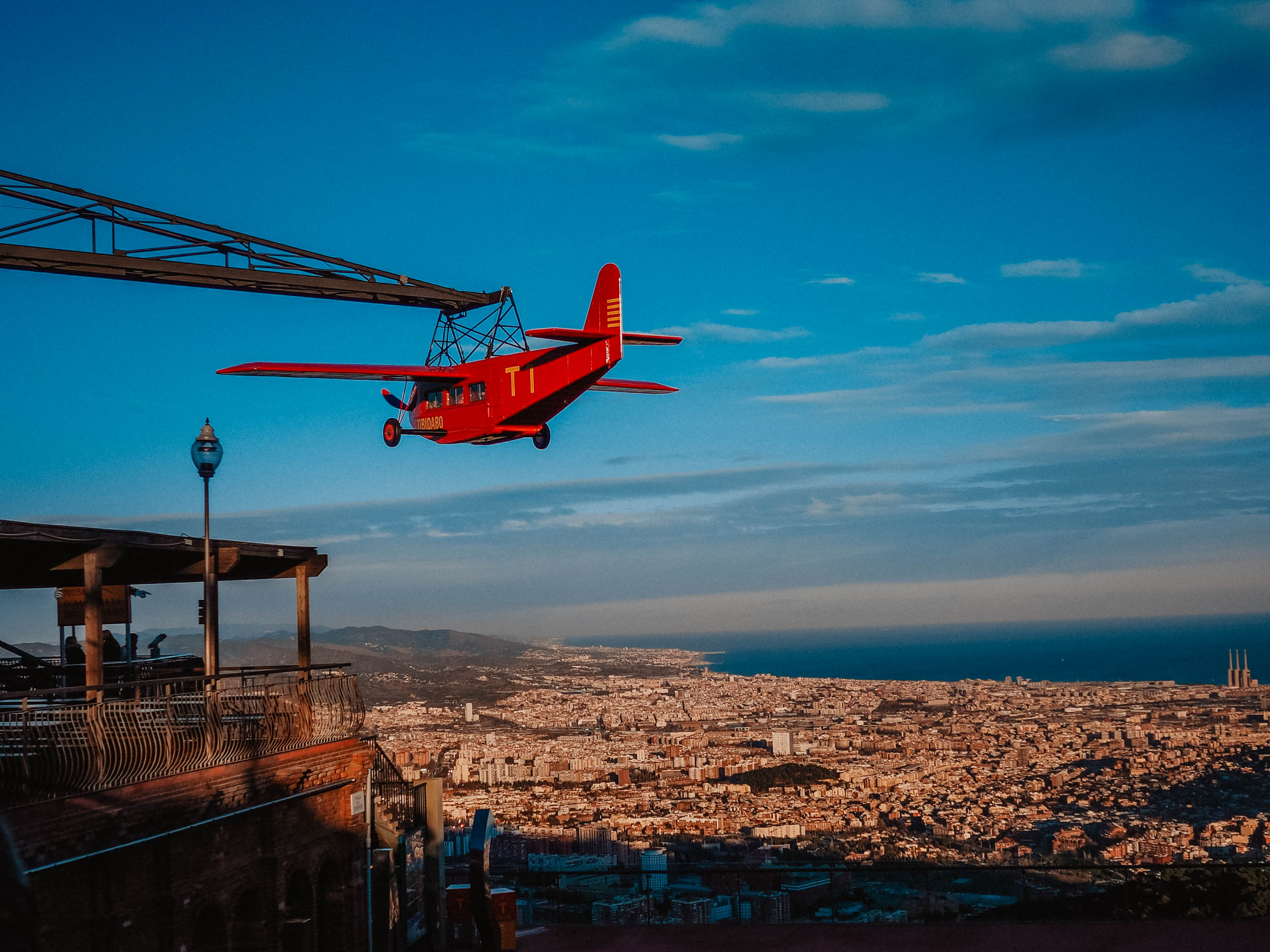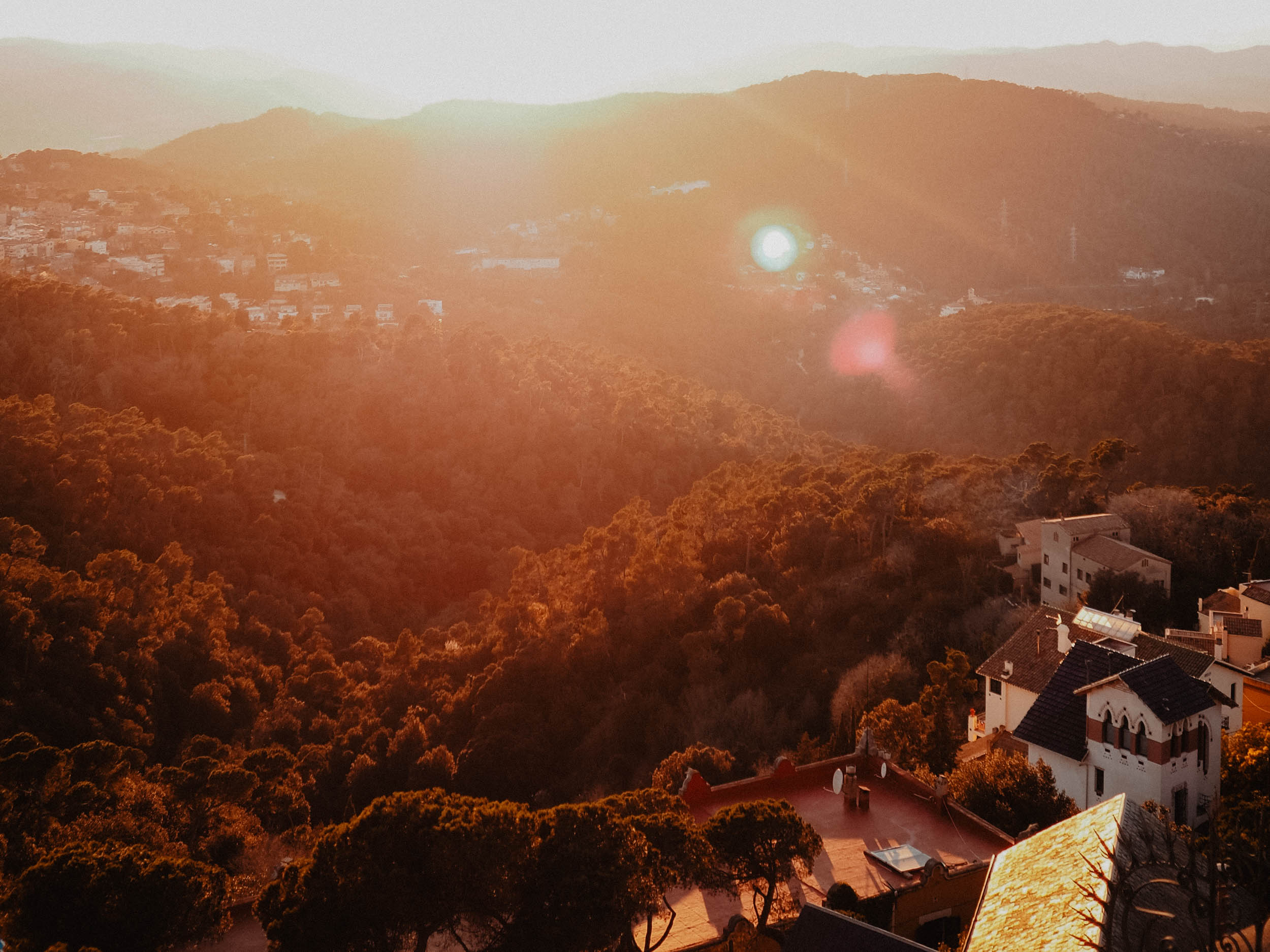 Passeig de Colom (left), Plaça del Duc de Medinaceli (right)Carrer del Parc streetview from Castell de Montjuïc
Rambla de Mar
Where to…?
La Esquina or Federal Café is the best place for a stylish brunch! Opens at 9:00 AM every day.
Satan's Coffee Corner is a quiet place for a great cup of coffee in the heart of Barri Gòtic. See our blog post here!
Hofmann Pastisseria you can't miss! The best croissants we've ever had! Also the winner of the best croissant of the year a few years ago. Go for Raspberry Croissant or Mascarpone Croissant each for 2.2 €.
Parking Pizza is unlike any other. It offers surprising pizzas (maybe the best we ever had!) in an industrial-style room with three large wooden tables shared by locals. Each appx. 15 €.
Rambla de Mar is a walking pier with a couple of benches along the Balearic Sea, on the other hand, Parc de la Ciutadella is a park in the city center with a little pond, lots of pigeons, trees full of oranges and the most amazing Cascada Monumental water fountain we have ever seen. Grab a cup of coffee or some snacks and relax a bit there.
Parc d'Atraccions Tibidabo is an amusement park with the most amazing view of the city! The best time for a visit is definitely sunset – look at those photos! :)
Maria Pascual is an affordable jewelry brand from Barcelona – the perfect place to buy some local souvenirs. Their showroom is open Monday to Friday 11 am-2 pm and 4 pm-8.30 pm at Luis Antunez, 16 08006 Barcelona!
La Nostra Ciutat is home to Barcelona's creative community and the perfect place to find additional decor to your home! Visit their store right in the heart of Barcelona on Calle Dr Dou 11!
Hofmann Pastisseria, Carrer dels Flassaders 44
Parking Pizza, pizza #3 and #5 from menu
Parking Pizza, Carrer de Londres 98Federal Café, Passatge de la Pau 11
La Esquina, Carrer de Bergara 2