It's almost Barb's name day! But she is going to Warsaw on Sunday so…
I prepared a day just for her. Well, evening of 3rd of December and morning of 4th of December – which means she has to wait for unwrapping her gift from me!

PS: Looking for the best Hot Wine in Prague? Try Winery Kubík at Náměstí Republiky! They serve it with a sweet special ingredient inside!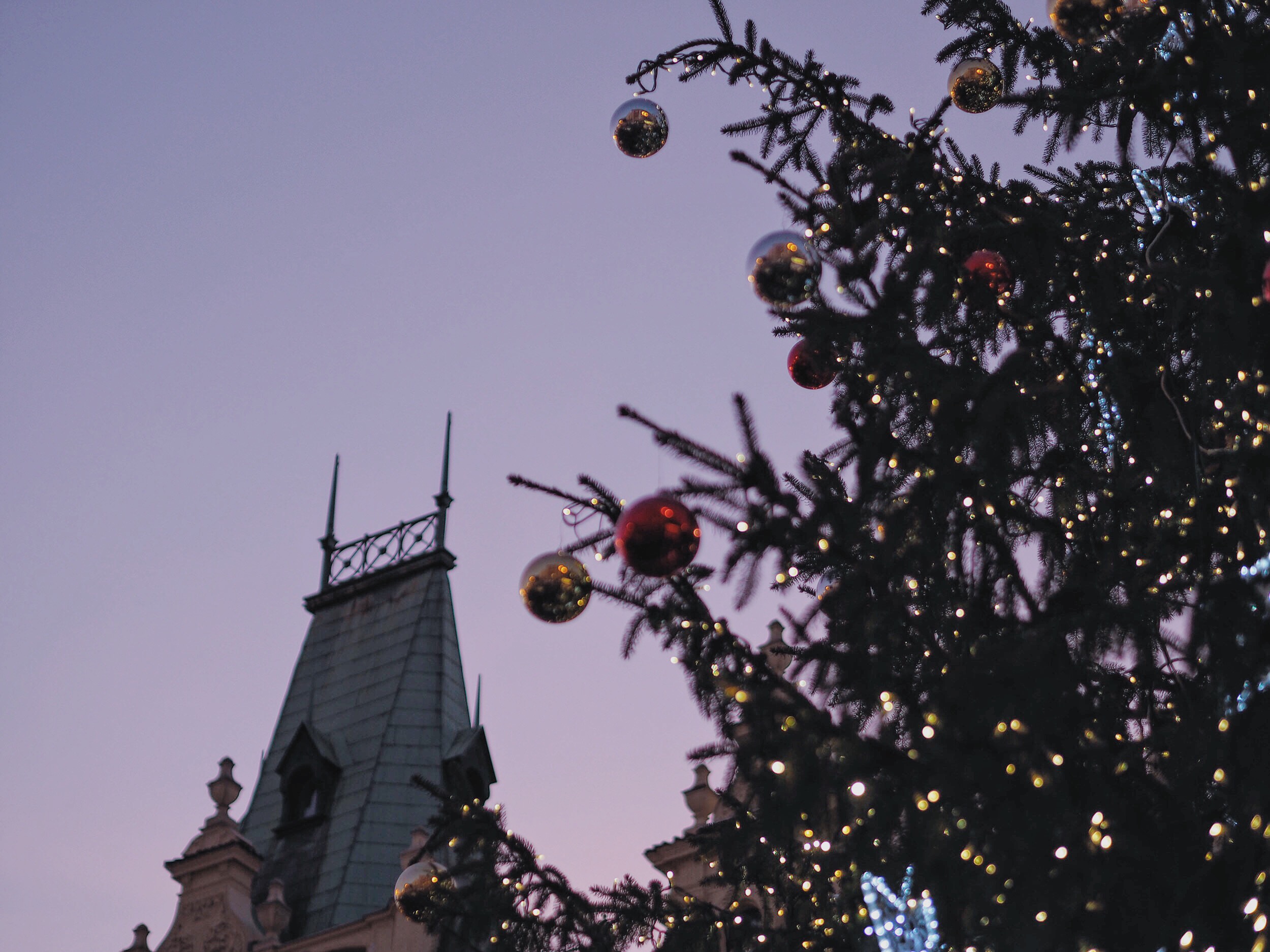 jewellery by Pandora > #joyofgivingPANDORA / watches by Daniel Wellington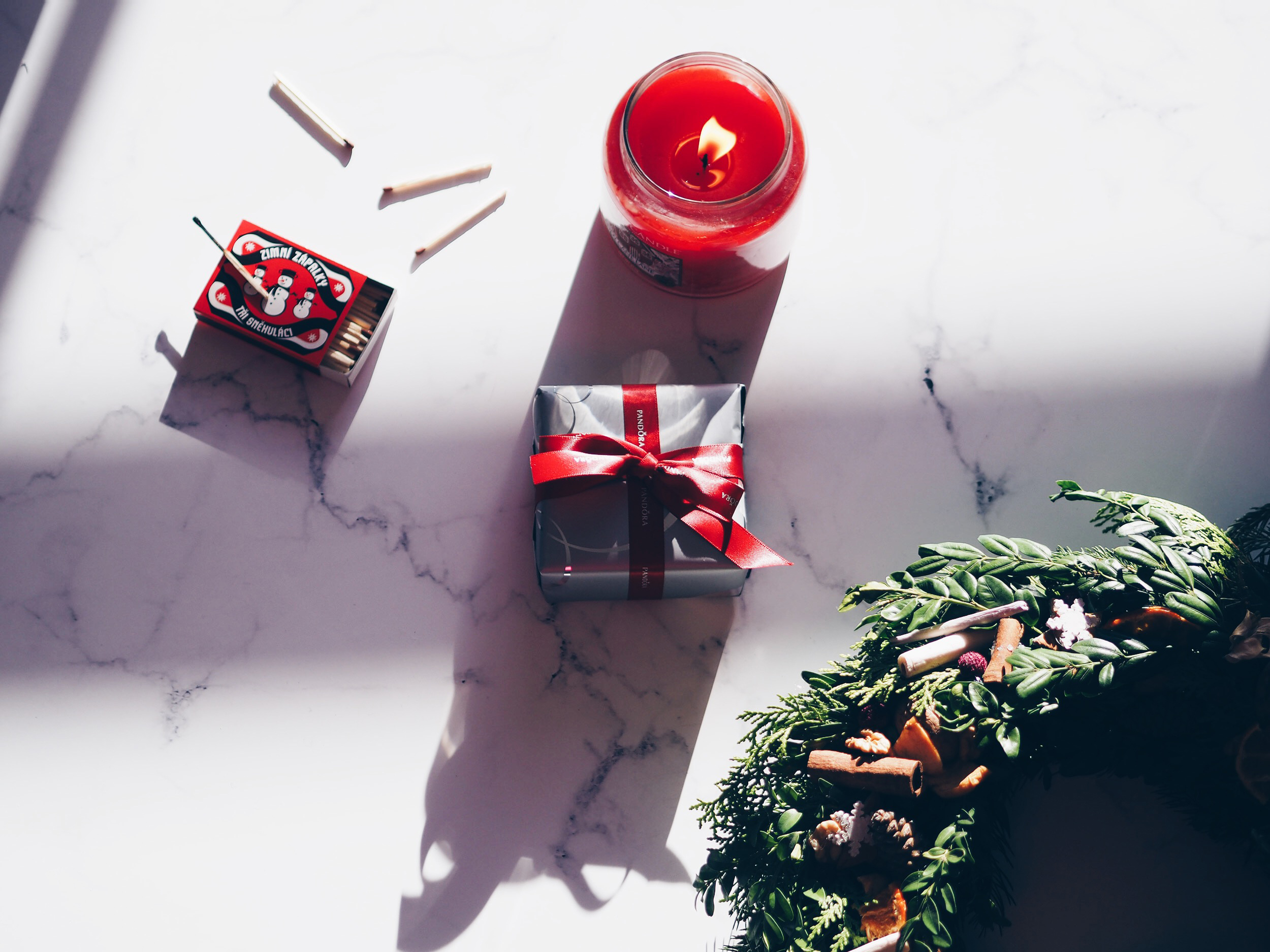 Thanks to sarka.ky for amazing Advent wreath! #ChristmasIsComing